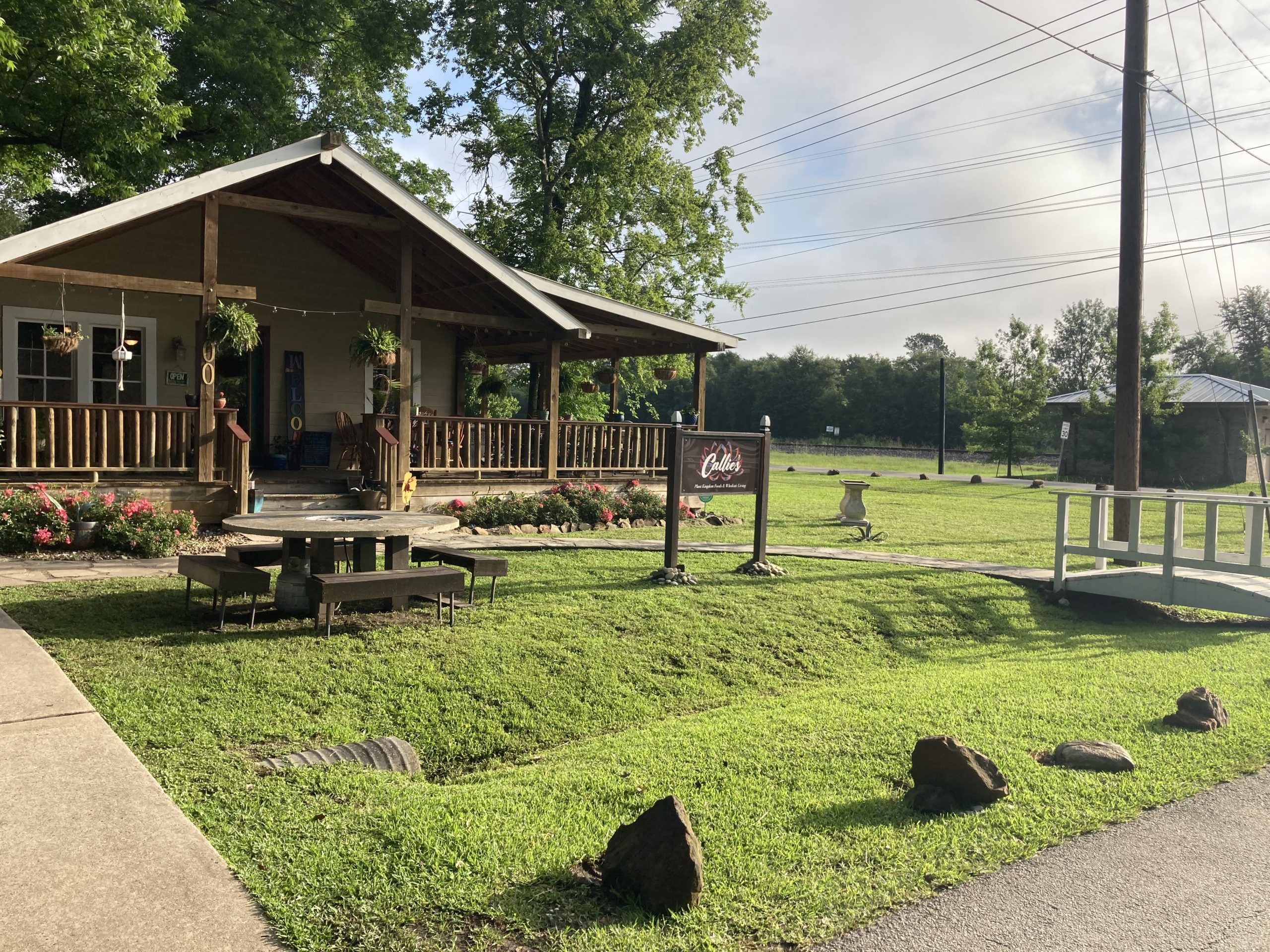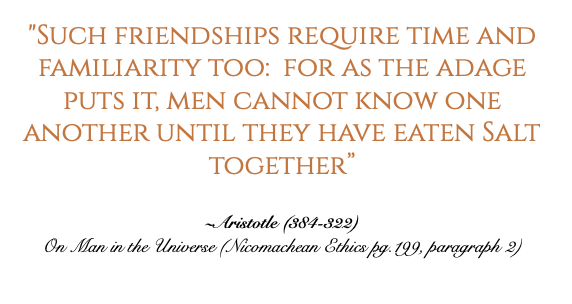 ABOUT
Callie's, an extraordinary extension of Plant Kingdom, is a completely Plant-Based, presently counter serviced, organic local food establishment. Callie's is perfectly situated here on one half of an acre at the corner of Houston St. and North Elm in the unique and ever growing heart of Old Town Tomball.
Callie began Callie's Kitchen in 2014 when she started preparing and delivering wholesome organic foods and nutritional  advisement plans for clients at Gym Jessop, with owner Kyle Jessop in Spring, TX,  which rapidly expanded from Galveston Island to Lake Conroe. 
Next she proceeded to provide her organic vegan foods to the local farmers markets in our surrounding areas through which, her precisely tremendous and tenacious efforts then led to the acquisition of our current building here at 100 Houston Street in Tomball, Texas.

Here we make hourly, fresh-packaged living foods, Raw Non Diluted Fresh Juices, and provide a bi-weekly remarkable and rotating made to order menu of specials.
Over the course of the next year we will convert to a full service vegan restaurant grocer and begin opening in the evenings as well. We will be offering organic vegan wines and specialty ale's, live music, along with even more exquisite meals.
OUR PURPOSE
Our unyielding primary purpose in this life is to gain the upmost knowledge attainable of this density, or realm in which we live, to then disseminate this invaluable wisdom in and through each and every endeavor to that which we are involved. 
Proper Human Nutrition is in part our Creator and for this alone we will be ceaseless in our learning of what is designed for ingestion and that which is most certainly not.  We are highly aware that there are numerous levels of Proper Human Nutrition and that next to a Raw Frugivorous diet of Unadulterated Berries, Fruits, and Melons, All, other dietary is secondary, and moves down the chain from there with one exception, which would in fact be one of a Breatharian in the most perfectly elevated atmosphere .
In the spirit of the last statement it is important to us here that our visitors know that on one of these levels of Nutrition they are receiving the best of it all, whether it be a Non Modified and Sprouted Wheat product or a Cold pressed, Raw Essential and Unadulterated  Oil.
Any and all foods, spices, cleaning materials etc, have been carefully vetted by those of us whom have a tremendous amount of knowledge in the area of human nutrition and the less commonly known abhorrent toxicities such as cellular phones, wi-fi radiation, and noxious chemicals laden with Aluminum and other radio-active metals which now permeate our once blue skies, all which poison every form of life on this Planet and perhaps the others as well.  
It is imperative for those of us whom wish to thrive in this type of malevolent and manufactured atmosphere to continue to nutrify ourselves not only with the best of foods, but also with accurate information, and the truth of it is, the two are really one in the same. 
We have spent the vast majority of now more than three decades intently seeking the true essence of health and how to continue to obtain vibrance in a world which is so demonstrably wrought with such blatant and obvious deceit.
However, Sentient Beings have all the benevolence, and love, that has ever spirited this Multiverse Behind and Inside Us, so what can stop us, as Light Always Extinguishes darkness.
Thus- "Impossible is Nothing'" as the Great Cassius Clay stated so long ago.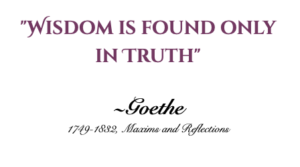 EXPANSION
As we commit further to the physical expansion of the 100 Houston Street location, we are pleased to share with you that we will remain open while continuing to provide a peaceful and as calm an atmosphere as possible throughout construction. We soon will also be adjusting our hours towards opening in the evening while increasing the levels of services and accommodations to our guests.
We are also pleased to note that the scheduled build out will include the following and much more: Our west side courtyard will be paved and beautified to offer perfectly landscaped additional outdoor seating for guests, weekly live bands, and other unique events.
Also to be created will be a more spacious second operating kitchen as well as the addition of more grand indoor dining and grocery space, along with the new construction of four restrooms.
We appreciate each and every visitor, Thank you for your patronage to the Landmark that is Callie's Plant Kingdom which will forever remain a constant for health and vitality.
Thank you for reading and might you all be prosperous in all that you do. 
Arete' Everyone!
CALLIE ESTES
A deeply grateful spiritual soul that aspires to achieve the tremendous unlimited potentiality that each of us sentient beings were first born with.
In the Summer of 2013 it became immediately, even instantaneously obvious that what we call our dietaries is one of the most profound subjects of them all. Learning quickly that a constant furthering of my comprehension of this seemingly simple term Nutrition, would come the greatest of all rewards, that is the deep wisdom obtained from its knowledge which has now become the greatest devotion of my life.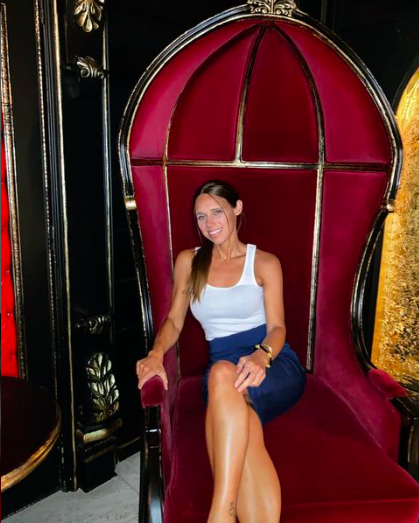 New eyes were created for me through proper nutrition to rightly see the intentional inversion of the world in which we live and the importance of knowing how to remain healthy while navigating through it. My commitment to sharing this awareness with those whom are ready if not done on the personal level, is now accomplished through each venture we are involved with, as I now also realize that with great knowledge, becomes an even greater responsibility.
To know that all things return to "their" source, and that we of course become that which we choose to ingest, made it translucent the path which I will forever remain bound to as I continue this beautiful sojourn, where leaving this world a much better place than being born into seems like the most wise and noble objective.
Anyone will find upon expanded reflection as I have, that to be an integral part of the deeper awakening so we all might live as we once did, in a peaceful harmonious world, begins with love, and admiration, directed particularly to the defenseless sentient beings, which we wrongly call animals.
Animal Protector, Vegan Chef, Certified Wholistic Nutritionist, Owner of Plant Kingdom and Callie's.
"There is No Greatness where there is not Simplicity, Goodness, and Truth"
~Leo Tolstoy | War and Peace - Year 1869