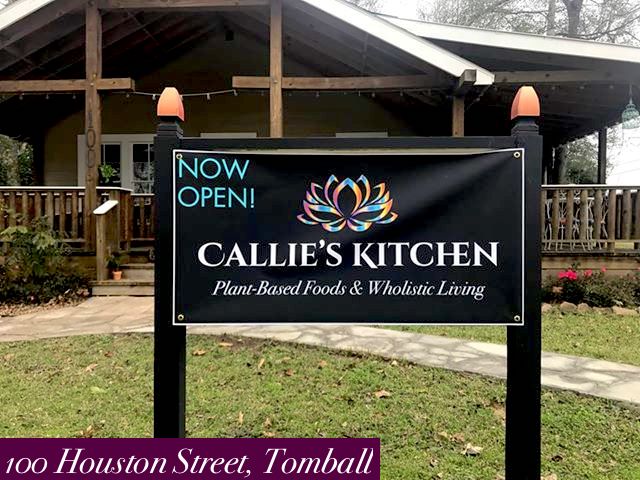 Callie started Callie's Kitchen 4 years when she began preparing and delivering wholesome organic foods and nutritional plans for select clients at Gym Jessop in Spring, TX. We have since grown and now deliver 100% plant-based meals from Conroe to Houston. We are excited to be in the process of opening an organic kitchen store-front and quaint farm to table dine in cafe in downtown Tomball. We look forward to creating a home away from home for you all! We will begin as a health food store, with an assortment of ready to go pre-packaged foods, organic coffee, wine and pressed juices. We will also make available wholistic chemical-free grocery items, supplements and local vegetables. Over the course of the next year we will convert to a full dine in cafe.
Also provided inside of Callie's Kitchen, will be 100% plant-based cellular regeneration and vitality programs offered by Kyle Jessop, nutritionist, author and bodybuilding champion.
With our programs and foods, our clients and customers are assured the fuel they are ingesting is truly the finest organic and non modified ingredients available. Our ingredients and supplements are sourced from our farmers and formulators whom we trust entirely to never use poisonous pesticides, glyphosate adulterated grains, inferior toxic artificial ingredients, or irradiate their crops.
Currently you can find us at Downtown Houston City Hall and Tomball Farmers Market every Wednesday and Saturday, where we offer a delicious organic and plant-based menu.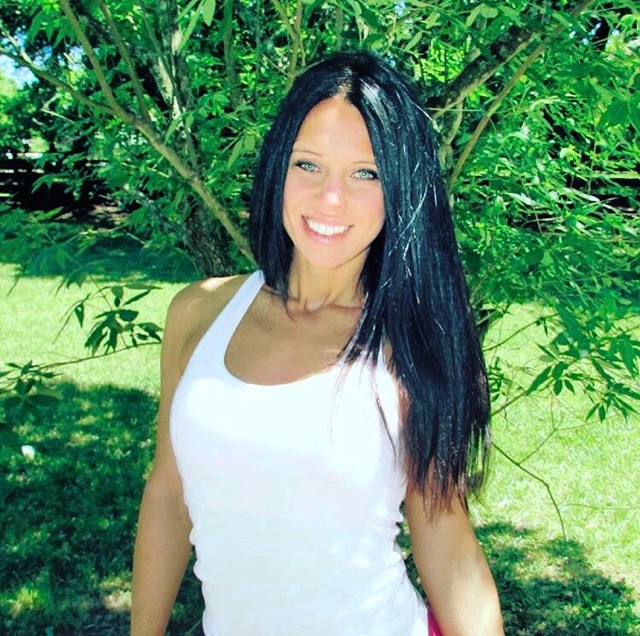 Hi There, my name is Callie Ann, founder of Callie's Kitchen. I am an Organic Chef, Certified Wholistic Nutritionist and Certified Kitchen Manager. I work personally with Individuals and Families on living a chemical free nourishing life.
I feel very blessed to have learned at an early age the incredible power of proper nutrition and the reality of the world we live in, for it indescribably changed my life and gave me a completely new spark. I truly love what I do, and my mission is to educate as many others as possible with this empowering information and knowledge. I can always be found at our booth at the local farmers markets and I look forward to meeting you! xoxo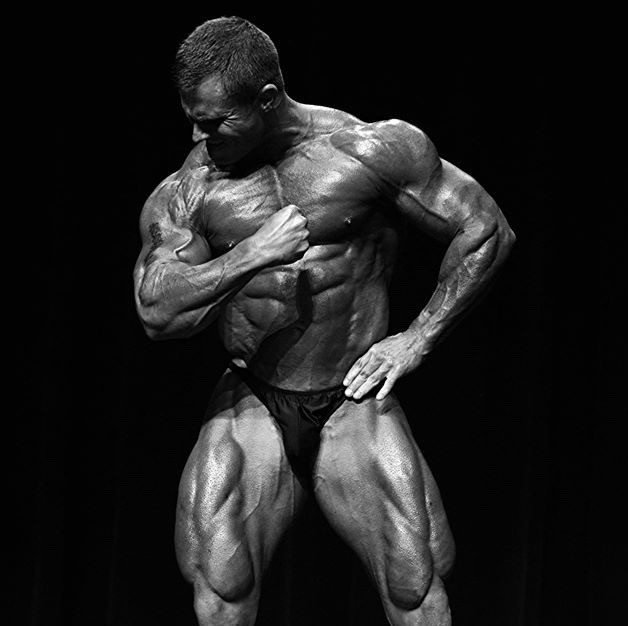 Kyle R. Jessop
CO-Owner, Champion Bodybuilder, Wholistic Nutritionist, Author and Plant-Based health advisor. Founder of Valhallafit.com