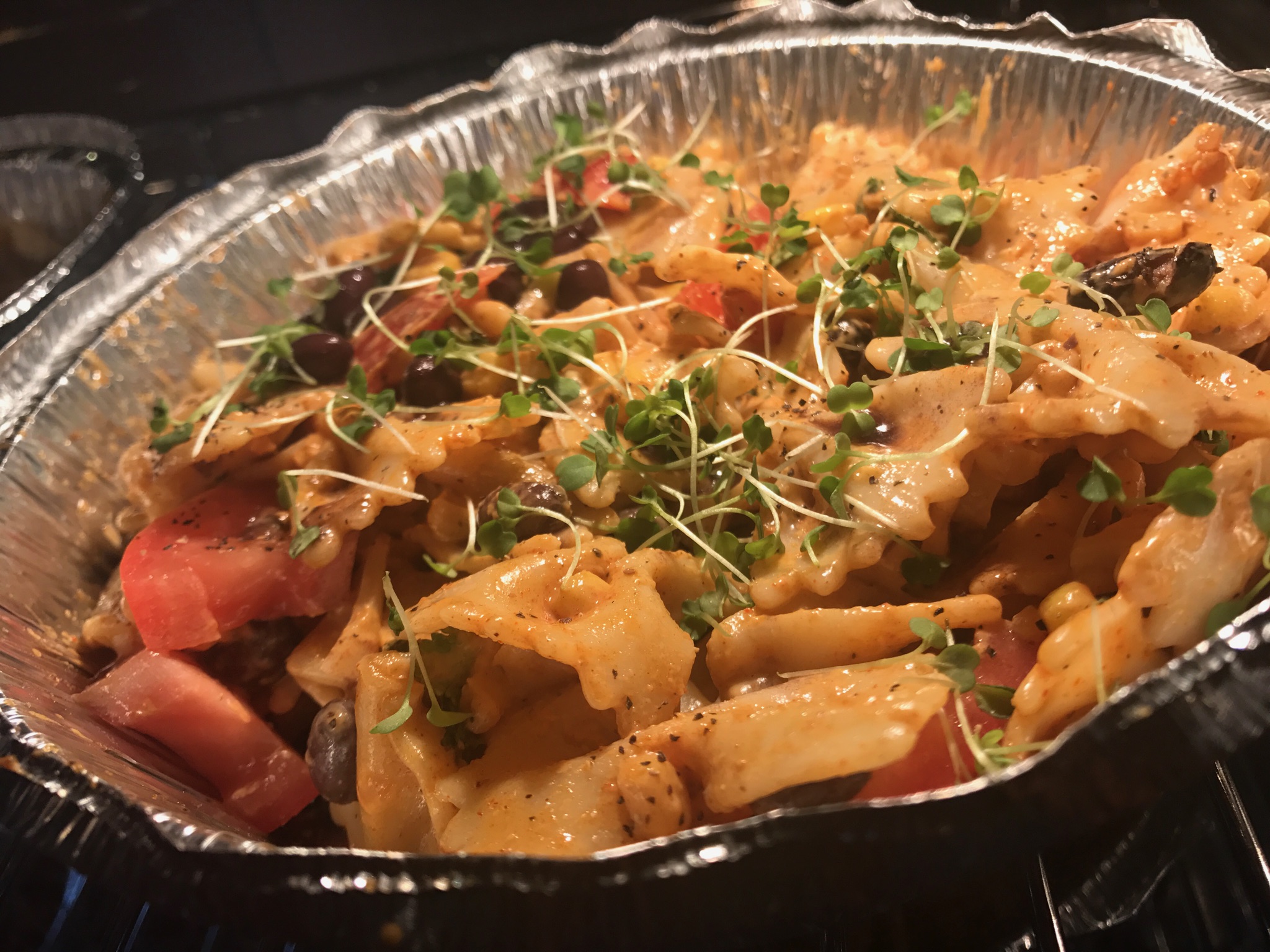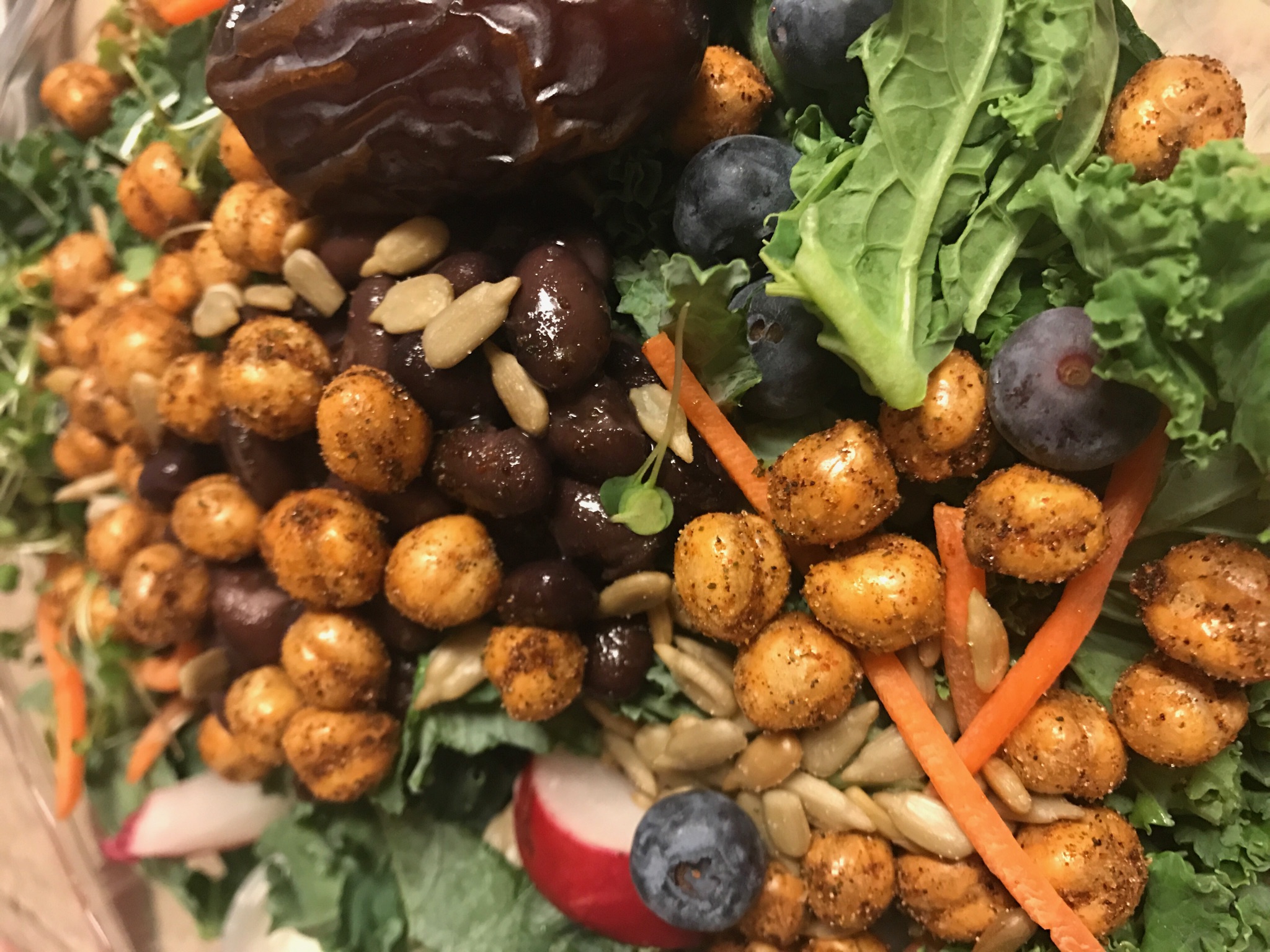 Callie's Kitchen uses only the finest organic, highest quality vegan ingredients for you, your family and the planet. Any, and all spices utilized are organic & non-irradiated, and we use only the best Mineral Rich Redmond's Real Salt. Any water used in the kitchen, even for cooking pasta, rice and quinoa, is highly purified and filtered.
We use only the best stainless steel, vetted ceramic, and cast iron cookware, never aluminum or plastic. All of our cleaners, from hand soaps to dish detergents, are verified non-toxic and beautifully plant derived. We do not ever use Dairy, Glyphosate Adulterated Wheat, Harmful Cooking Oils, Carrageenan, Monosodium Glutamate, Artificial Food Colors, Flavors or Horrendous Sweeteners, Preservatives, Genetically Modified Foods of any kind, and absolutely Never use any Soy or Tofu products.
We are 100% Chemical Free, as it should be!
*All of our meals come pre-packaged*
$10.50 GLUTEN FREE PESTO PASTA WITH HEIRLOOM MARINARA, TOMATOES AND MUSHROOMS
$7 GLUTEN-FREE RED CABBAGE PASTA SALAD
$10 ORGANIC SPROUTED GRAIN FLATBREAD SUPREME -  organic sprouted ancient grains flatbread, topped with bell peppers, organic marinara, coconut cheese, olives, eggplant sausage, onions, Italian spices and tomatoes
$10 HEALTHY MEDITERRANEAN TACO *Gluten-free
$8 ORGANIC DETOX SALAD - Organic spinach and romaine, fresh berries, carrots, radish, sunflower seeds, baked chickpeas, shredded cabbage and scratch sesame balsamic vinaigrette *Gluten-free
$6.50 ORGANIC GREEK QUINOA SALAD *Gluten-free
$6 RAW ORGANIC BROCCOLI CRUNCH SALAD - Organic broccoli, carrots, walnuts, sunflower seeds, soy-free vegan mayo, cranberry, Redmond's real salt and black pepper *Gluten-free
$6 ORGANIC STREET CORN PASTA SALAD
$9 ORGANIC STREET CORN PASTA REGULAR - WITH TOMATO AND AVOCADO
$7.50 GLUTEN-FREE PESTO PASTA SALAD With sun dried tomatoes, spinach, fresh basil pesto, great northern beans, carrots and kalamata olives *Gluten-free
$12 JACKFRUIT AND QUINOA STUFFED BELL PEPPERS *Gluten-free, Soy-free
$10 JACKFRUIT & QUINOA STREET TACOS - Can add avocado, tomato, lettuce *Tortillas are half organic corn & half organic non-modified whole wheat
$8 ORGANIC SPROUTED JACKFRUIT SALAD SANDWICH
$7 GLUTEN-FREE TURMERIC MACARONI SALAD *Gluten-free
$10.50 ORGANIC TURMERIC MACARONI WITH EGGPLANT SAUSAGE*Made with kosher organic brown rice & quinoa noodles
$7 JACKFRUIT SALAD A LA CARTE *Gluten-free
$5 ORGANIC LEMON, GINGER & TURMERIC CREME PUDDING
$8 RAW VEGAN ALMOND FLOUR COOKIE DOUGH *Gluten-free, sweetened with organic maple syrup
$7 RAW ORGANIC OMEGA 3 POWER BALLS (3) *contains organic oats
$6 - ORGANIC CHIA SEED PUDDING - Organic germinated chia seeds, organic almond milk, organic maple, organic berries *Gluten-free, high omega-3, great for breakfast!
$6 VEGAN CREAM CHEESE STUFFED DATES *gluten-free
$5 LOCAL GOLDEN TURMERIC MILK LATTE *Almond Milk
$3 ORGANIC HOT COFFEE *Organic Almond milk & organic sweeteners available
$6 ORGANIC CHLOROPHYLL COLD LATTE - Organic Almond milk infused with 100 mcg. organic chlorophyll, organic mint and organic stevia
$6 ORGANIC COLD BREW COFFEE - Organic cold coffee bean, organic almond milk and vanilla bean
$3 HOT ORGANIC TEA *Hibiscus**Oolong Jasmine Green* *English Black*
$6 ORGANIC GOLDEN MILK  (16oz.) - Organic unsweetened coconut & almond milk, fresh ground organic turmeric root, Organic Ceylon Cinnamon, Organic Black Pepper, Organic Cardamom, Organic ground ginger root, organic vanilla bean, organic maple
$10 RAW FRESH PRESSD & ORGANIC JUICE *4-5 POUNDS OF ORGANIC VEGETABLES & FRUITS IN EVERY BOTTLE (3 or more for $9)
Vitality Green-local green leaf lettuce, kale, apple, cucumber, celery, ginger, lemon, parsley, cilantro
Healthy Heart Beet -Beet root, celery, apple, carrot, Ginger, lemon, parsley, Vine Ripe Tomato
Skin Bliss Orange- Sweet Potato, turmeric, apple, Ginger, lemon, cucumber, carrot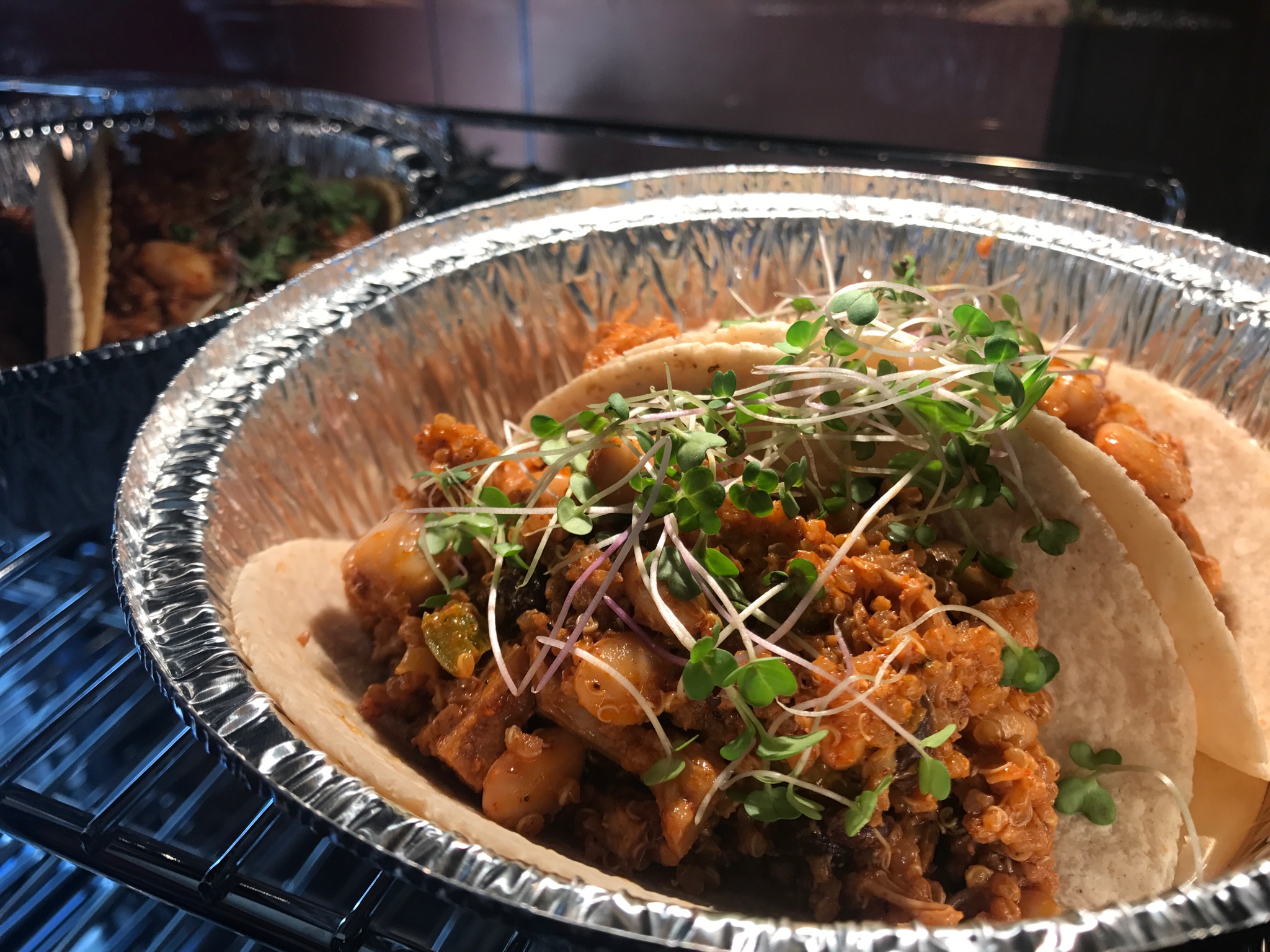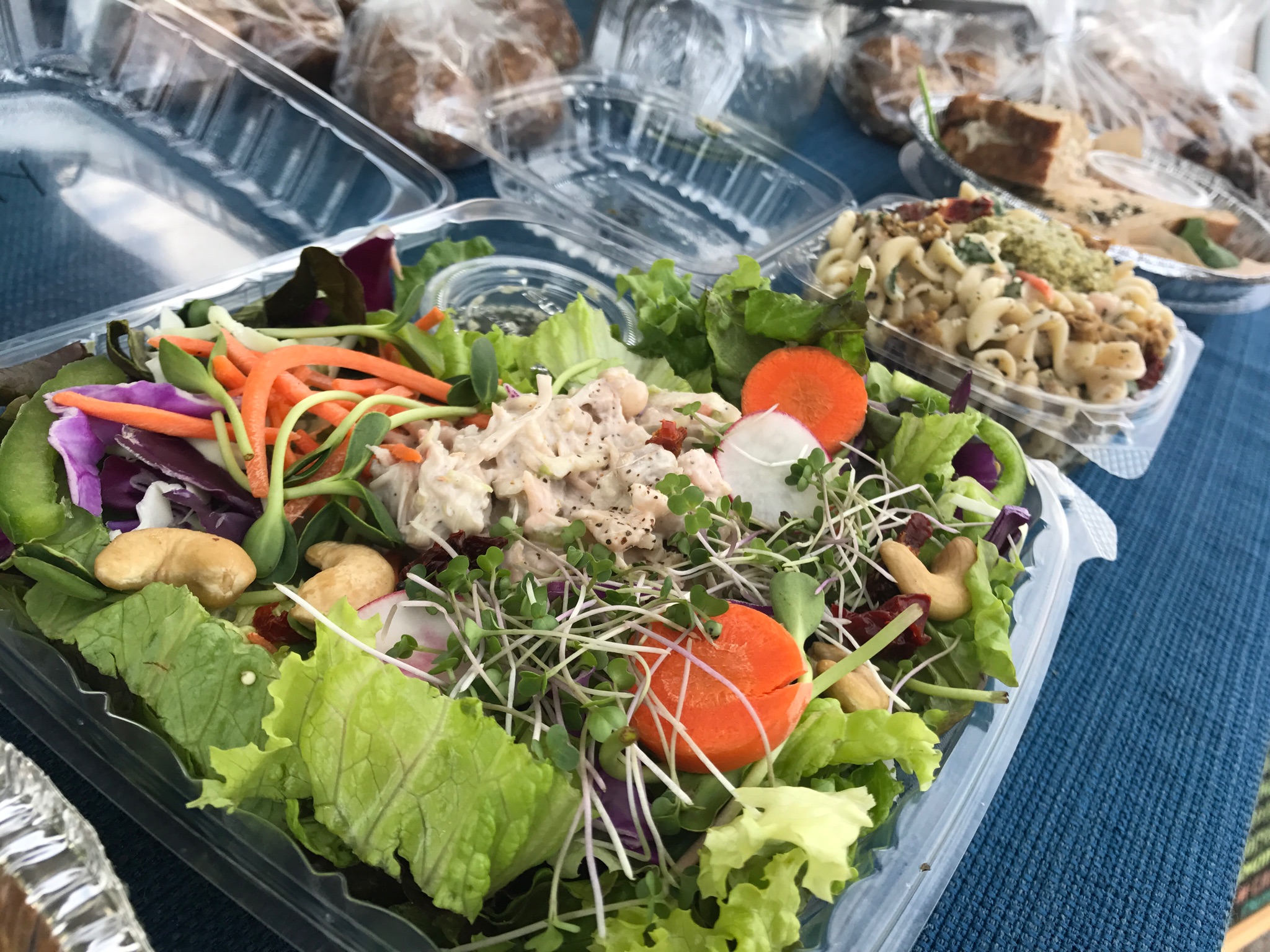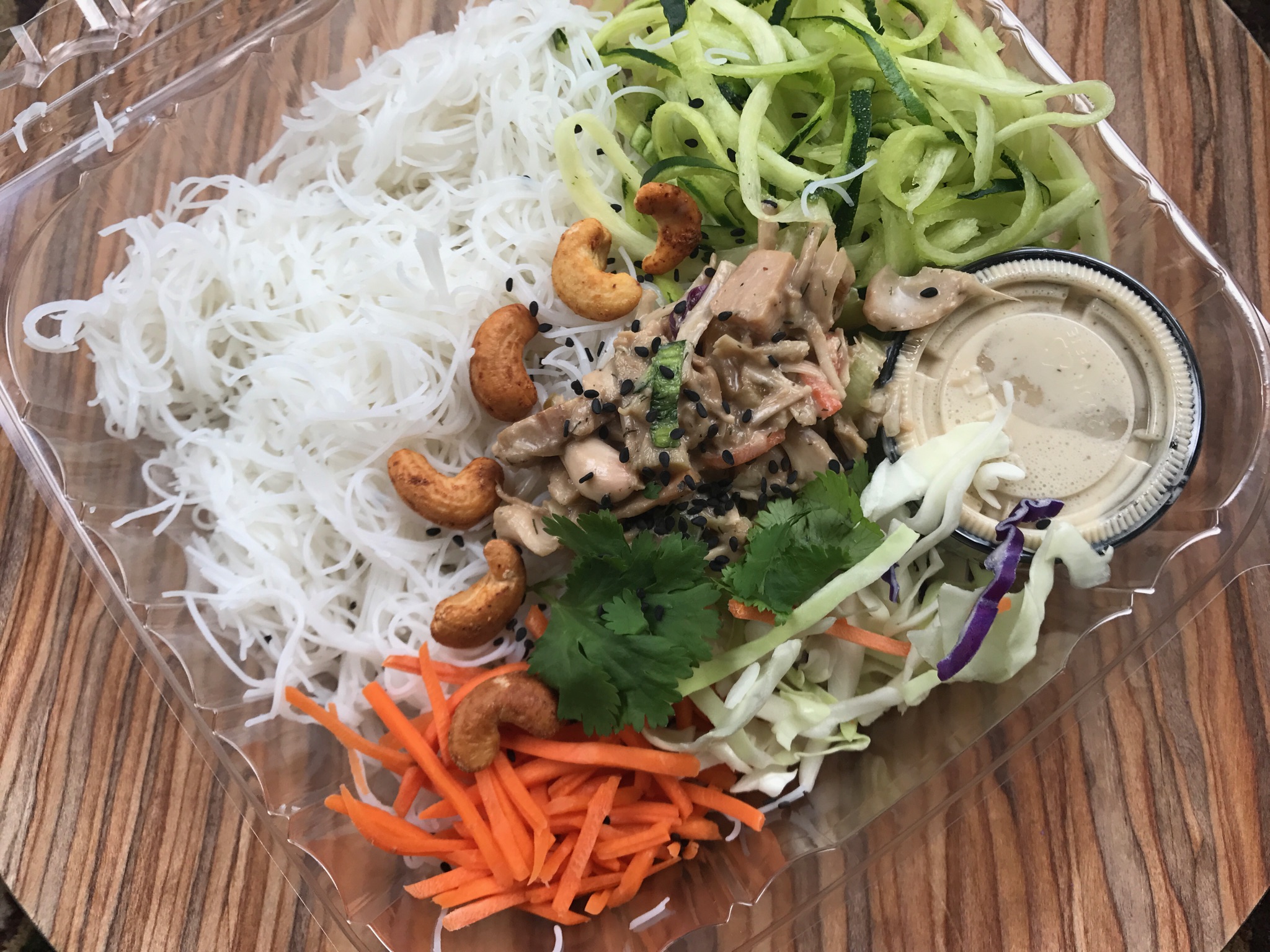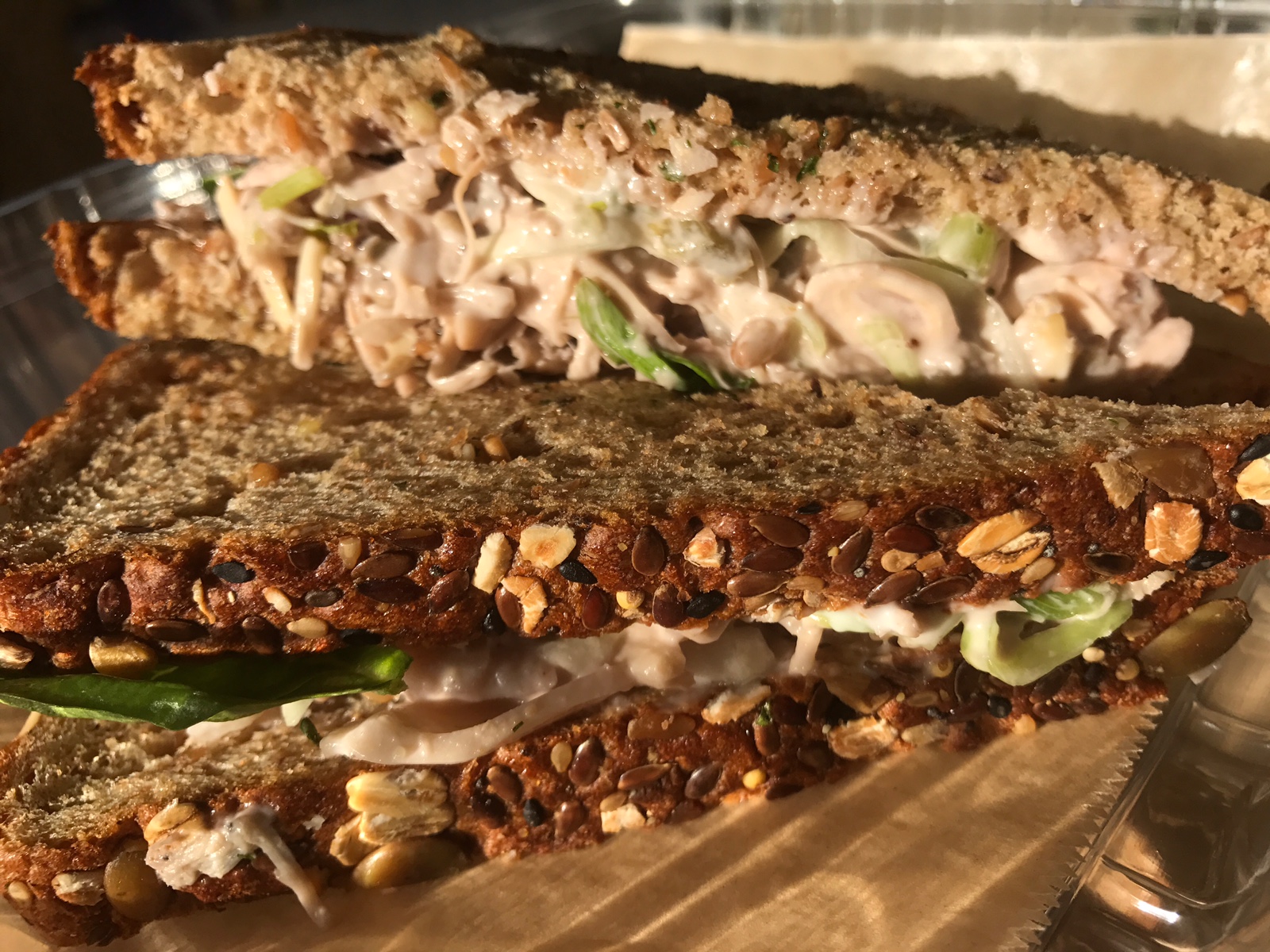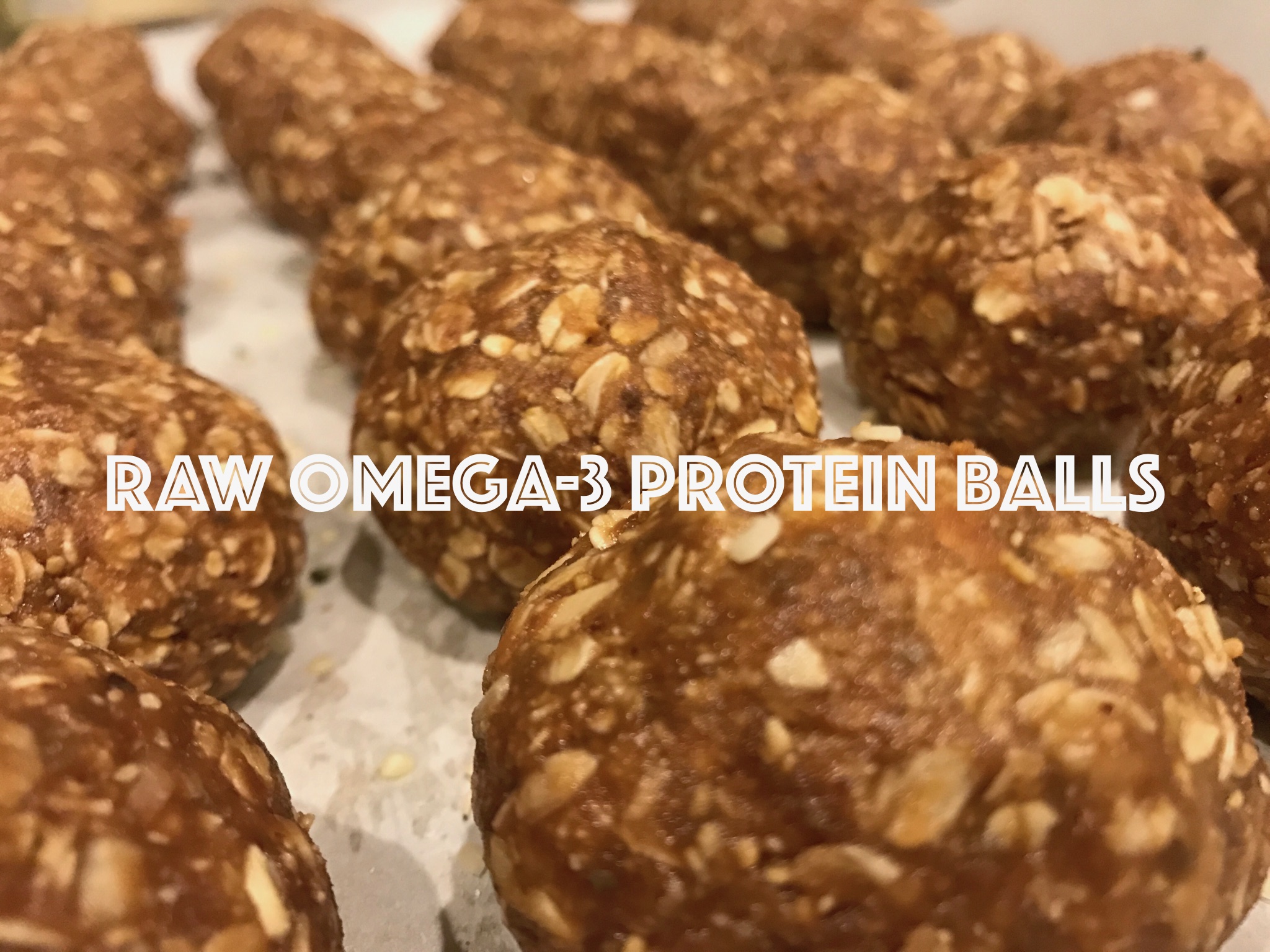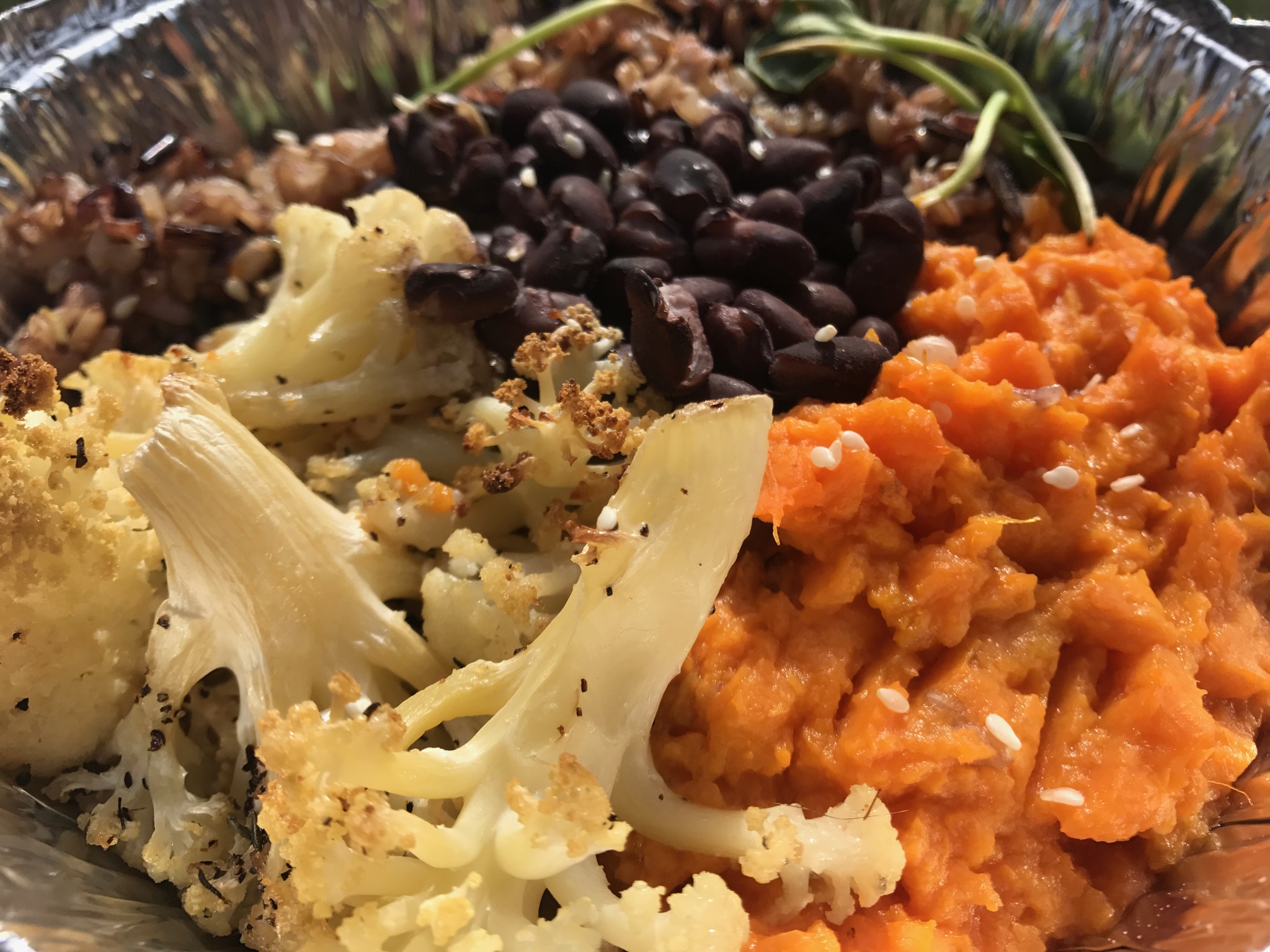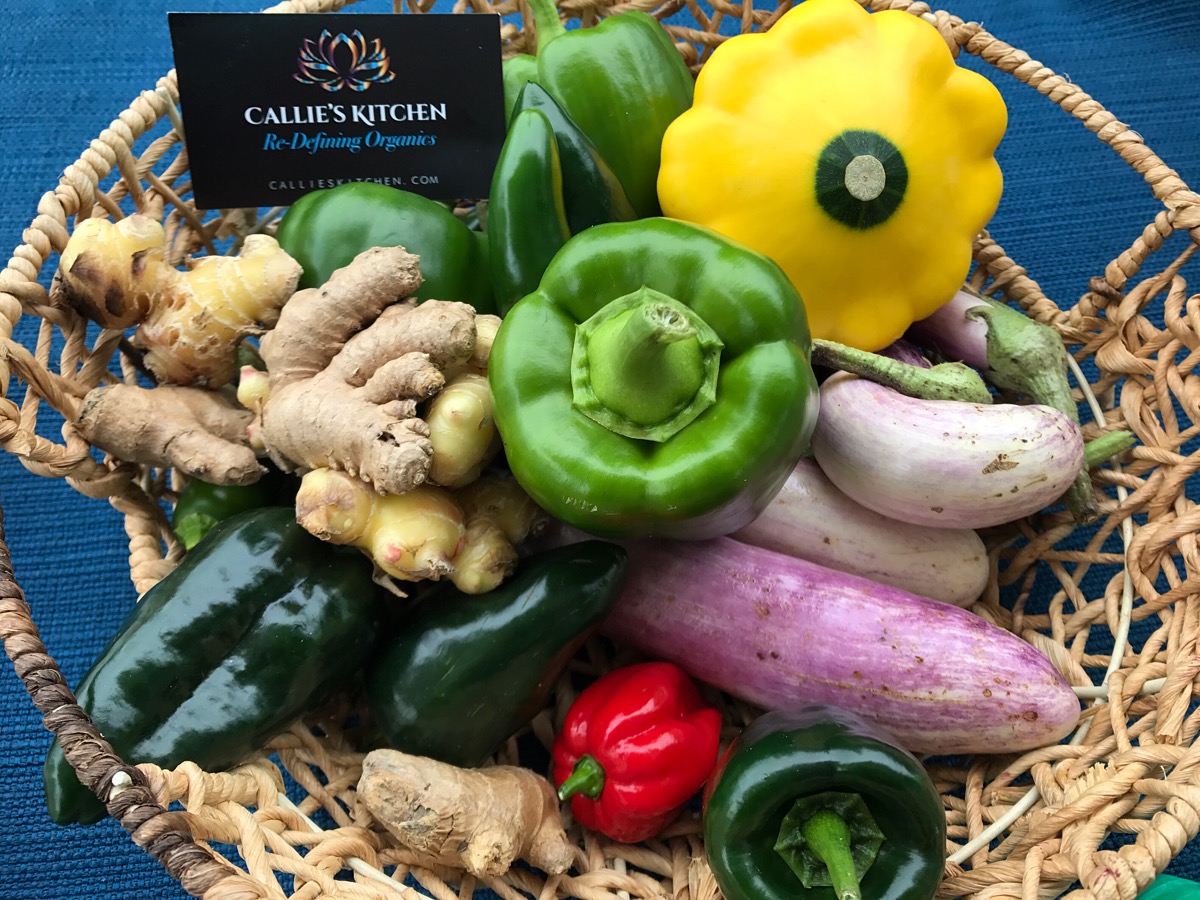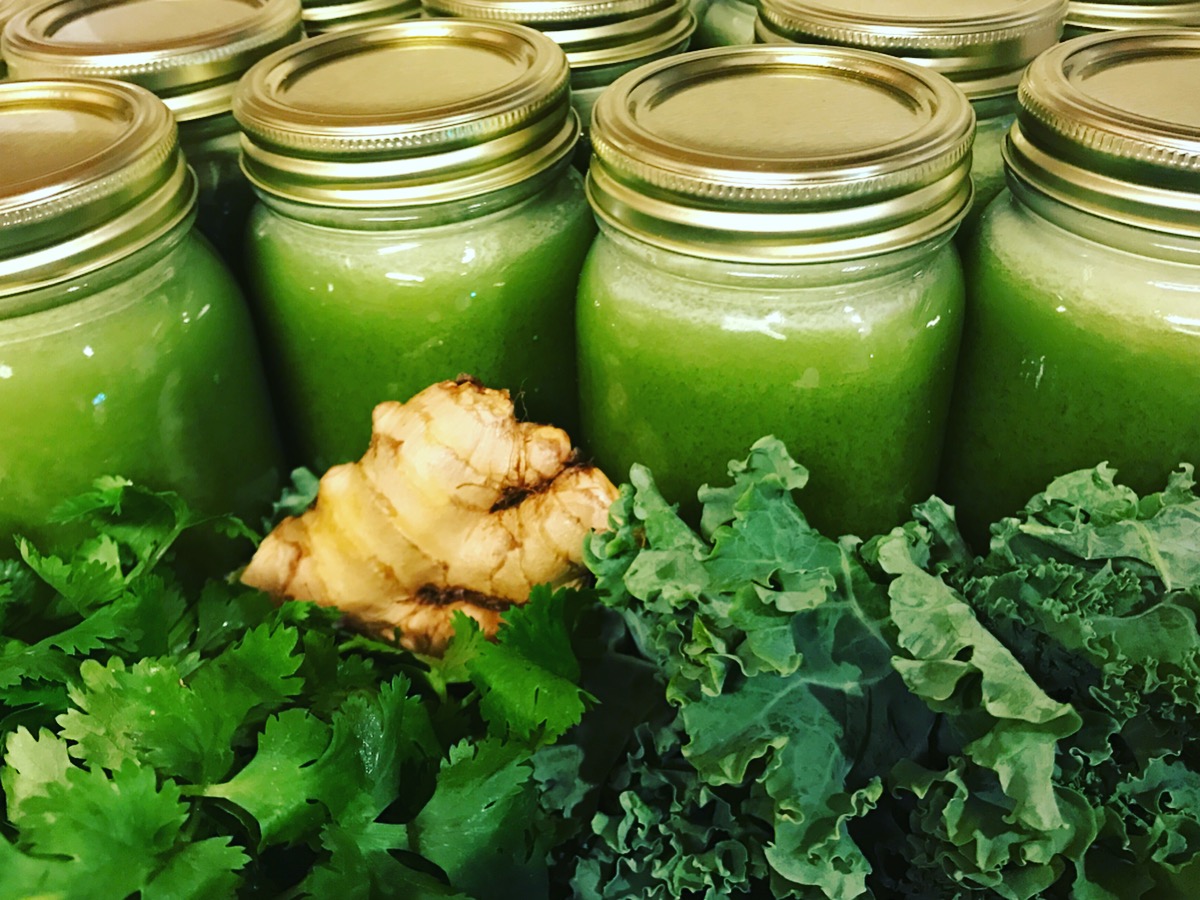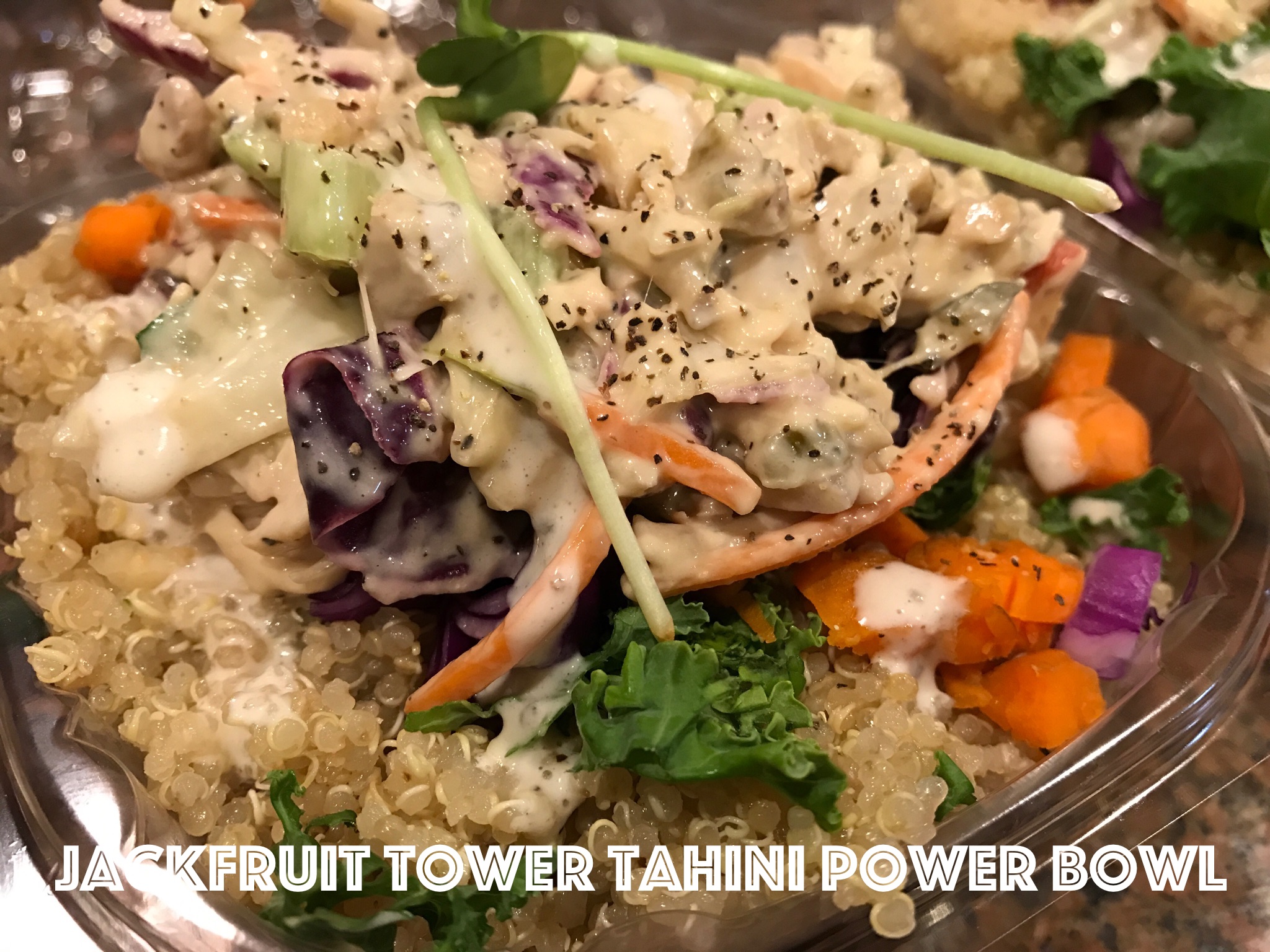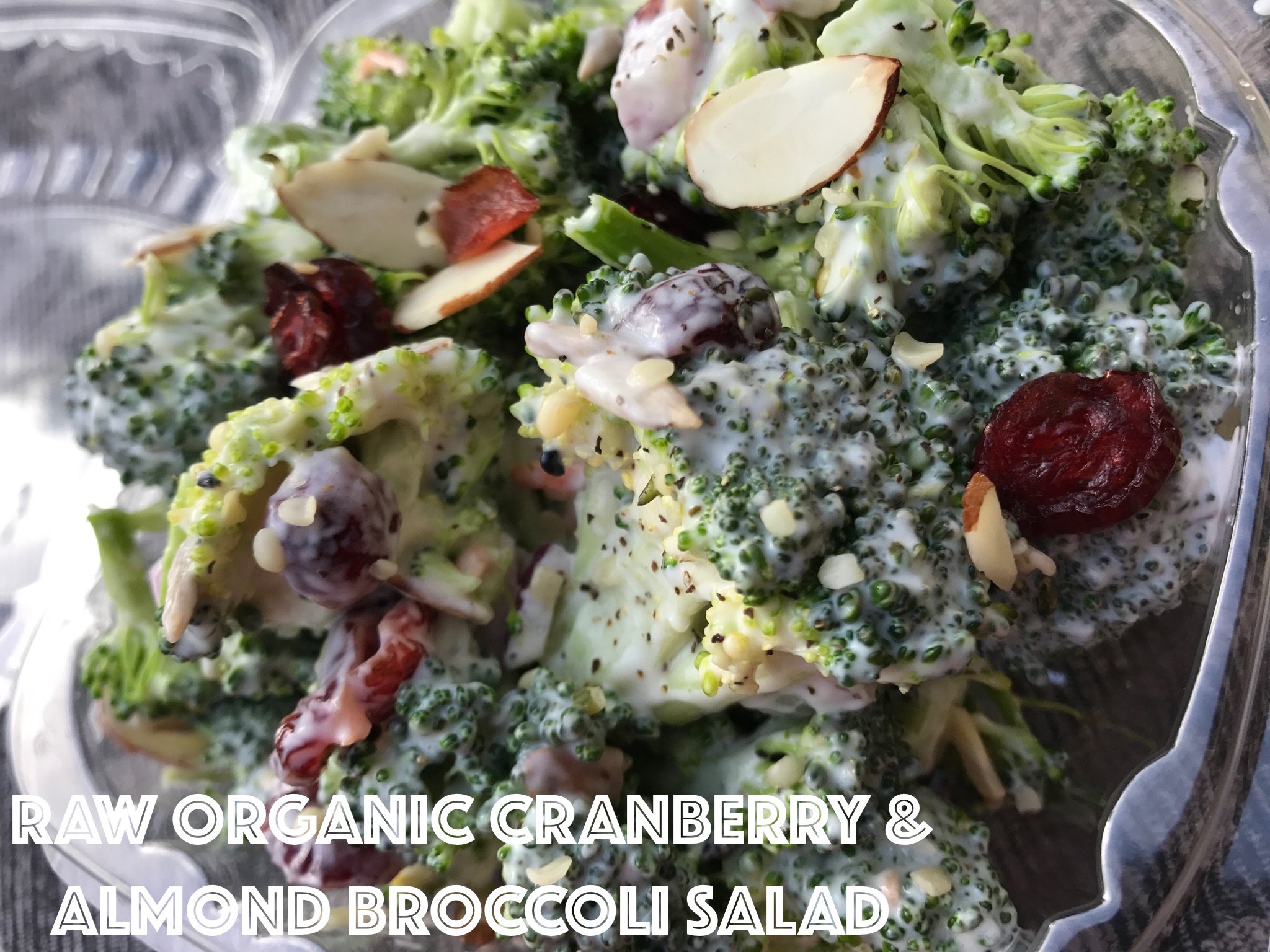 MOST PEOPLE HAVE NO IDEA HOW GOOD THEIR BODY IS DESIGNED TO FEEL

-Kevin Trudeau