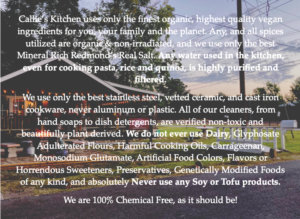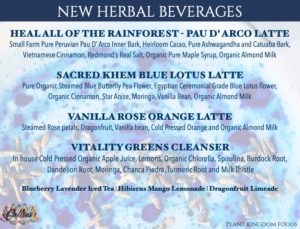 BI-WEEKLY SPECIALS & MENU
*THE KITCHEN CLOSES EVERY DAY AT 3PM.
FRESH PACKAGED HOT FOOD AND BEVERAGES AVAILABLE UNTIL 5:30 PM
100% Plant Based Vegan, Organic, Local, Soy-Free and Chemical Free with love
*We also have a large assortment of fresh-packaged meals, juices, desserts, beverages and salads located in our cooler, available for purchase
$10 (16 oz.) $8 (12oz.)  MOROCCAN LENTIL SOUP (GF) Slow cooked organic red and green lentils, coconut milk, South African moroccan spices; turmeric root, ginger root, Ceylon cinnamon, fresh vegetables. Served with sprouted crackers
$13 HOUSTON STREET KING CHILI (GF) Organic Fresh butternut squash, peppers, black beans, zucchini, lentils, celery and all the plant love! Served with organic seasoned basmati rice and avocado.
$2.50 Add sprouted cashew butter toast | $4 Add eggplant sausage
$14.50 KING CHILI PLANTADAS (GF) Organic baked crispy tortillas, topped with vegan chili, turmeric root queso, radish, arugula, house pickled cabbage, basmati rice
$4 add cup of house soup | $2 Add avocado
$14.00 DIVINITY BOWL (GF) - Seasoned basmati rice, arugula, seasoned baked zucchini, house pickled cabbage salad, house turmeric queso, sunflower seeds, air fry potatoes, radish and avocado.
$4 Add eggplant sausage | $4 Add cup of house soup |
$15 RAW PLATE (GF) - House Vegetable Hummus, Sprouted crackers, cashew cream cheese, avocado, assortment of raw seasoned vegetables, organic lettuce greens and house dressing
$11 JACKFRUIT & QUINOA HOUSTON STREET TACOS (GF available) Shredded baked jack fruit, black beans, cabbage, quinoa, organic corn, organic frontier-co op spices in two large organic tacos with scratch cilantro kale kreamy dressing| $1.50 Loaded with avocado, tomato, local sprouts, red cabbage and shredded carrots
$12.50 GRANDE EGGPLANT SAUSAGE TACOS Topped with avocado, lettuce, tomato, local micro-greens & kreamy kale dressing
$13 GARDEN AVOCADO TOAST (GF available) 2 sprouted grain toast, house spread, mashed avocado, fresh sliced tomatoes and cucumbers, local sprouts and carrots | $4 Add Eggplant Sausage
$13 LOCAL AVOCADO SALAD (GF) Fresh local greens, sprouts, chopped avocado, nuts & seeds, ground flax, raw vegetables & house dressing | $4 Add Eggplant Sausage | $4 Add Chopped jack salad (GF & Raw)
$12 VEGAN BISCUITS AND GRAVY | $3 Add Eggplant Sausage *Fridays and Saturdays only
$5 ORGANIC MANGO HIBISCUS LEMONADE
$4.50 ORGANIC BLUEBERRY LAVENDER ICED TEA *Stevia Sweetened
$4.50 - ORGANIC HOUSE BLACK TEA
$5.50 VIRGO SANGRIA SOULAR SODA
$5.50 LOCAL GOLDEN TURMERIC MILK LATTE *Steamed Almond Milk, turmeric, black pepper, flaxseeds, ceylon cinnamon, cardamon, ginger
$3 ORGANIC HOT COFFEE *Made with ultra purified water in stainless steel
$5.50 MATCHA CHAI LATTE - Steamed organic almond milk, Organic Japanese Matcha (ceremonial grade), organic ashwagandha, cinnamon, organic moringa, cardamom, organic allspice, ginger, organic star anise
$5.50 BEET ROOT CACAO LATTE Steamed organic almond milk,Organic raw cacao, organic beetroot, cinnamon, organic chaga mushrooms, organic triphala, hand-roasted cardamom
$3 HOT ORGANIC TEA *Hibiscus**Oolong Jasmine Green* *English Black*peppermint
$6 ORGANIC CHLOROPHYLL LATTE
$10 RAW FRESH PRESSD & ORGANIC JUICE *4-5 POUNDS OF ORGANIC VEGETABLES & FRUITS IN EVERY BOTTLE (3 or more for $9)
Vitality Green-local green leaf lettuce, kale, apple, cucumber, celery, ginger, lemon, parsley, cilantro
Healthy Heart Beet -Beet root, celery, apple, carrot, Ginger, lemon, parsley, Vine Ripe Tomato
Skin Bliss Orange- Sweet Potato, turmeric, apple, Ginger, lemon, cucumber, carrot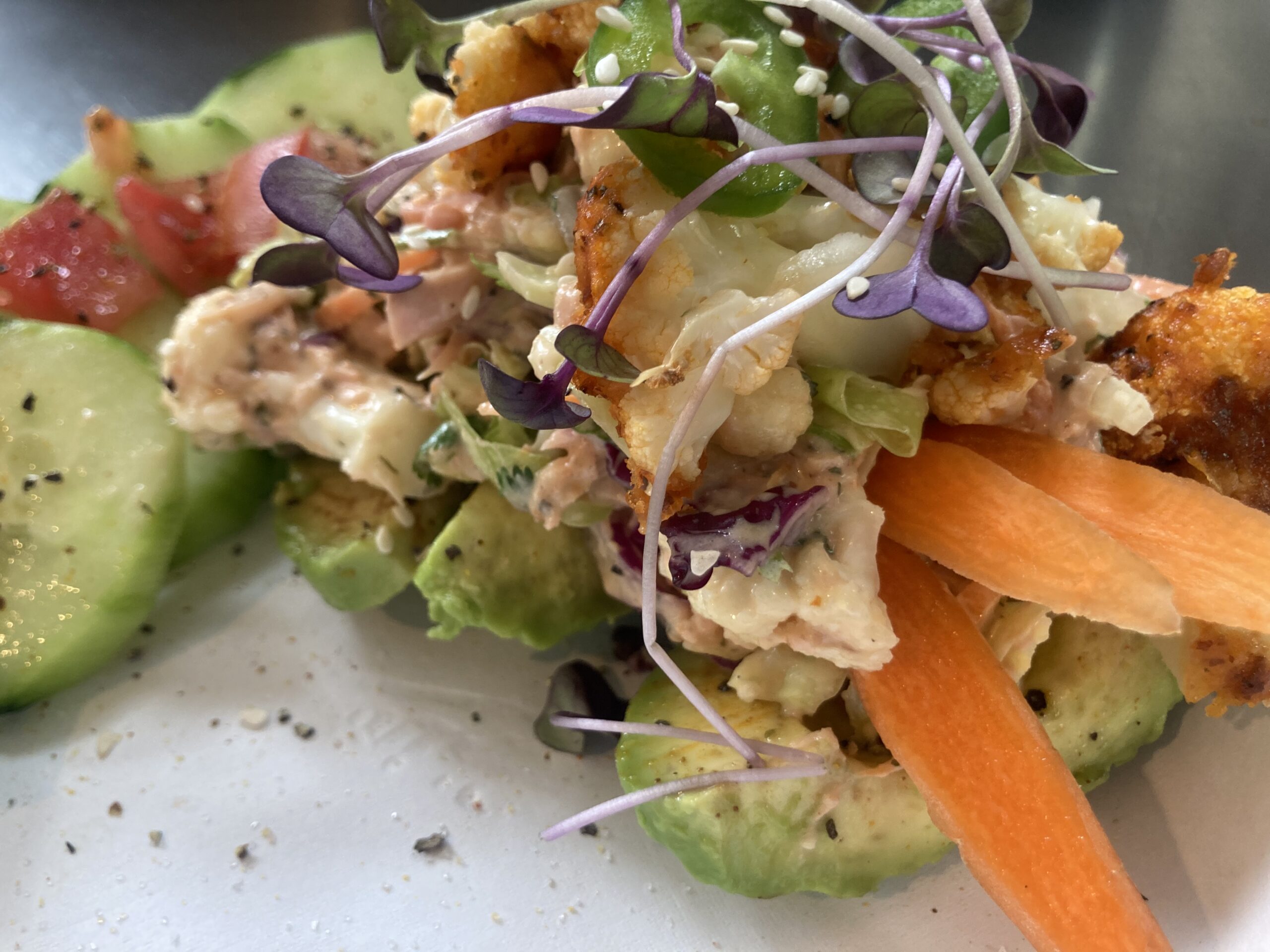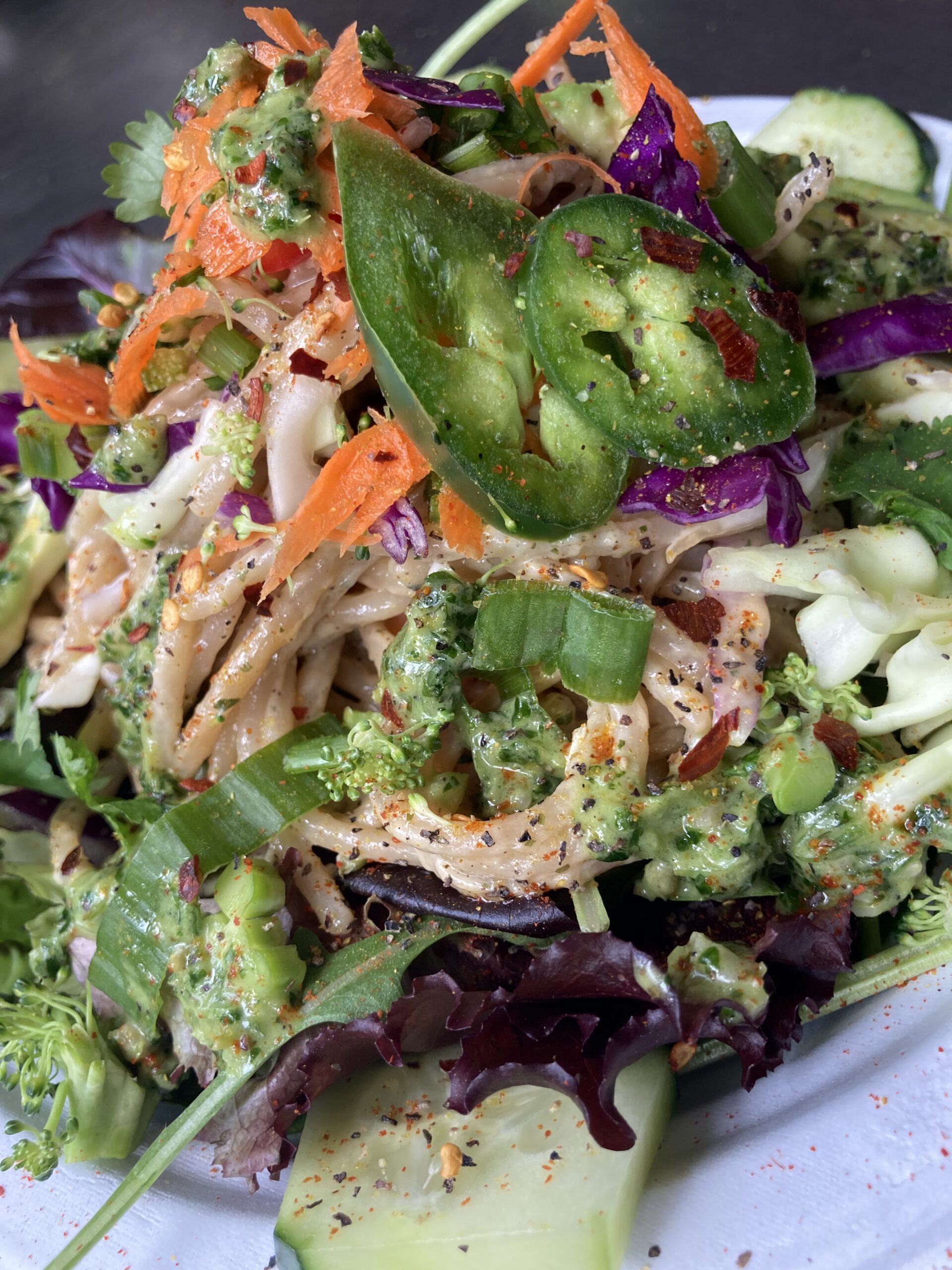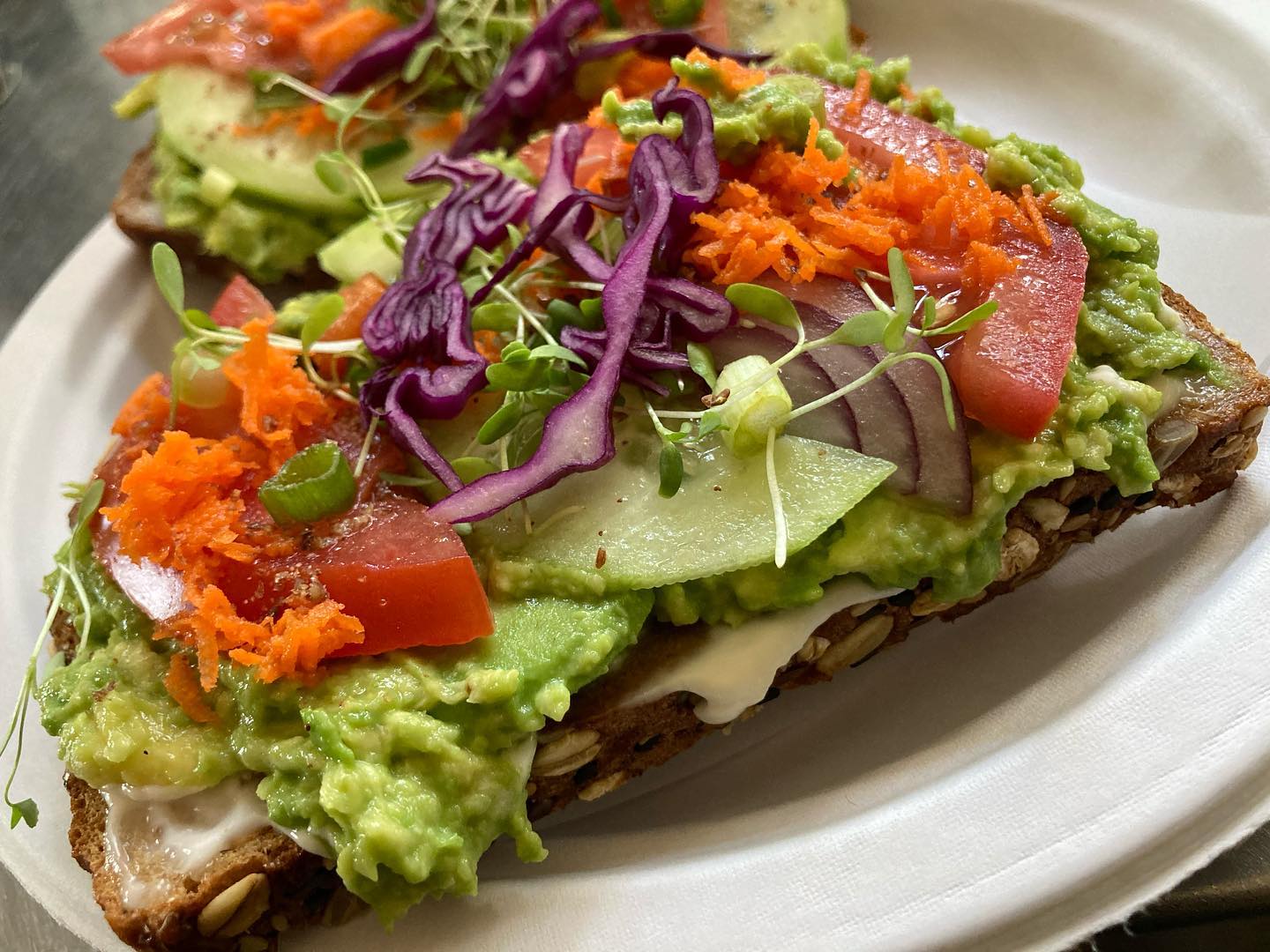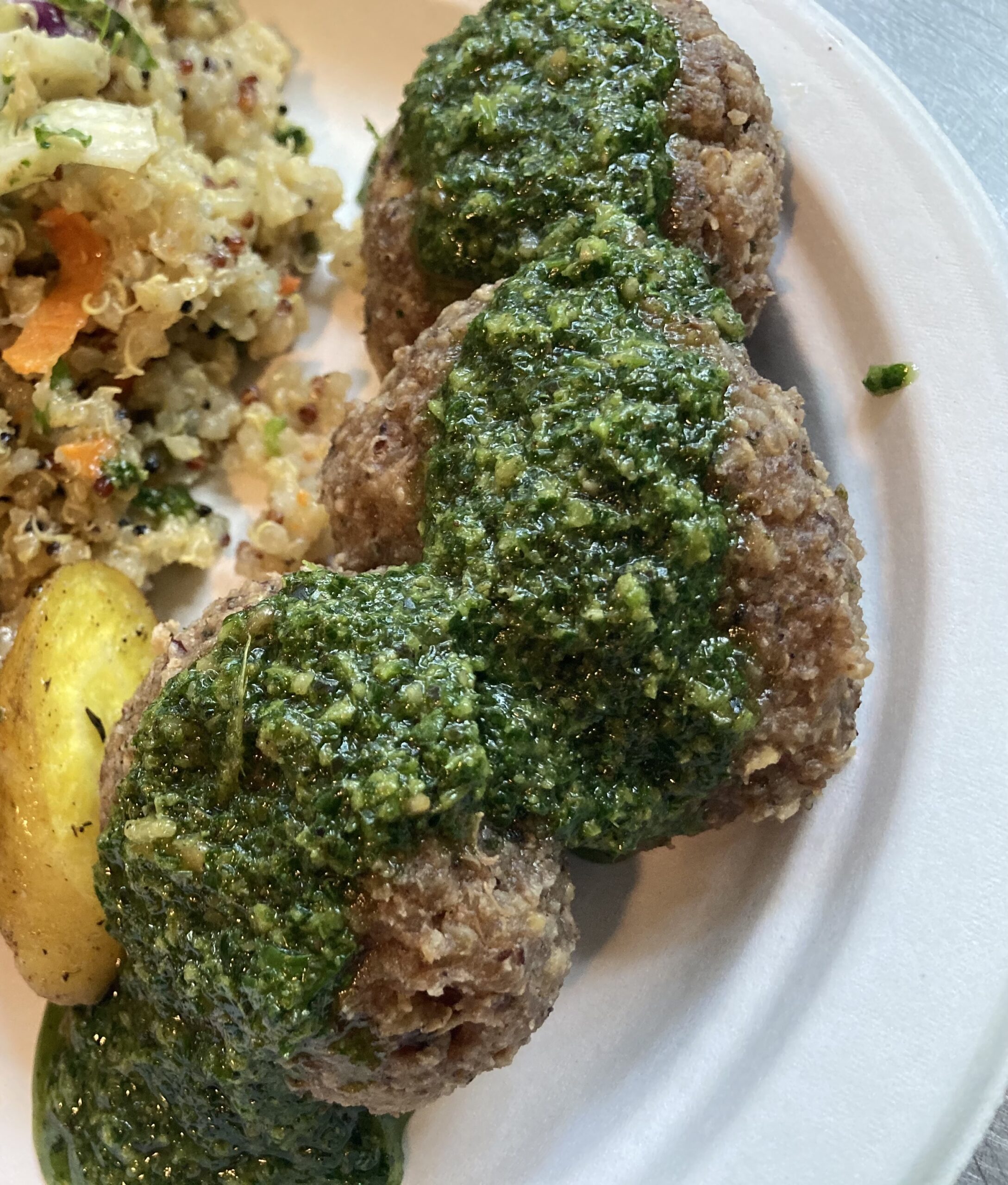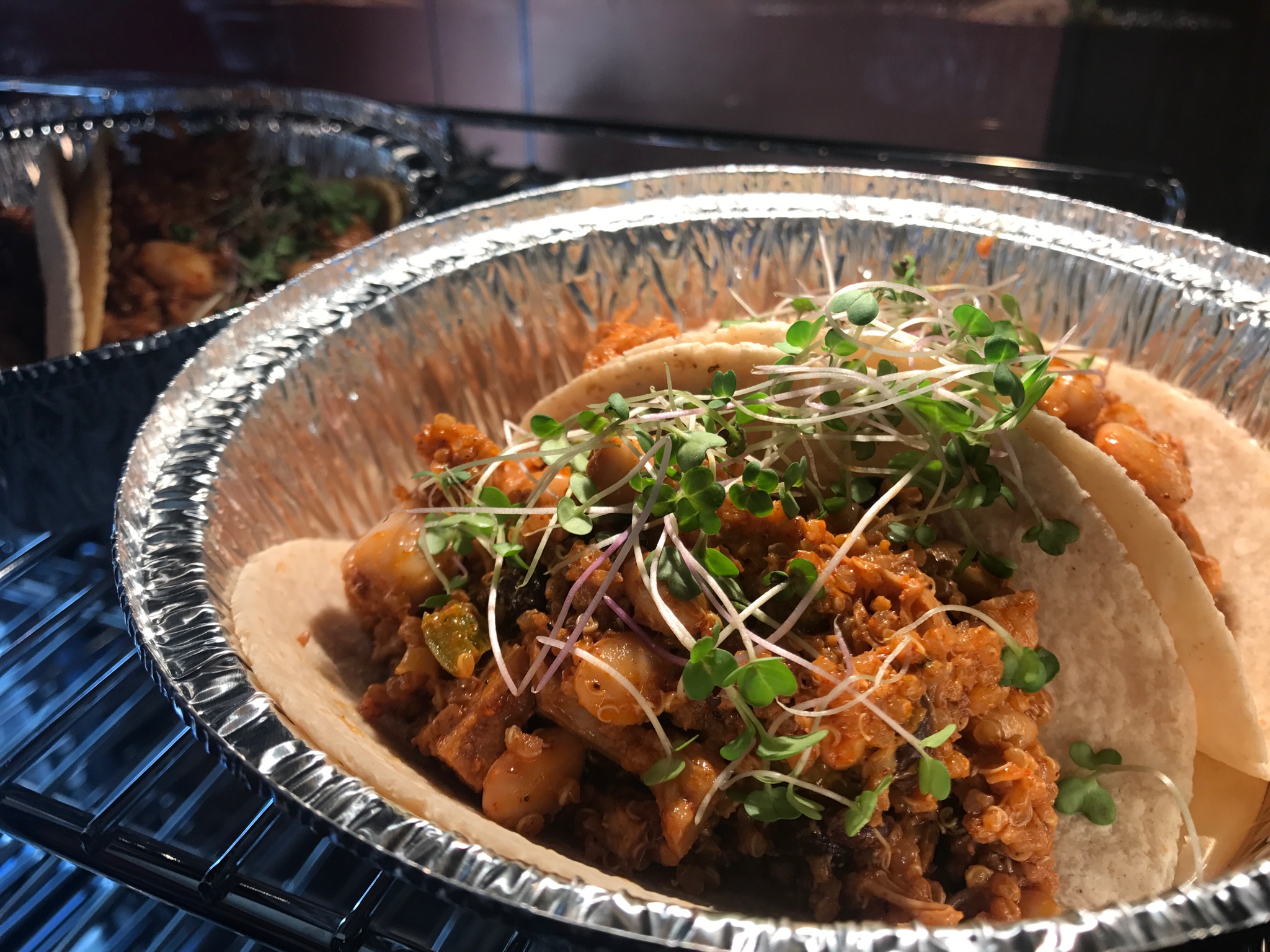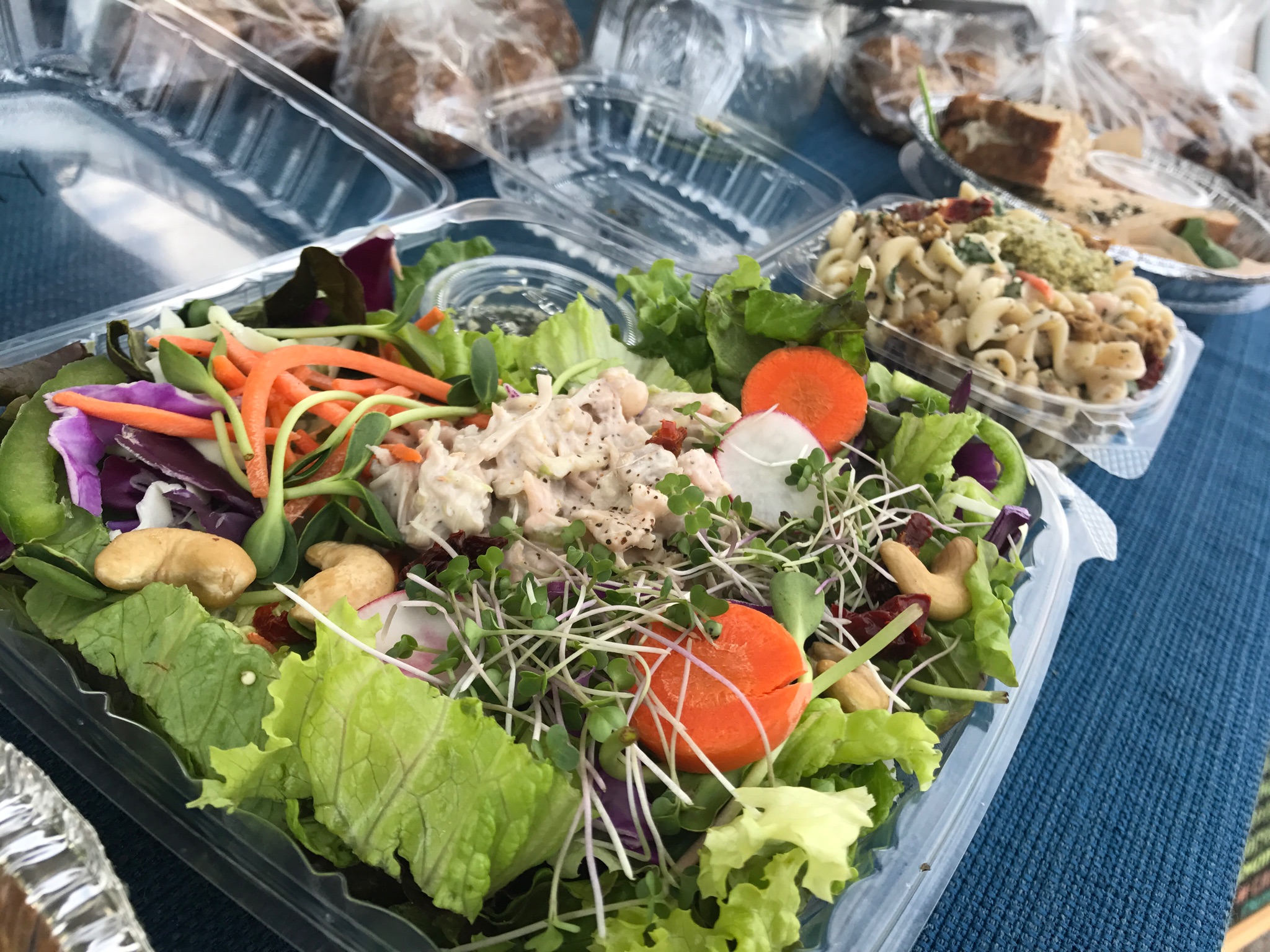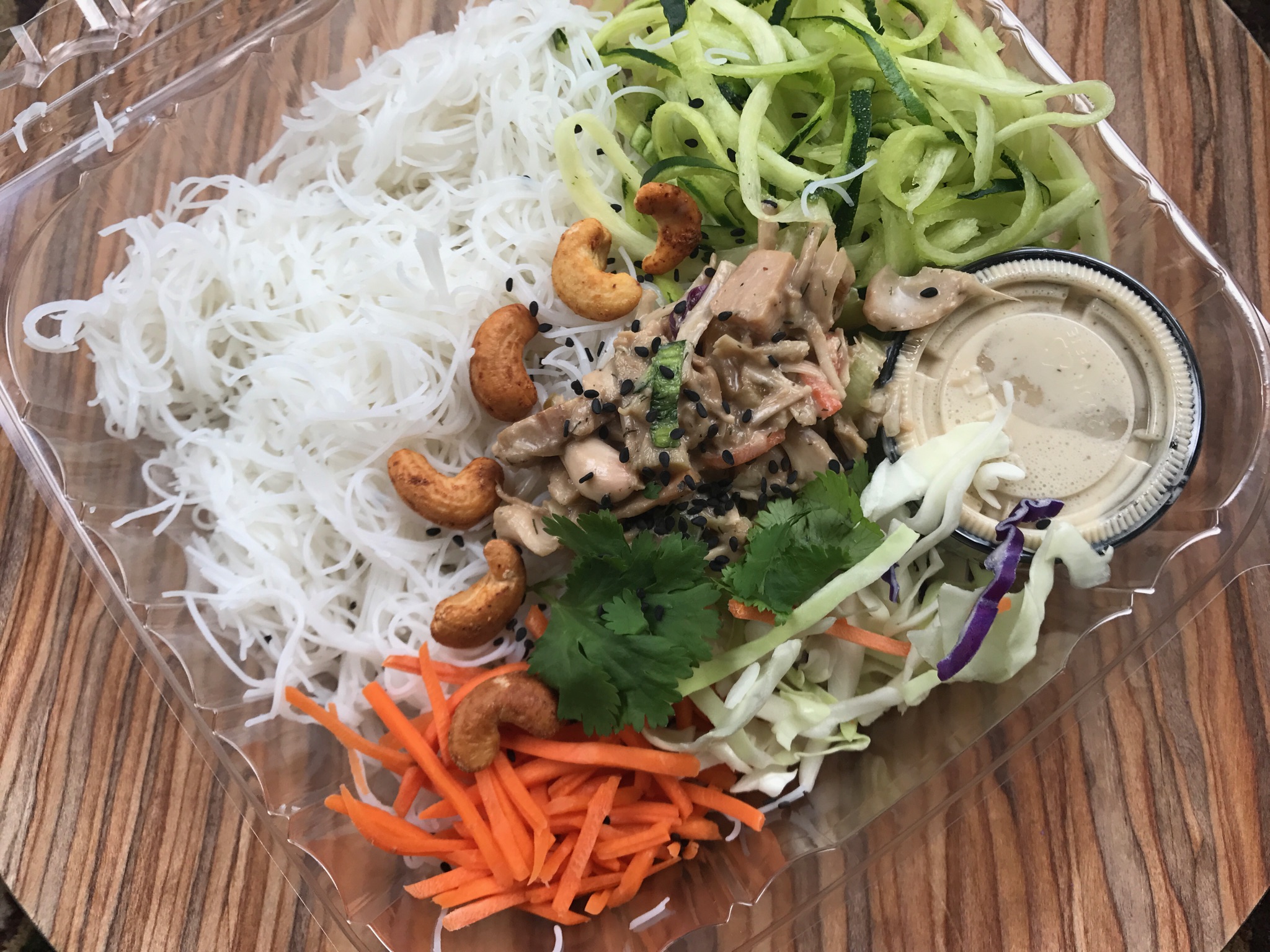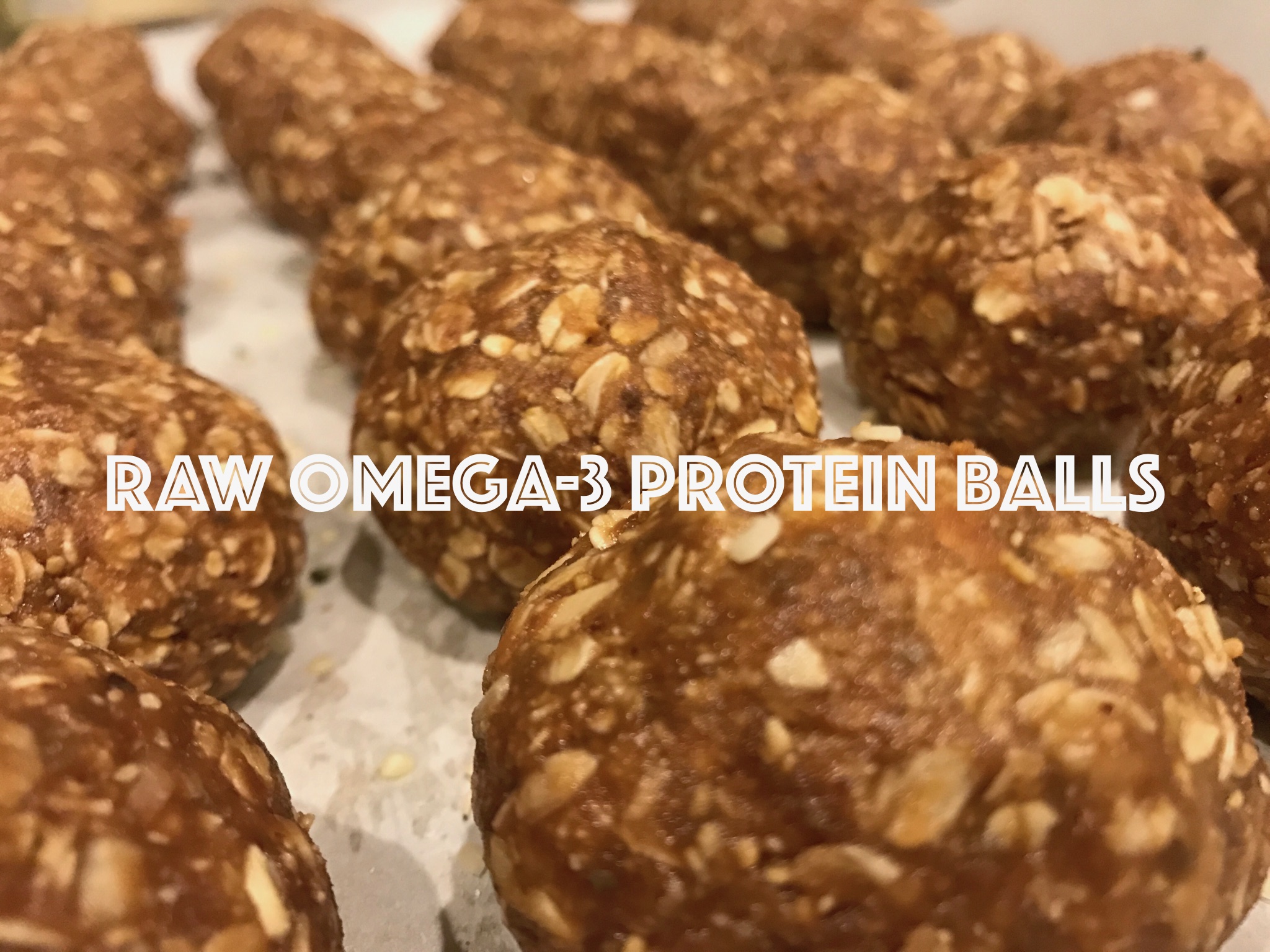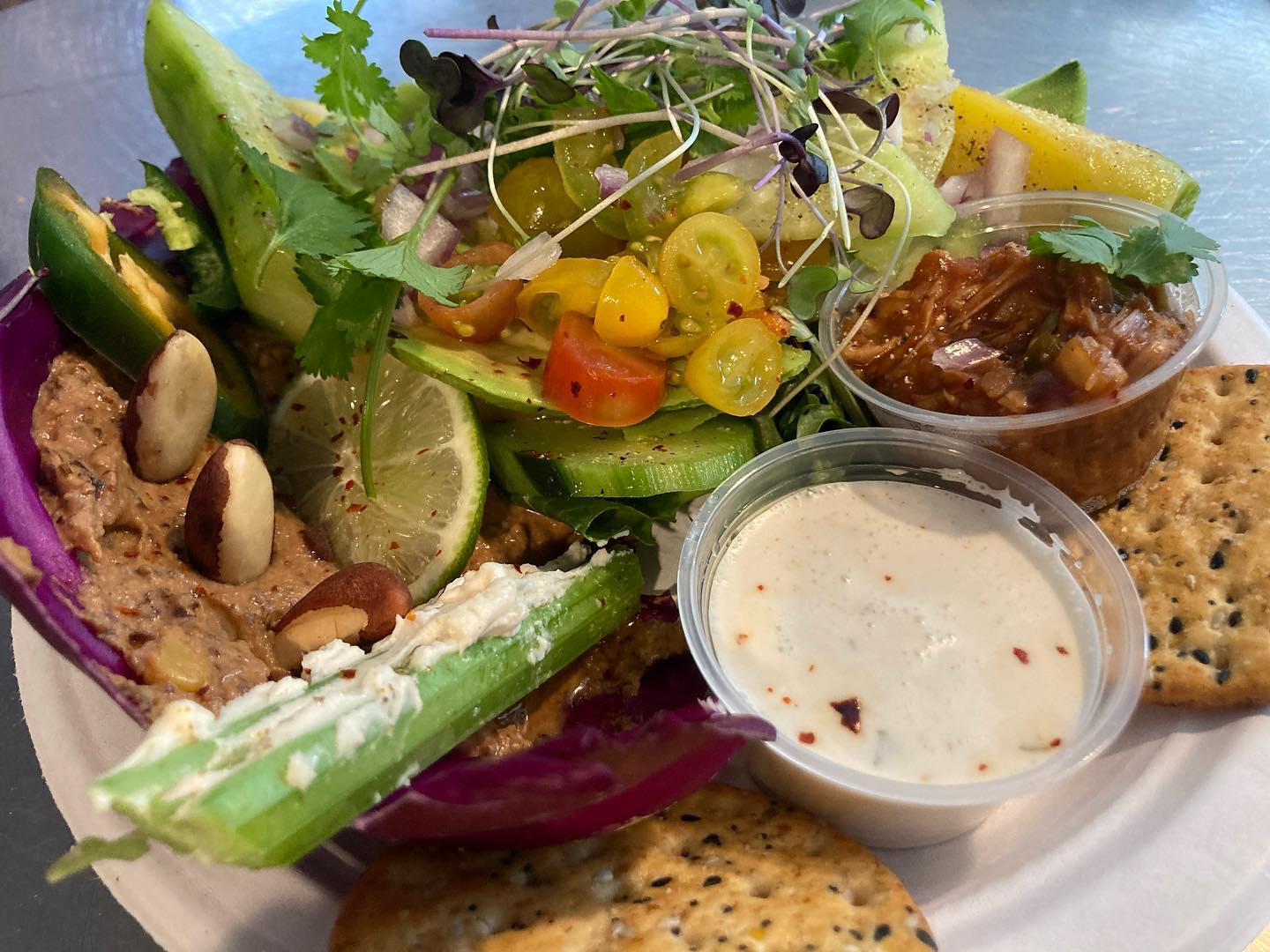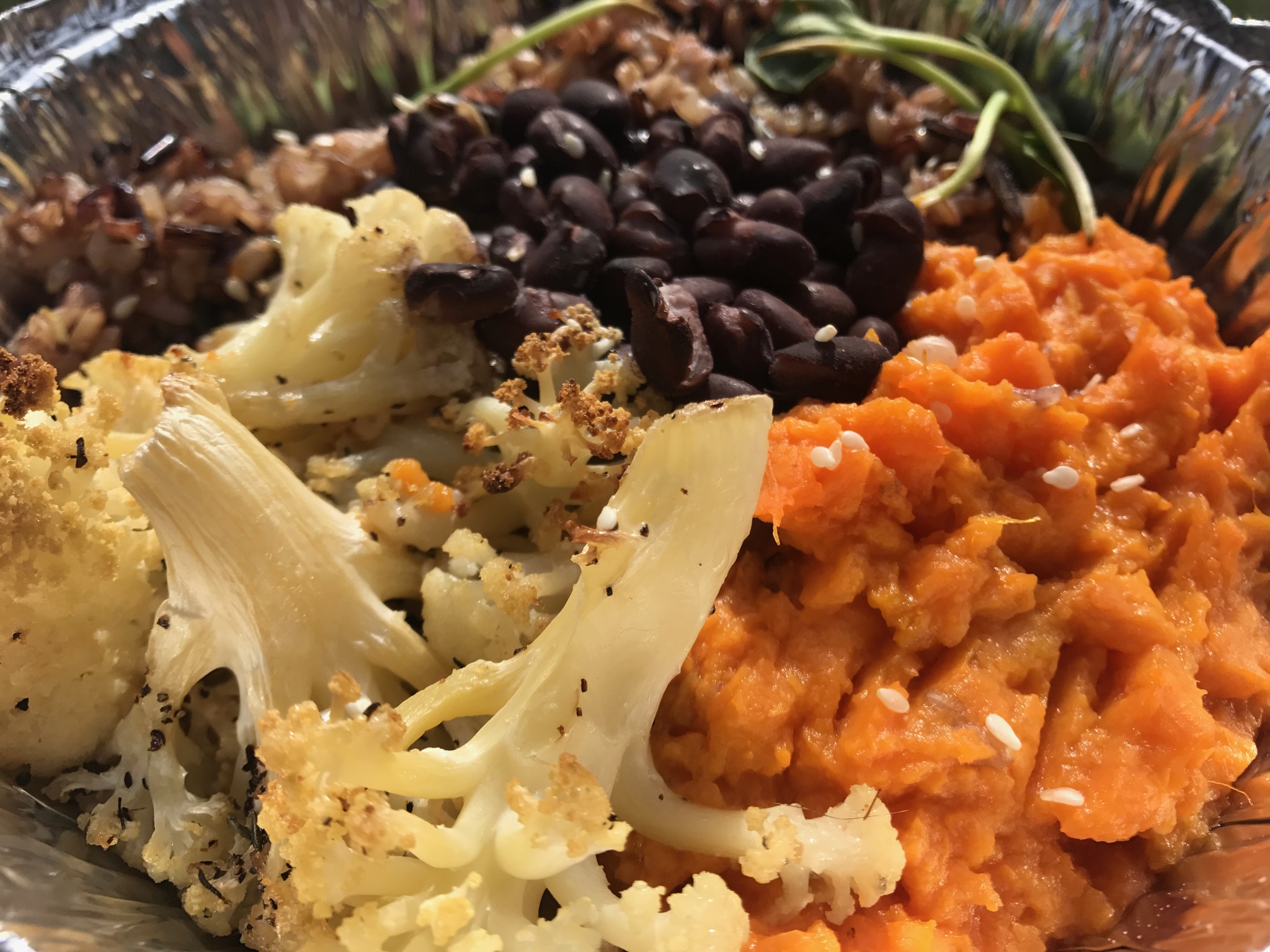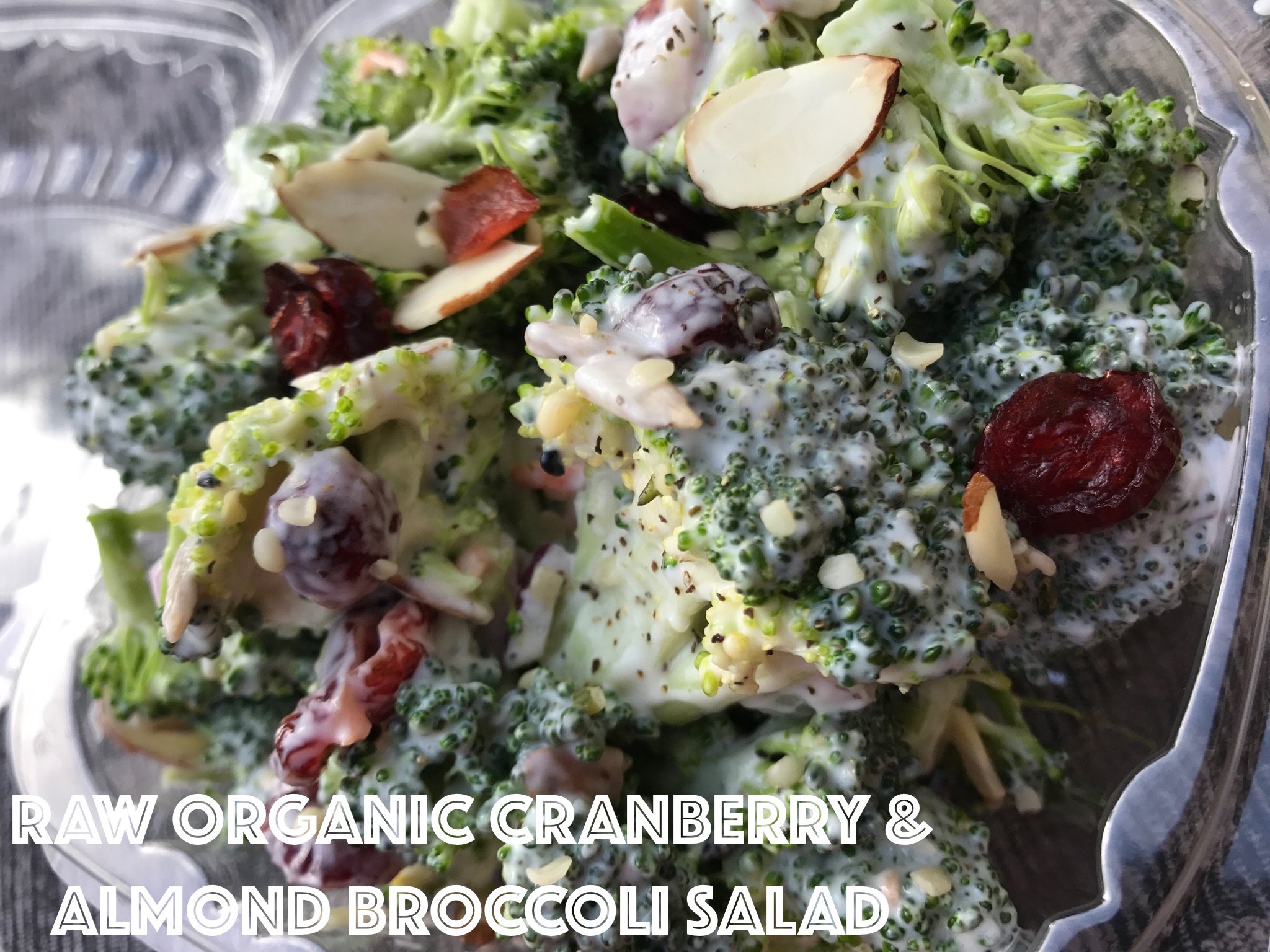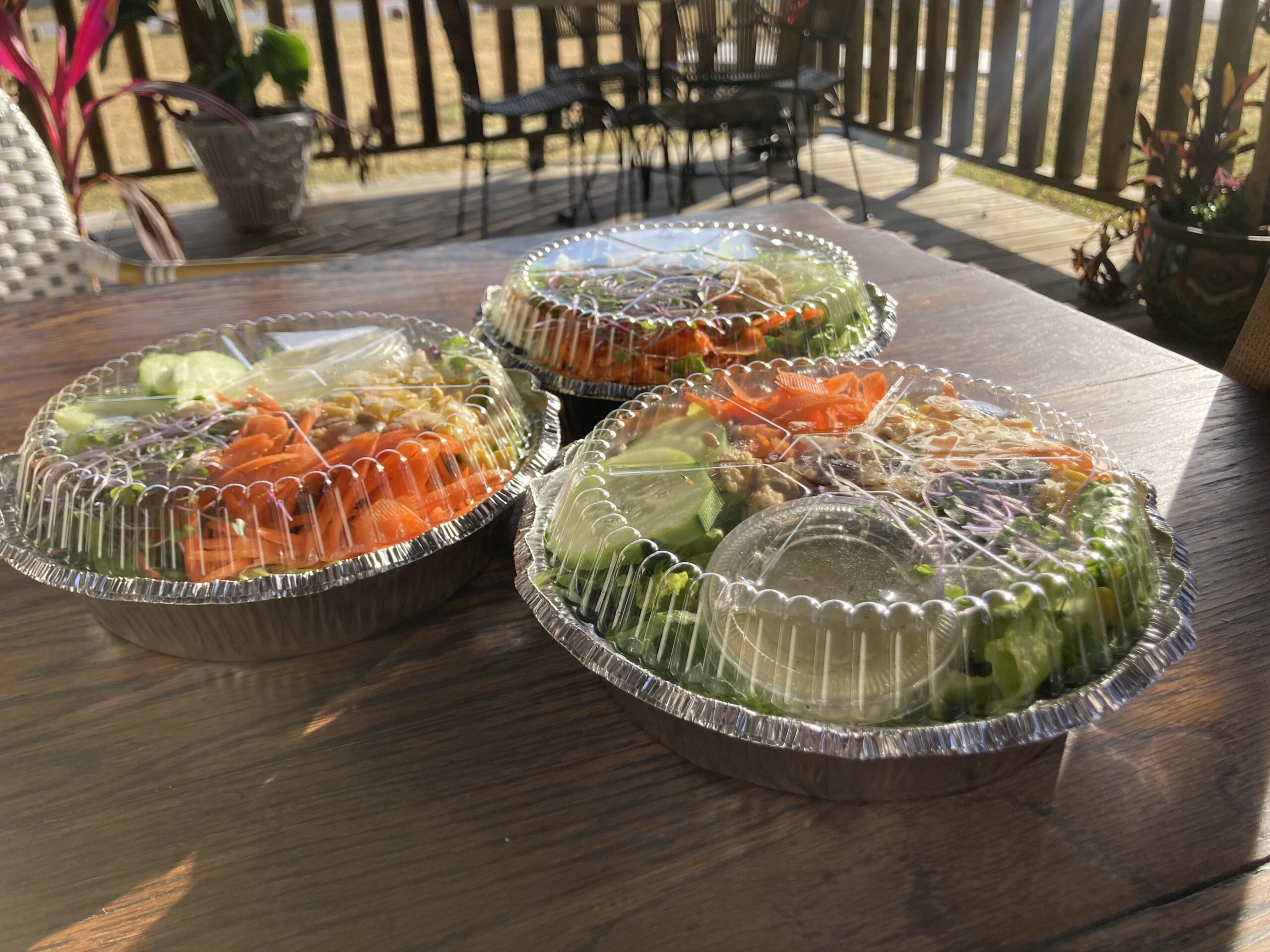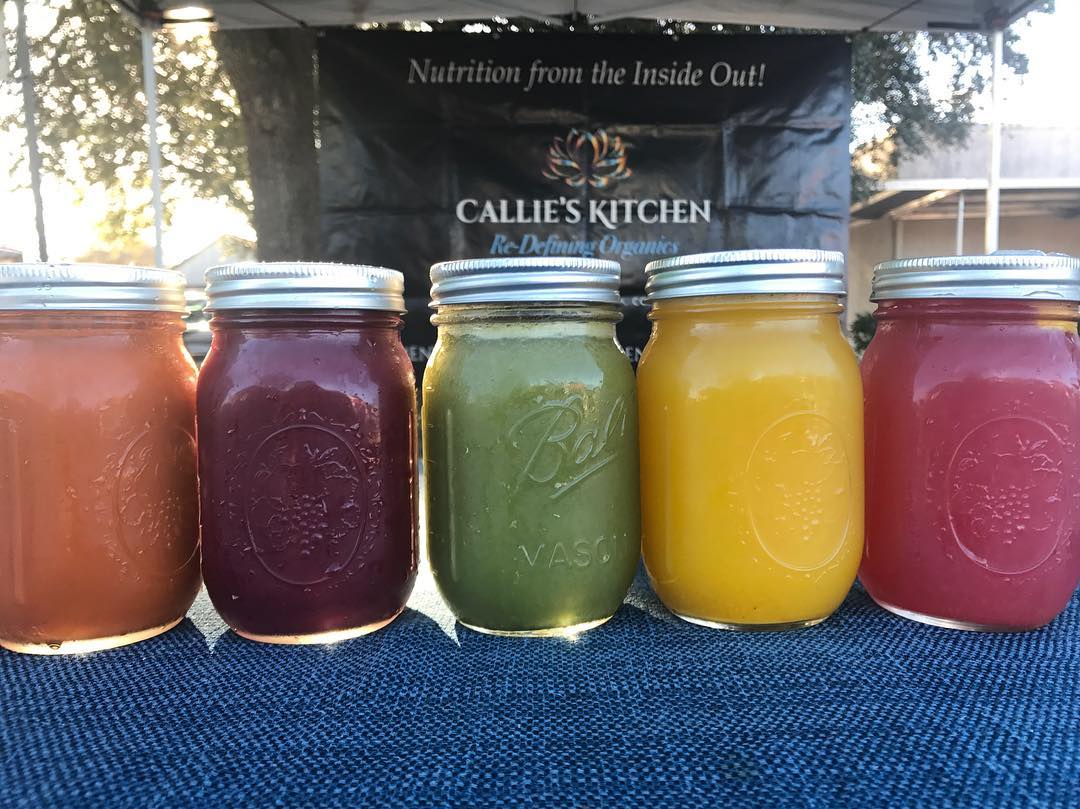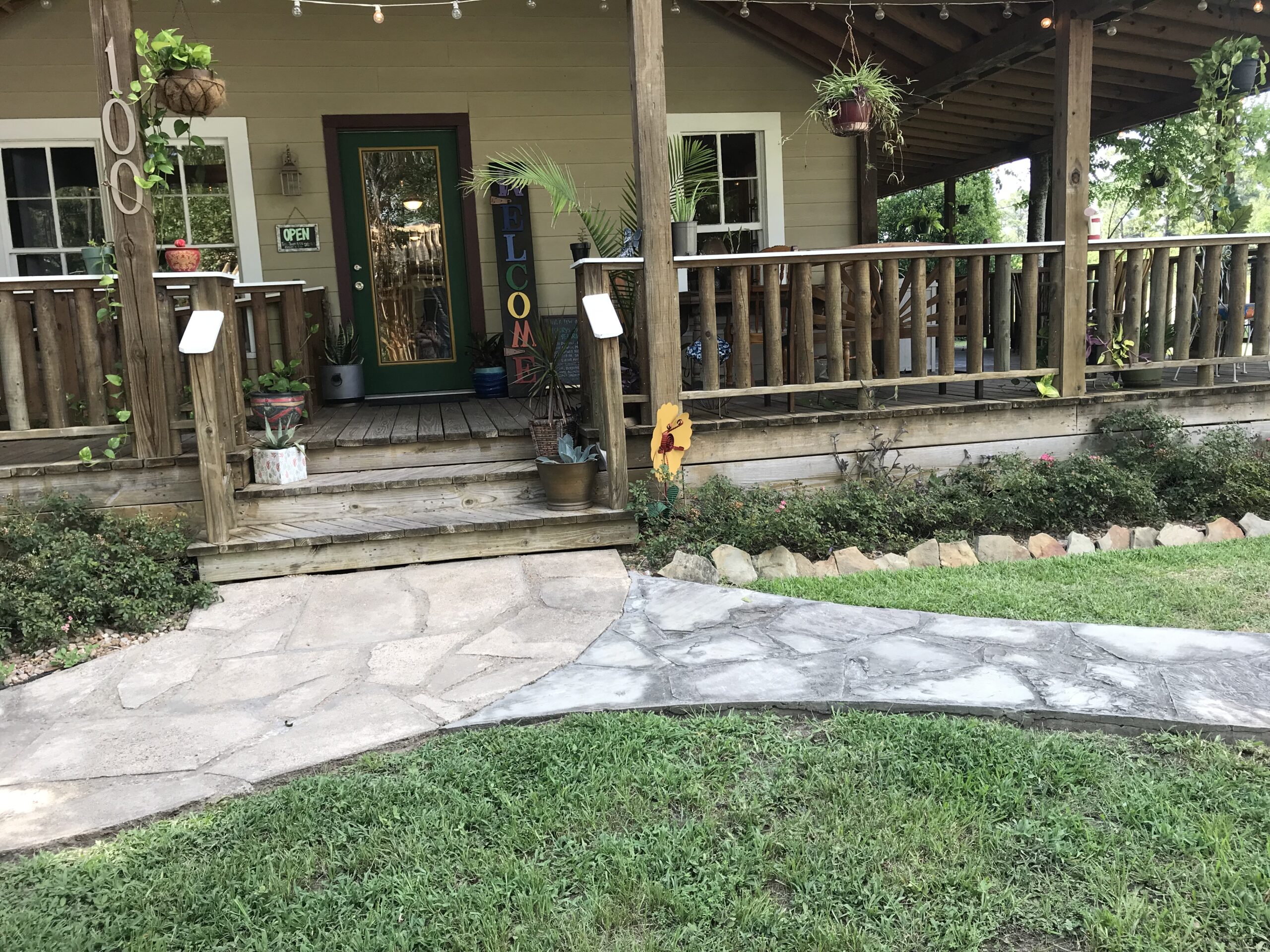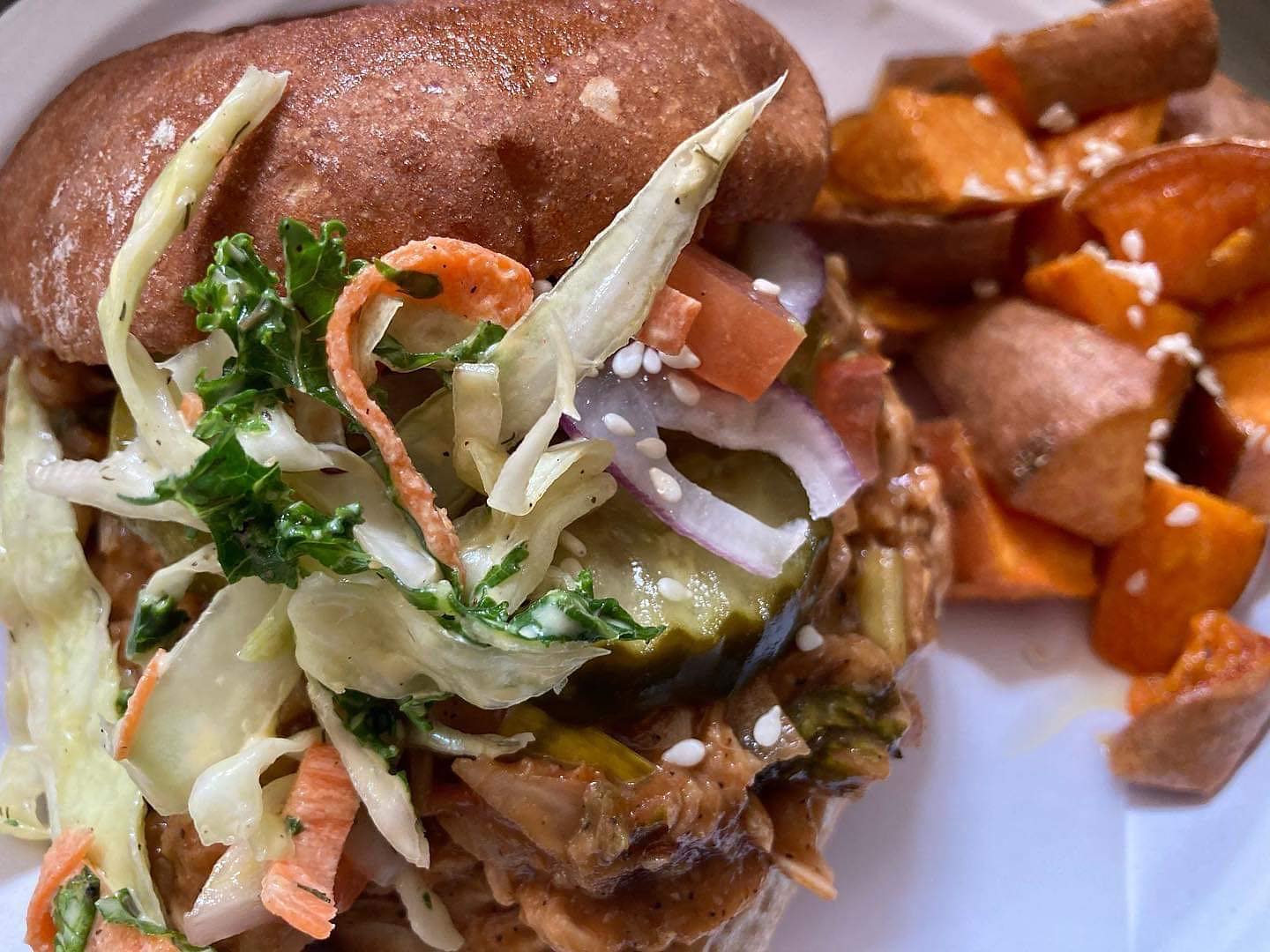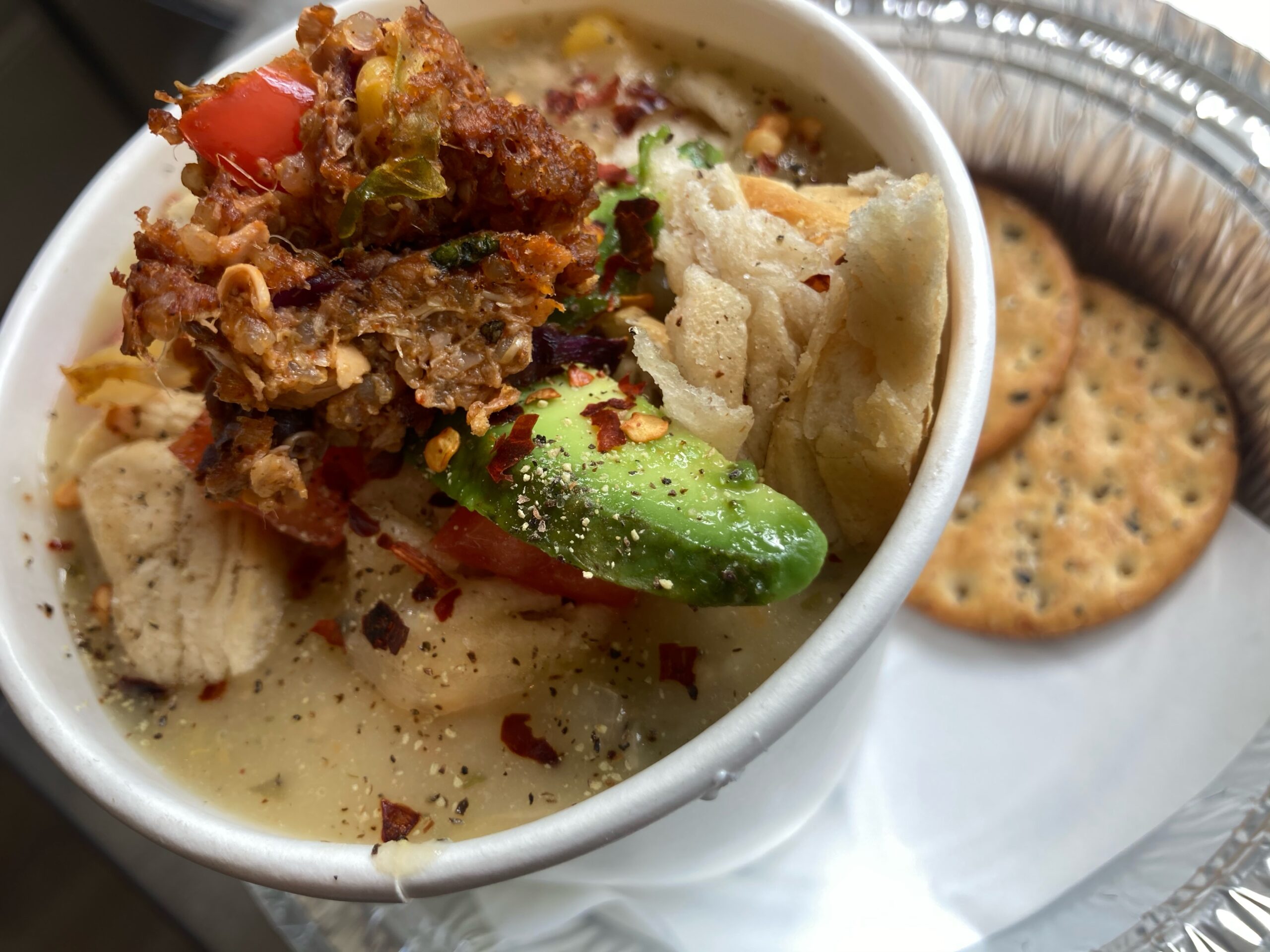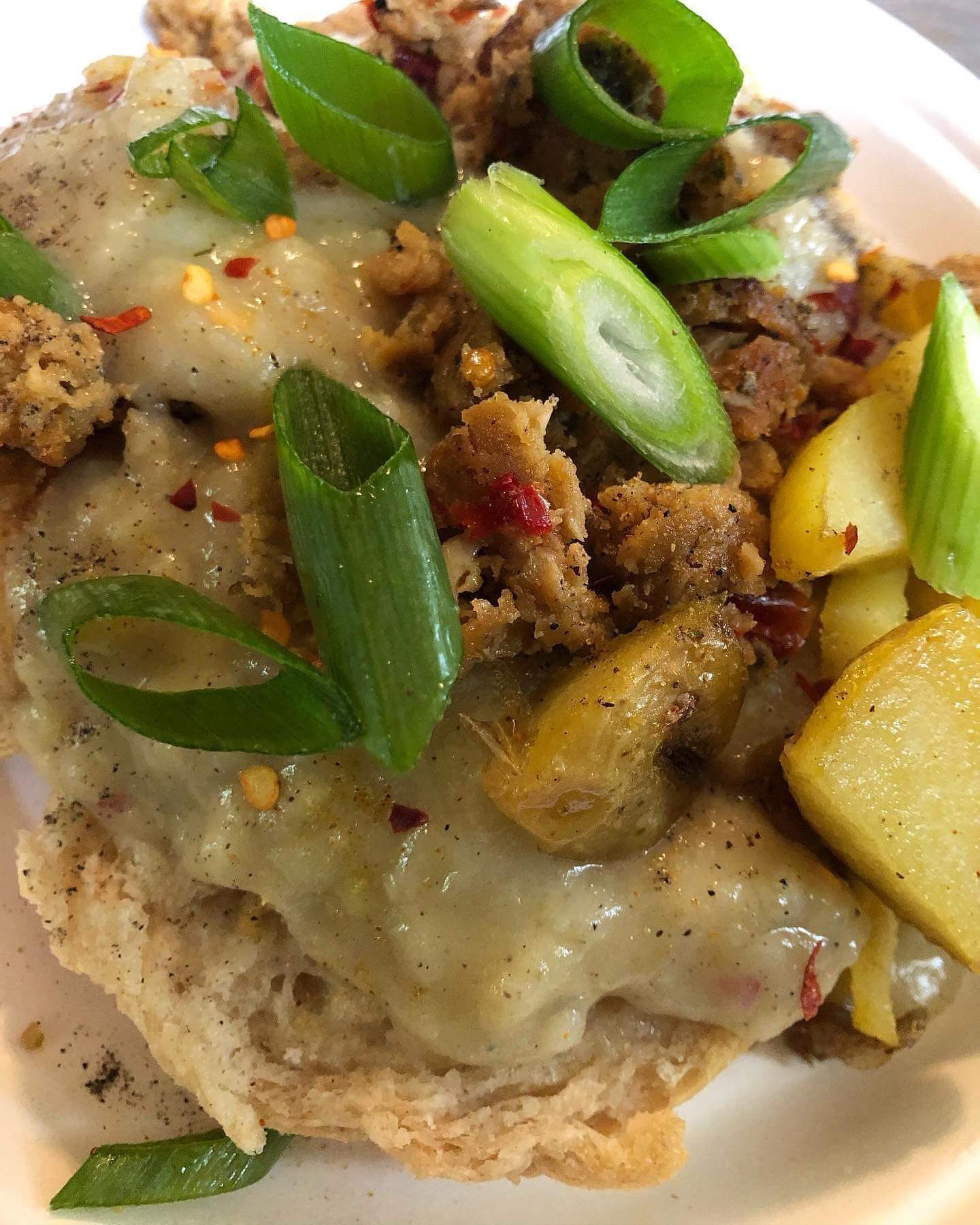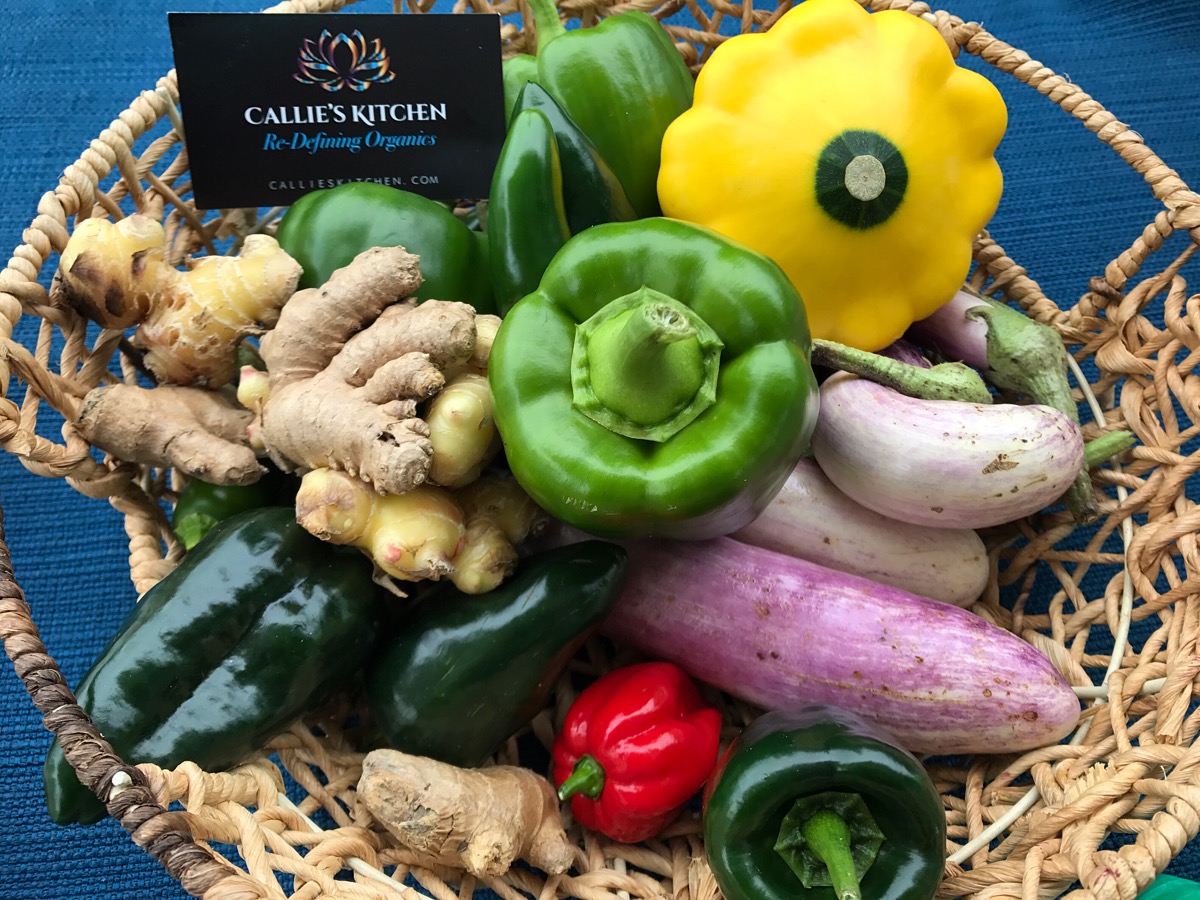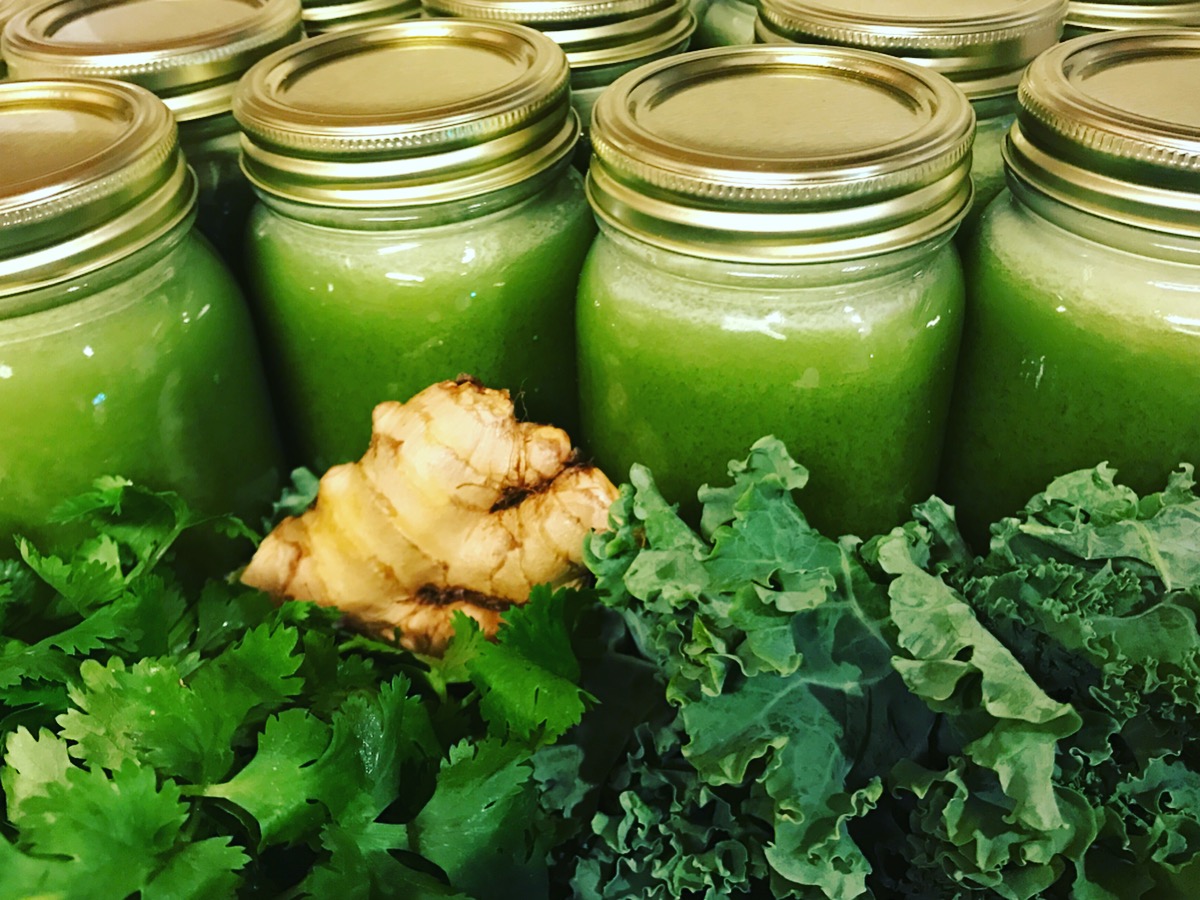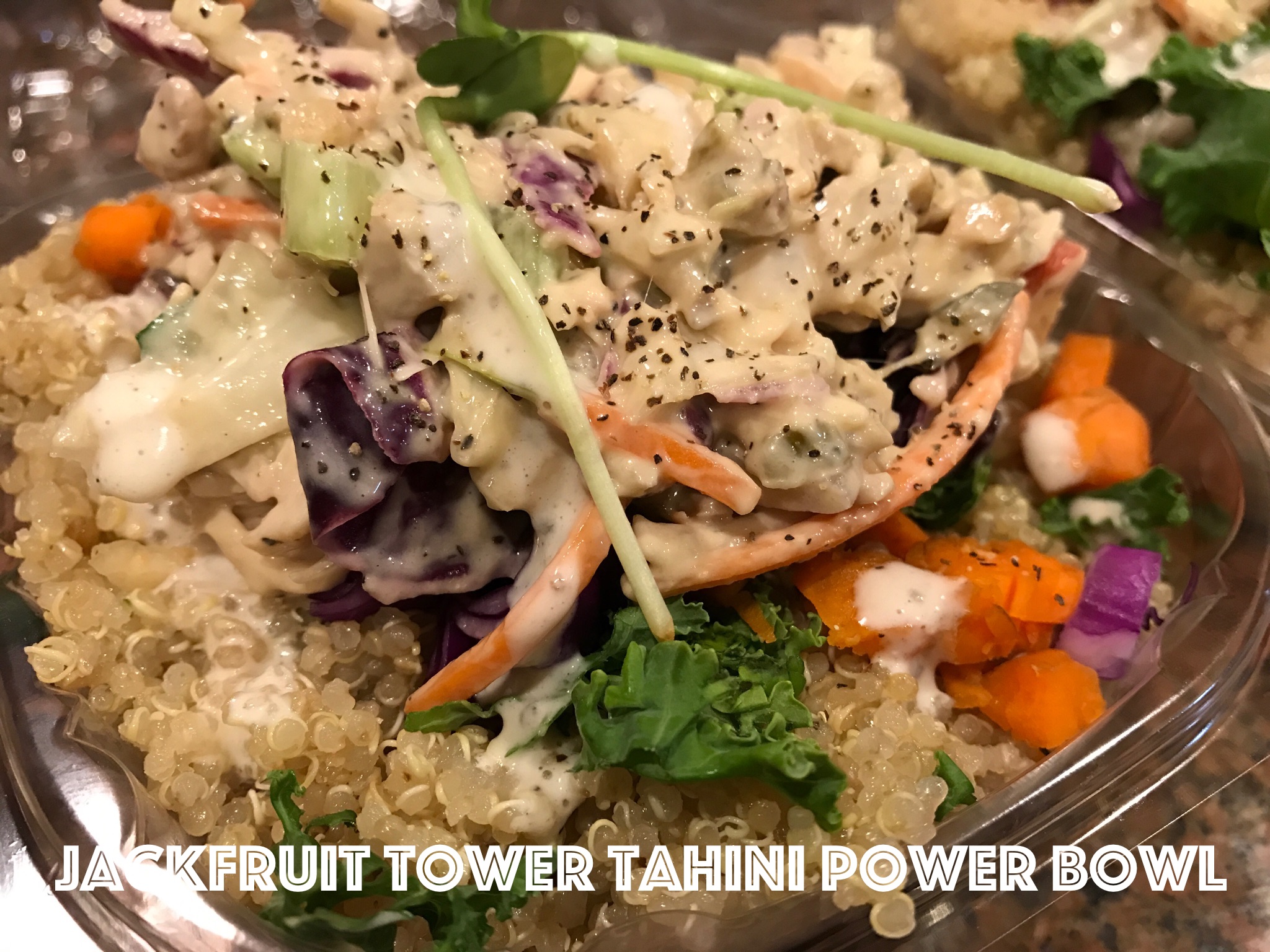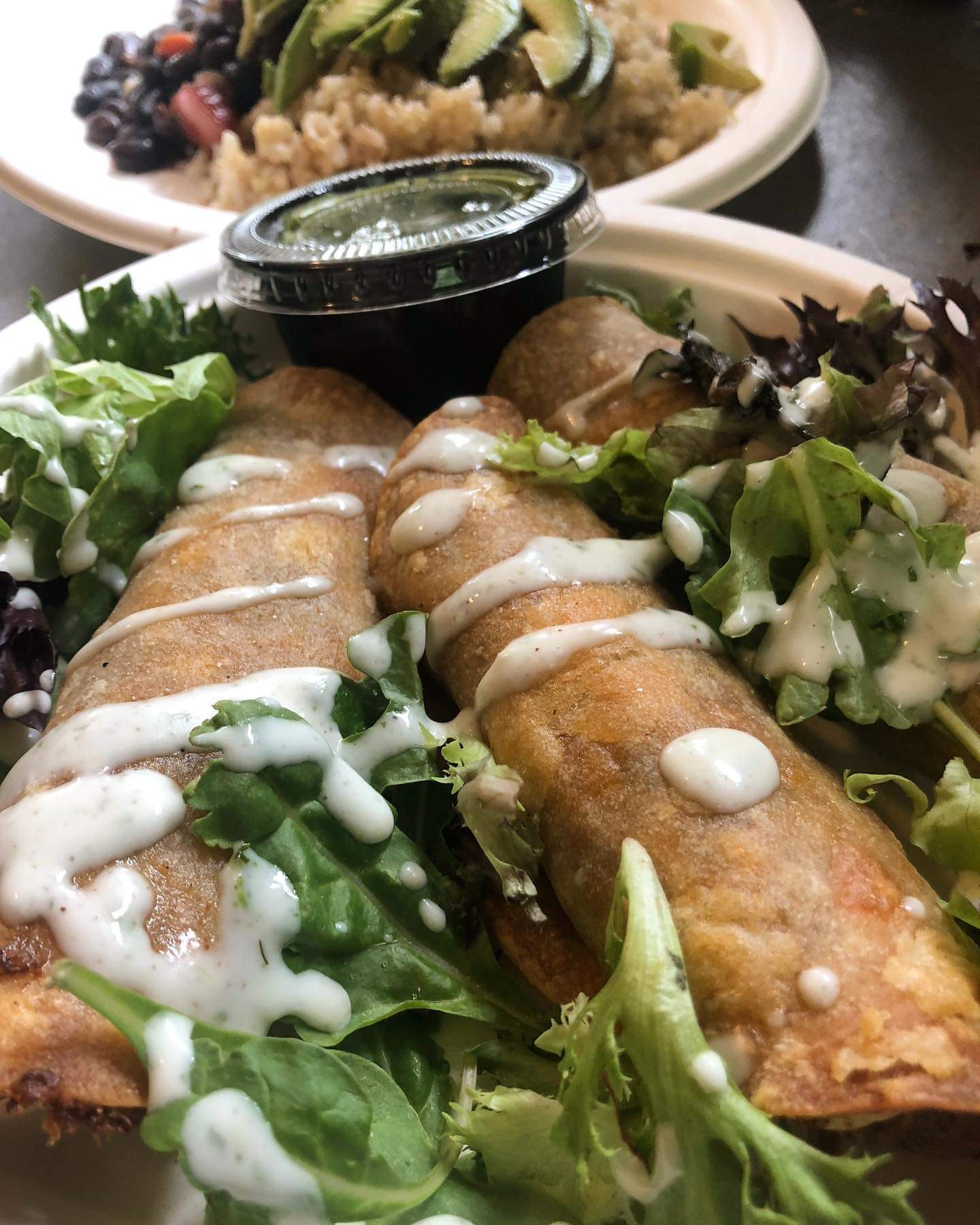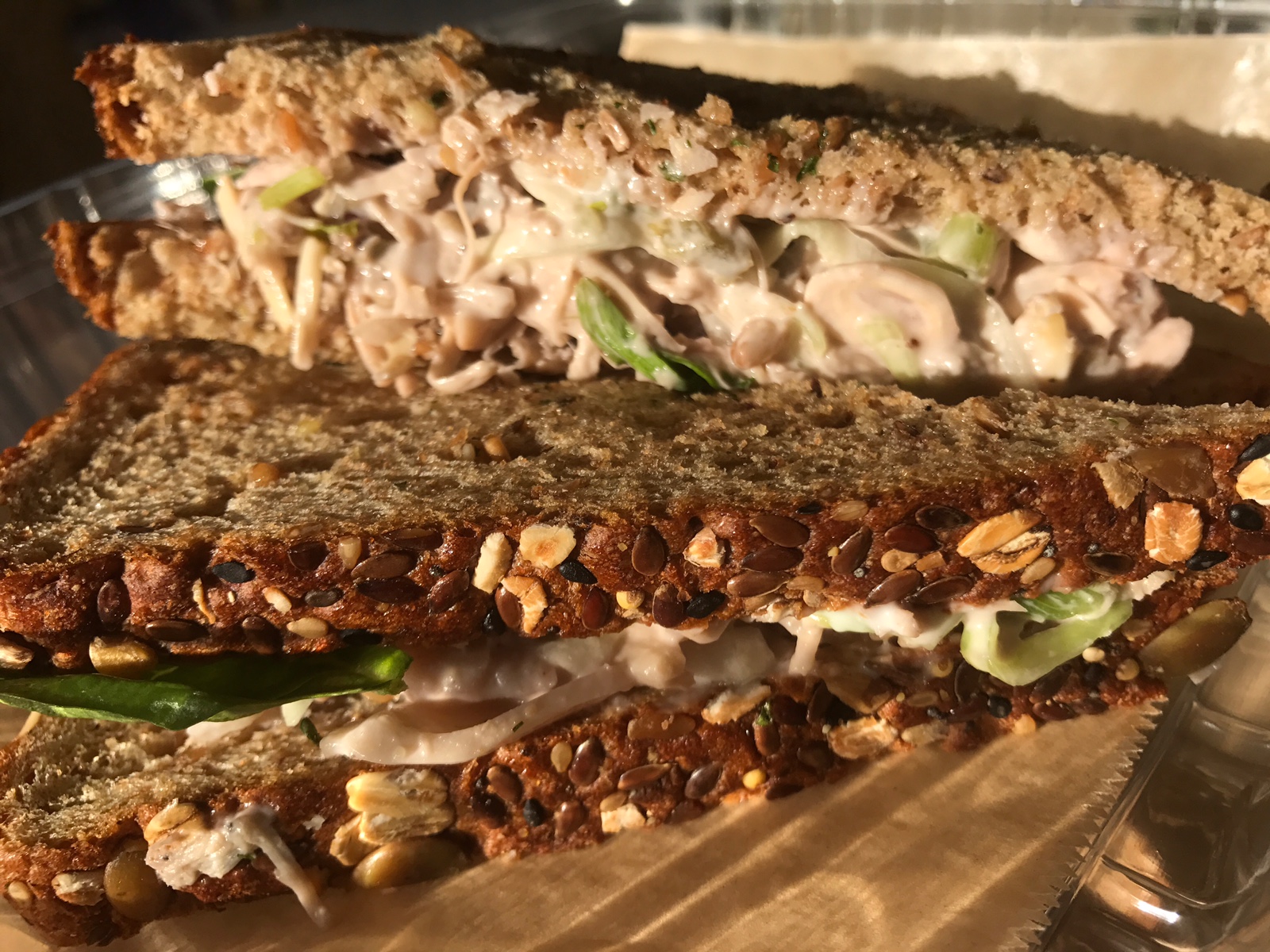 MOST PEOPLE HAVE NO IDEA HOW GOOD THEIR BODY IS DESIGNED TO FEEL

-Kevin Trudeau