WEEKLY SPECIAL
GREEN ENCHILADA SOUP (GF)
KING CHILI & CORNBREAD (GF)
CAULIFLOWER QUICHE & AVOCADO SALAD (GF)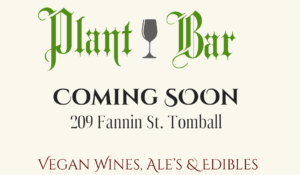 CLICK HERE TO RESERVE YOUR ORDER ONLINE
*All of our meals are pre-packaged*
$6.50 CHOPPED CAULIFLOWER & KALE SALAD (GF)
$10.50 EGGPLANT SAUSAGE AND KALE TACOS
$10 HEALTHY MEDITERRANEAN TACO *Gluten-free
$8 lOCAL SALAD OF THE DAY
$6.50 ORGANIC GREEK QUINOA SALAD *Gluten-free
$6 RAW ORGANIC BROCCOLI CRUNCH SALAD - Organic broccoli, carrots, walnuts, sunflower seeds, soy-free vegan mayo, cranberry, Redmond's real salt and black pepper *Gluten-free
$6 ORGANIC STREET CORN PASTA SALAD
$7.50 GLUTEN-FREE PESTO PASTA SALAD With sun dried tomatoes, spinach, fresh basil pesto, great northern beans, carrots and kalamata olives *Gluten-free
$12 JACKFRUIT AND QUINOA STUFFED BELL PEPPERS *Gluten-free
$10 JACKFRUIT & QUINOA STREET TACOS - Can add avocado, tomato, lettuce *Can be made gluten-free
$8 ORGANIC SPROUTED JACKFRUIT SALAD SANDWICH
$7 GLUTEN-FREE TURMERIC MACARONI SALAD *Gluten-free
$10.50 ORGANIC TURMERIC MACARONI WITH EGGPLANT SAUSAGE*Made with kosher organic brown rice & quinoa noodles
$7 JACKFRUIT SALAD A LA CARTE *Gluten-free
$11 ROASTED MEDITERRANEAN EGGPLANT (GF)
$8 RAW VEGAN ALMOND FLOUR COOKIE DOUGH *Gluten-free, sweetened with organic maple syrup
$7 RAW ORGANIC OMEGA 3 POWER BALLS (3) *contains organic oats
$6 - ORGANIC CHIA SEED PUDDING - Organic germinated chia seeds, organic almond milk, organic maple, organic berries *Gluten-free, high omega-3, great for breakfast!
$6 VEGAN CREAM CHEESE STUFFED DATES *gluten-free
$5 LOCAL GOLDEN TURMERIC MILK LATTE *Almond Milk
$3 ORGANIC HOT COFFEE *Organic Almond milk & organic sweeteners available
$6 ORGANIC CHLOROPHYLL COLD LATTE - Organic Almond milk infused with 100 mcg. organic chlorophyll, organic mint and organic stevia
$6 ORGANIC COLD BREW COFFEE - Organic cold coffee bean, organic almond milk and vanilla bean
$3 HOT ORGANIC TEA *Hibiscus**Oolong Jasmine Green* *English Black*
$6 ORGANIC GOLDEN MILK  (16oz.) - Organic unsweetened coconut & almond milk, fresh ground organic turmeric root, Organic Ceylon Cinnamon, Organic Black Pepper, Organic Cardamom, Organic ground ginger root, organic vanilla bean, organic maple
$10 RAW FRESH PRESSD & ORGANIC JUICE *4-5 POUNDS OF ORGANIC VEGETABLES & FRUITS IN EVERY BOTTLE (3 or more for $9)
Vitality Green-local green leaf lettuce, kale, apple, cucumber, celery, ginger, lemon, parsley, cilantro
Healthy Heart Beet -Beet root, celery, apple, carrot, Ginger, lemon, parsley, Vine Ripe Tomato
Skin Bliss Orange- Sweet Potato, turmeric, apple, Ginger, lemon, cucumber, carrot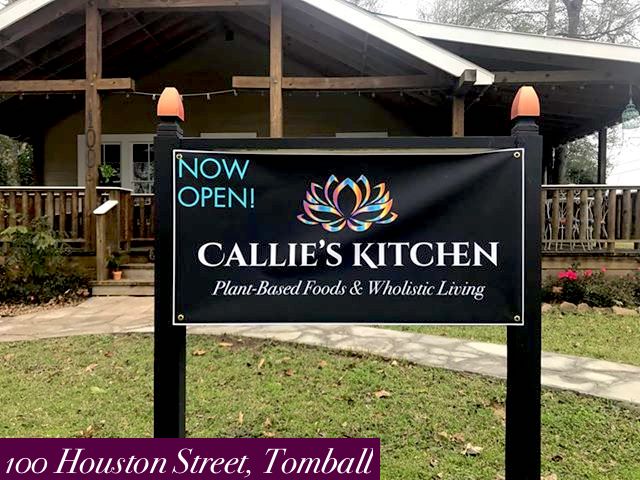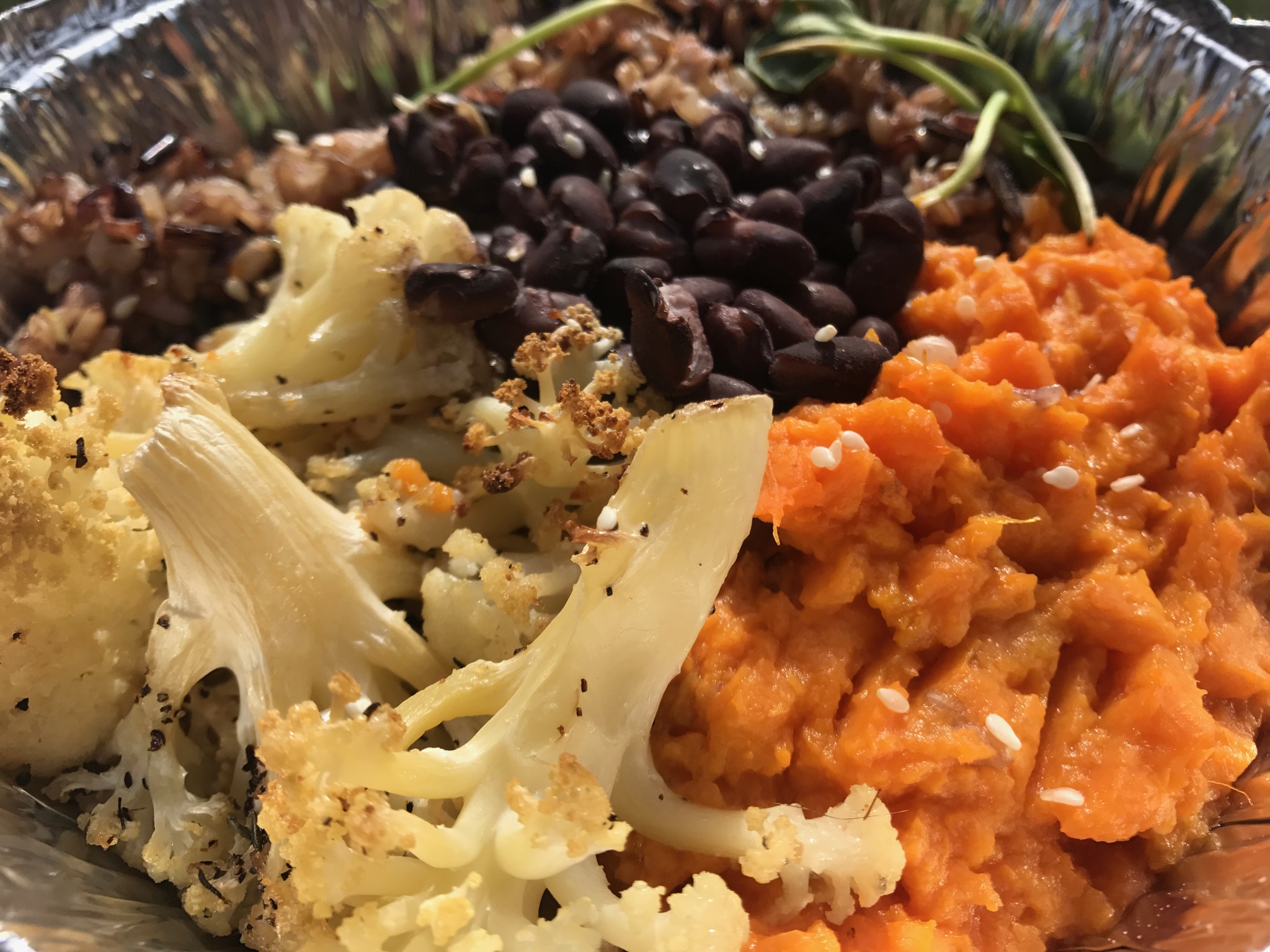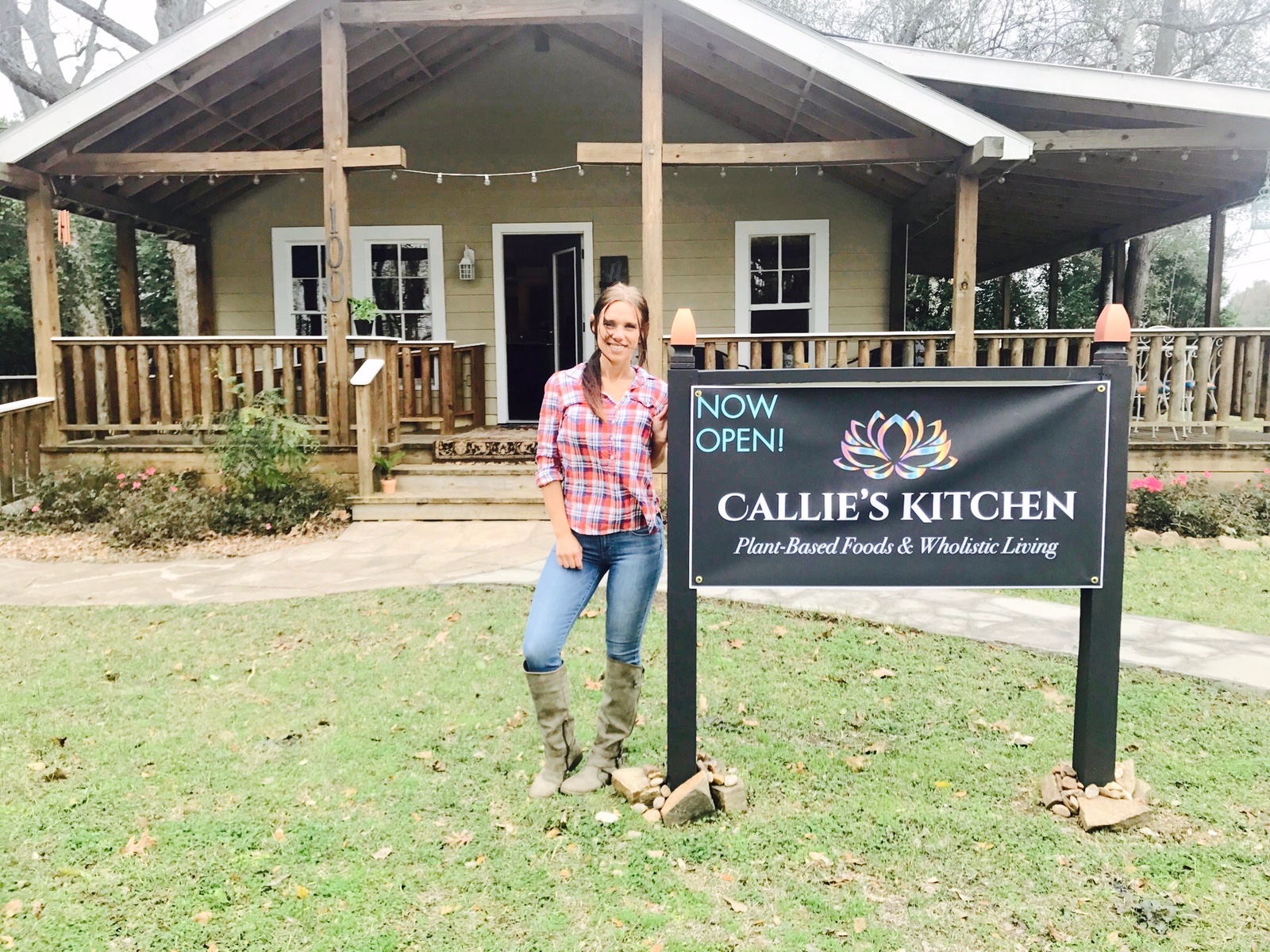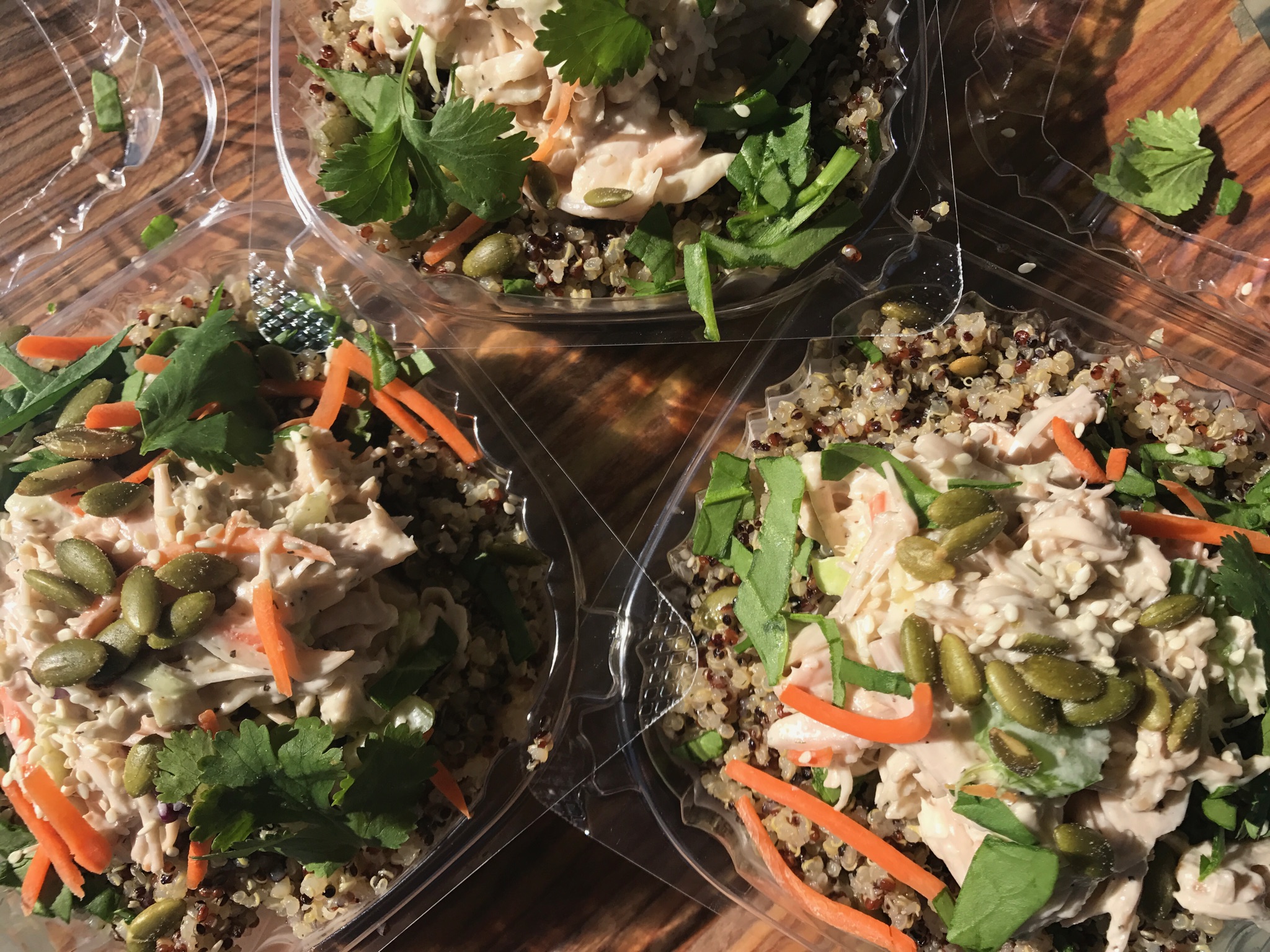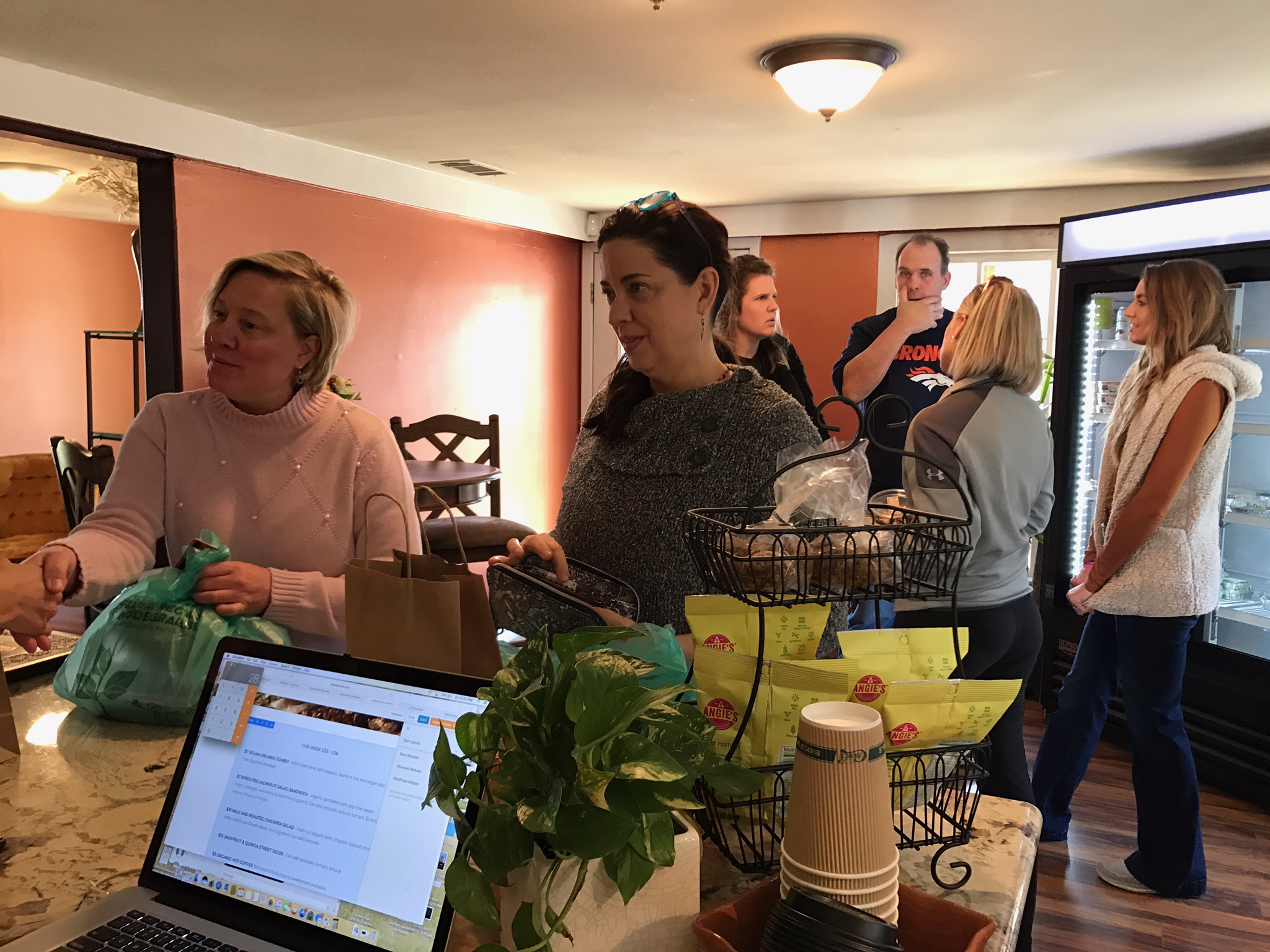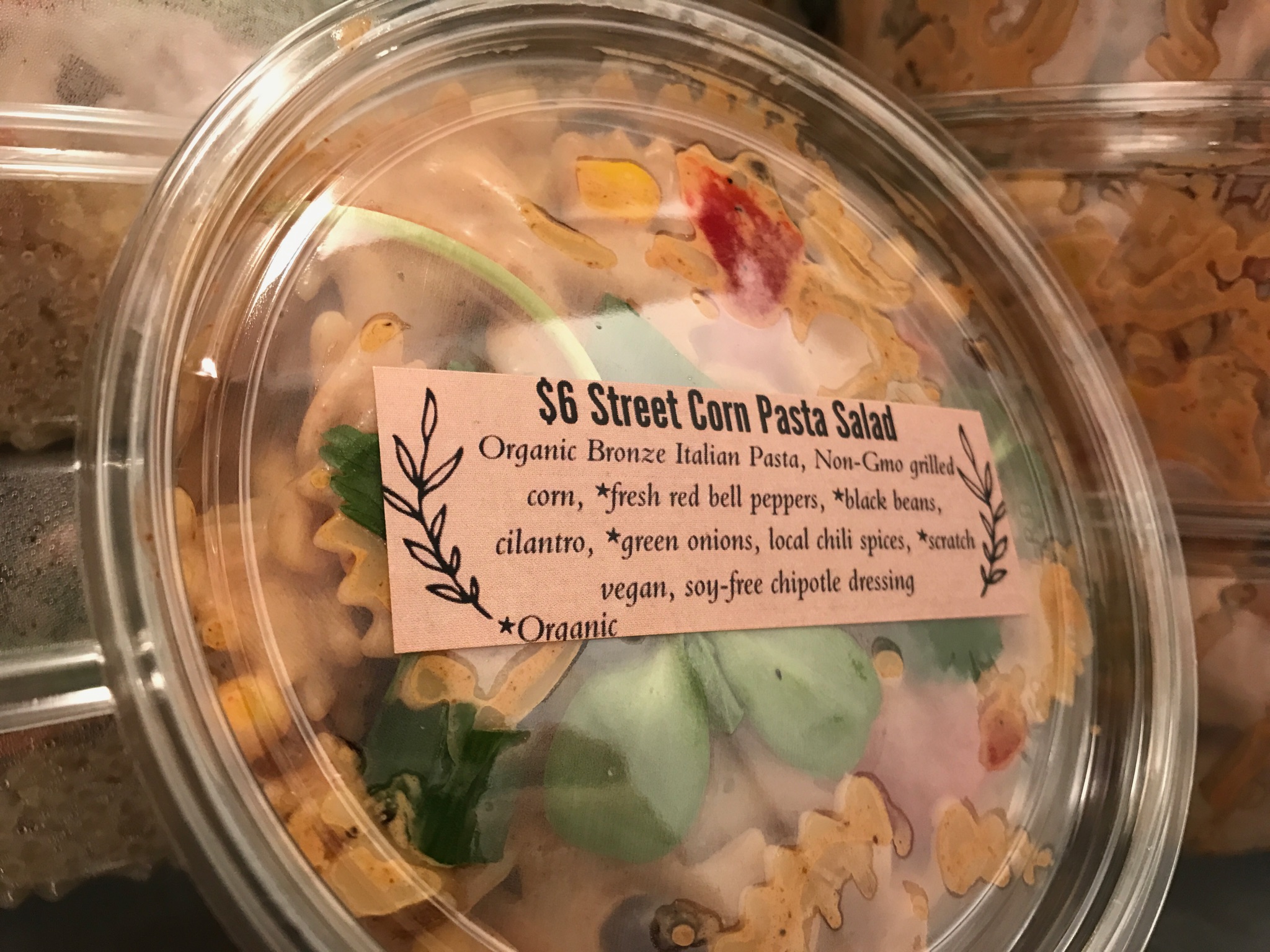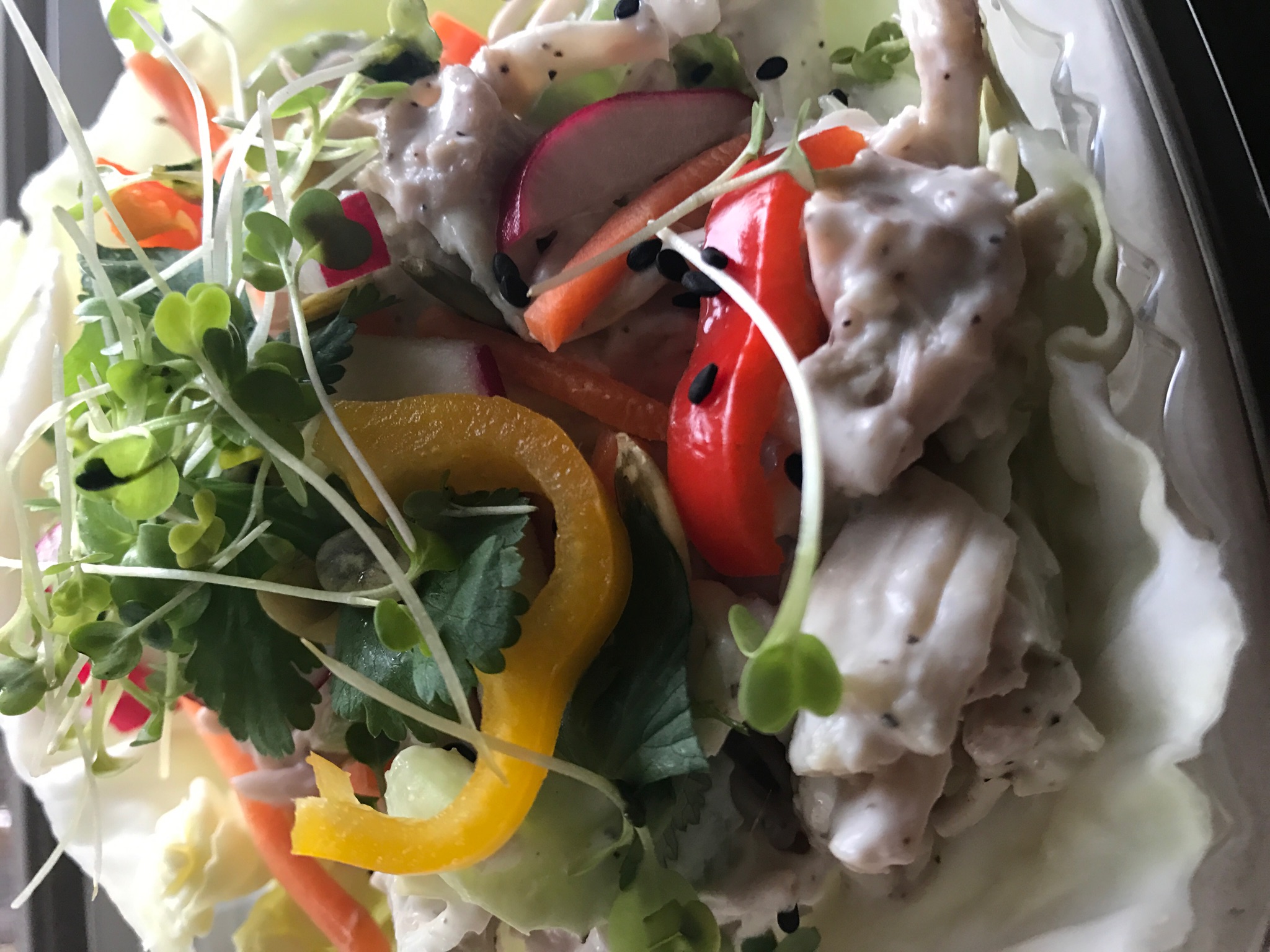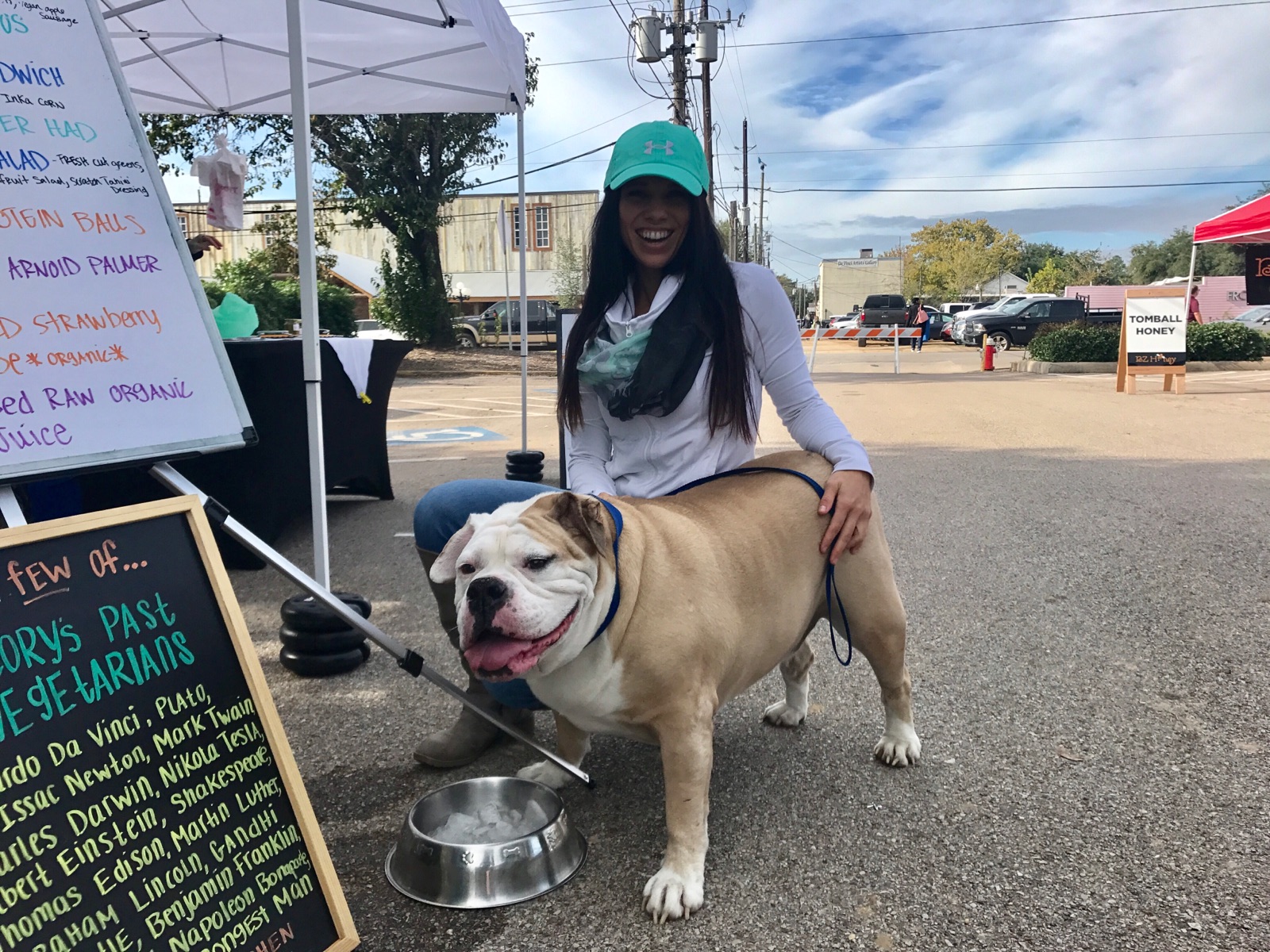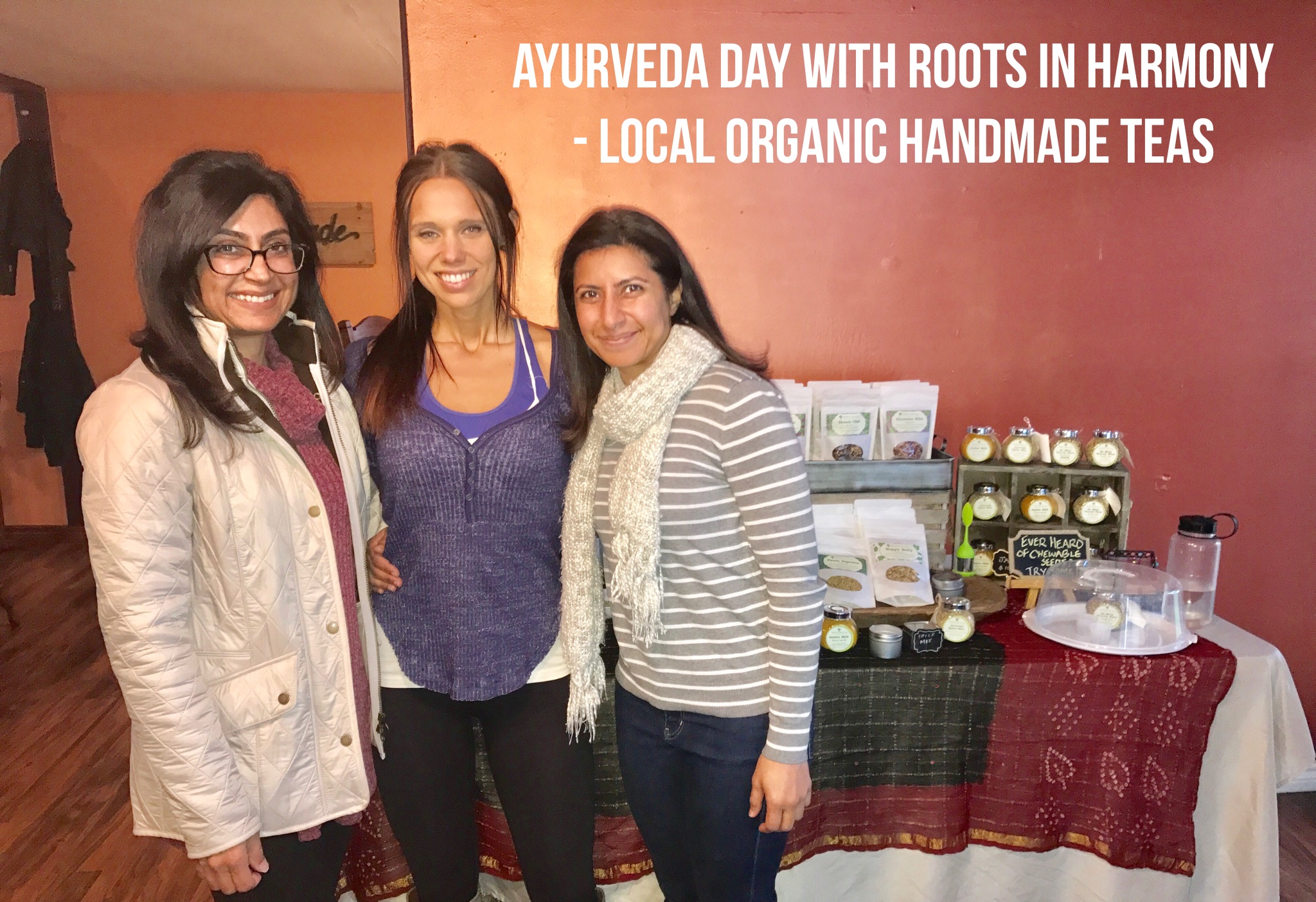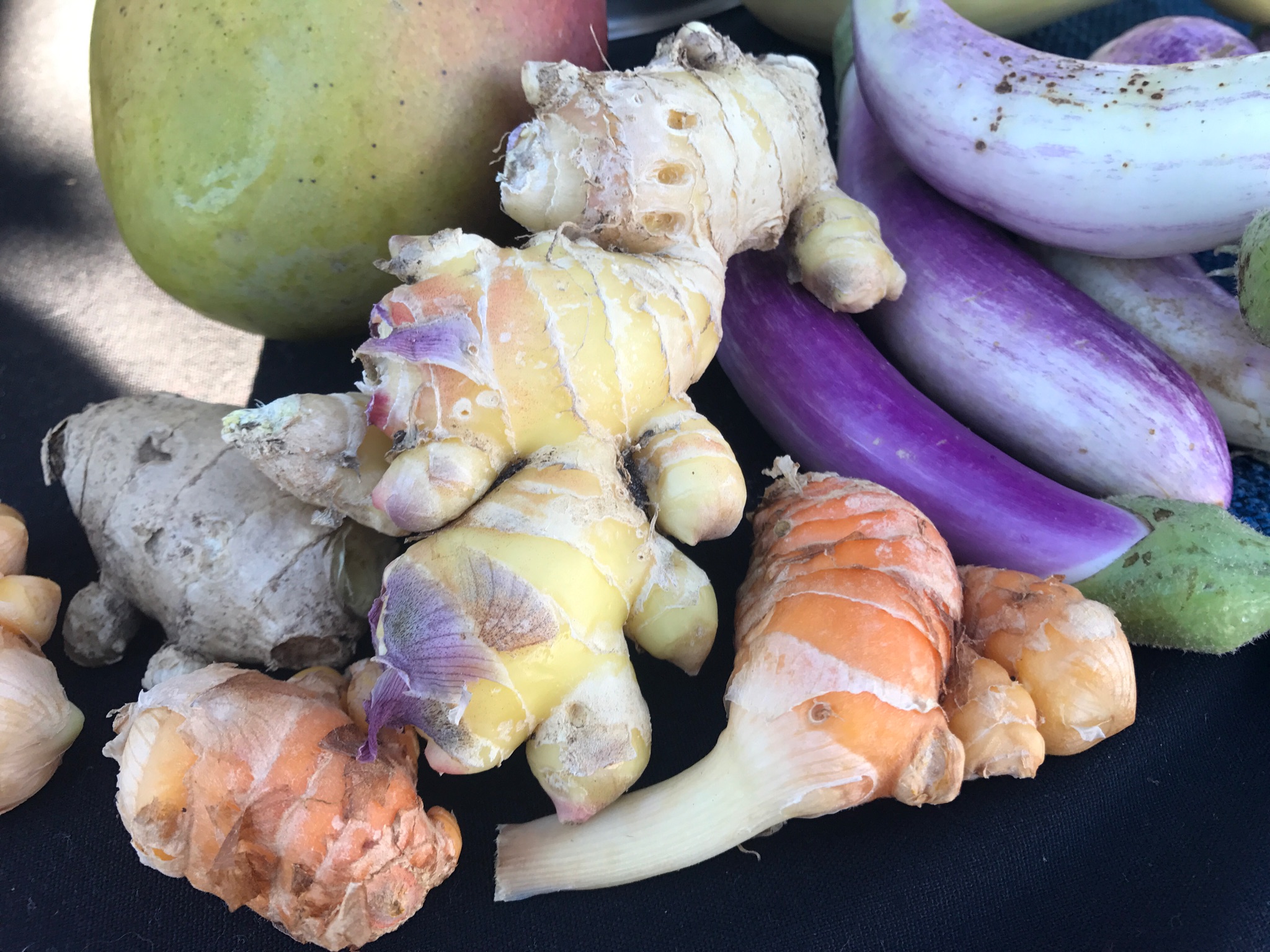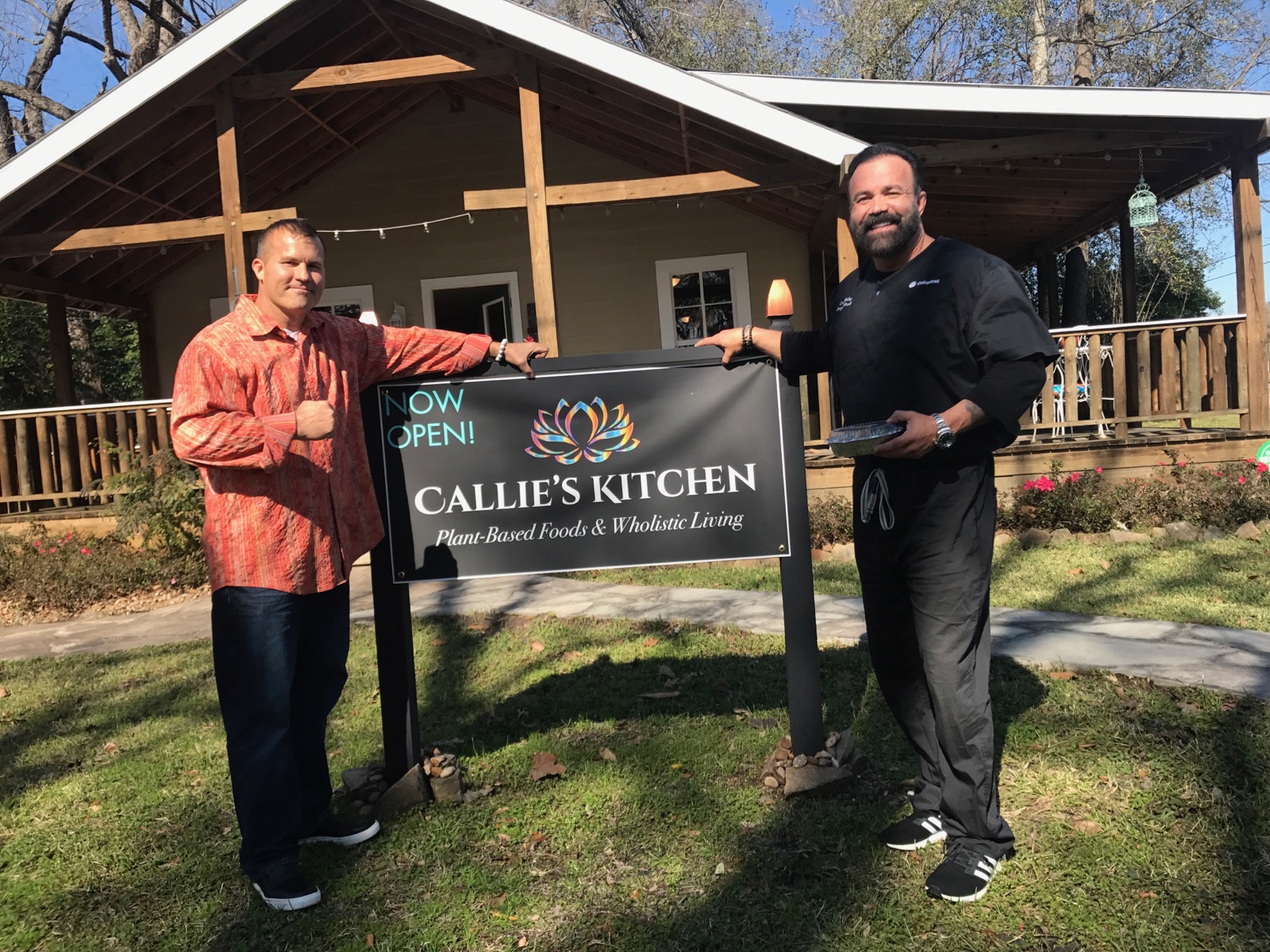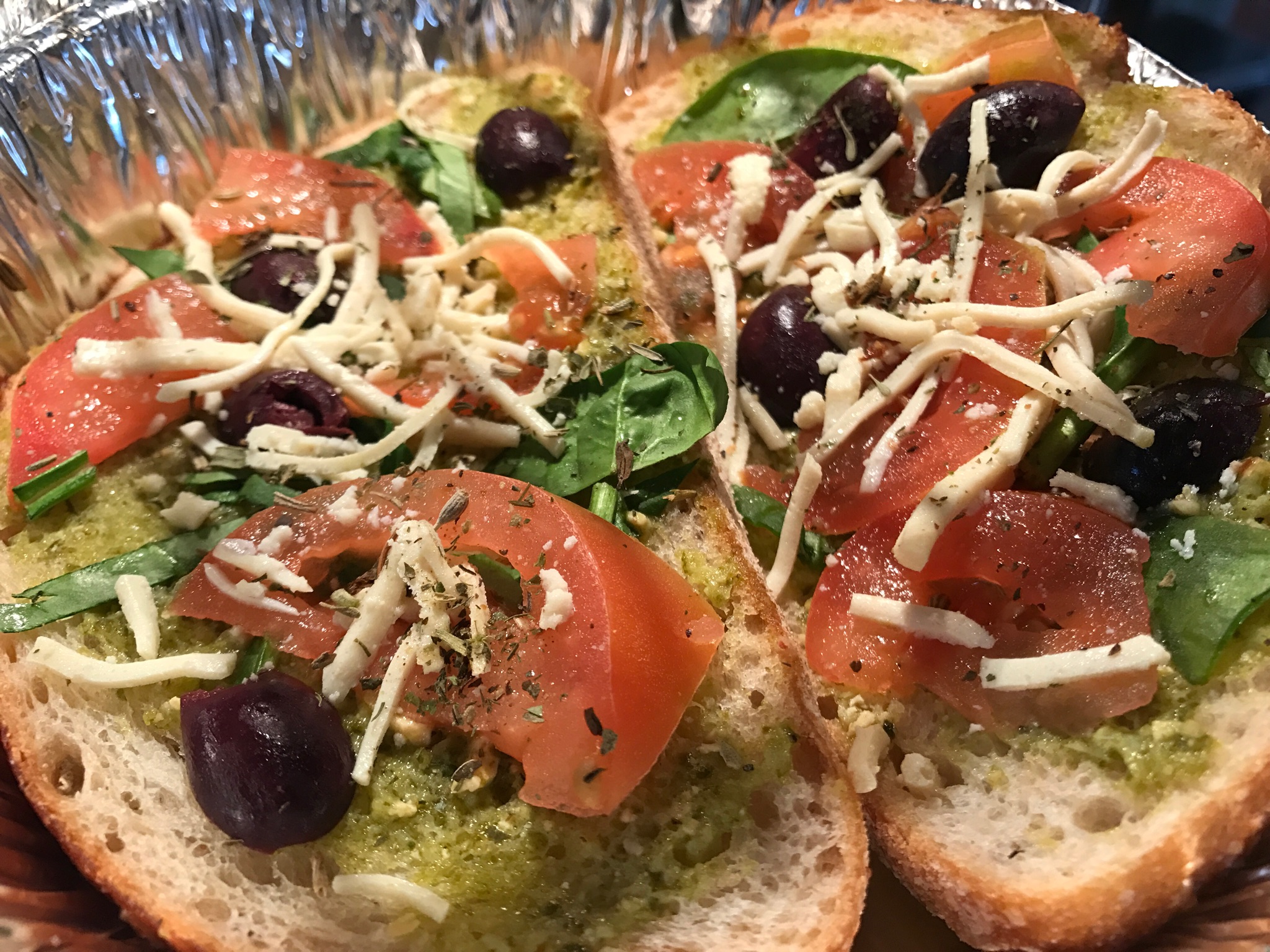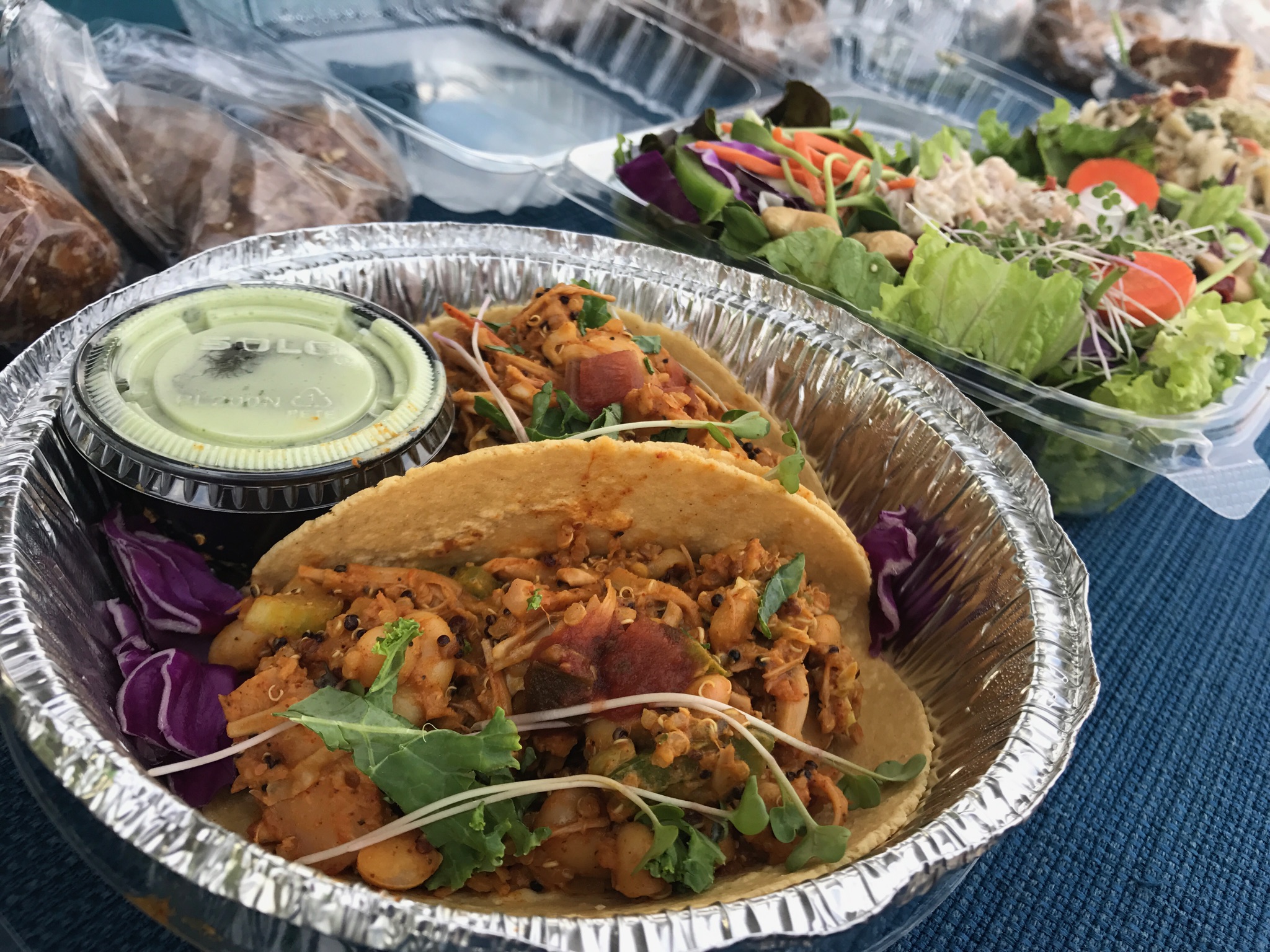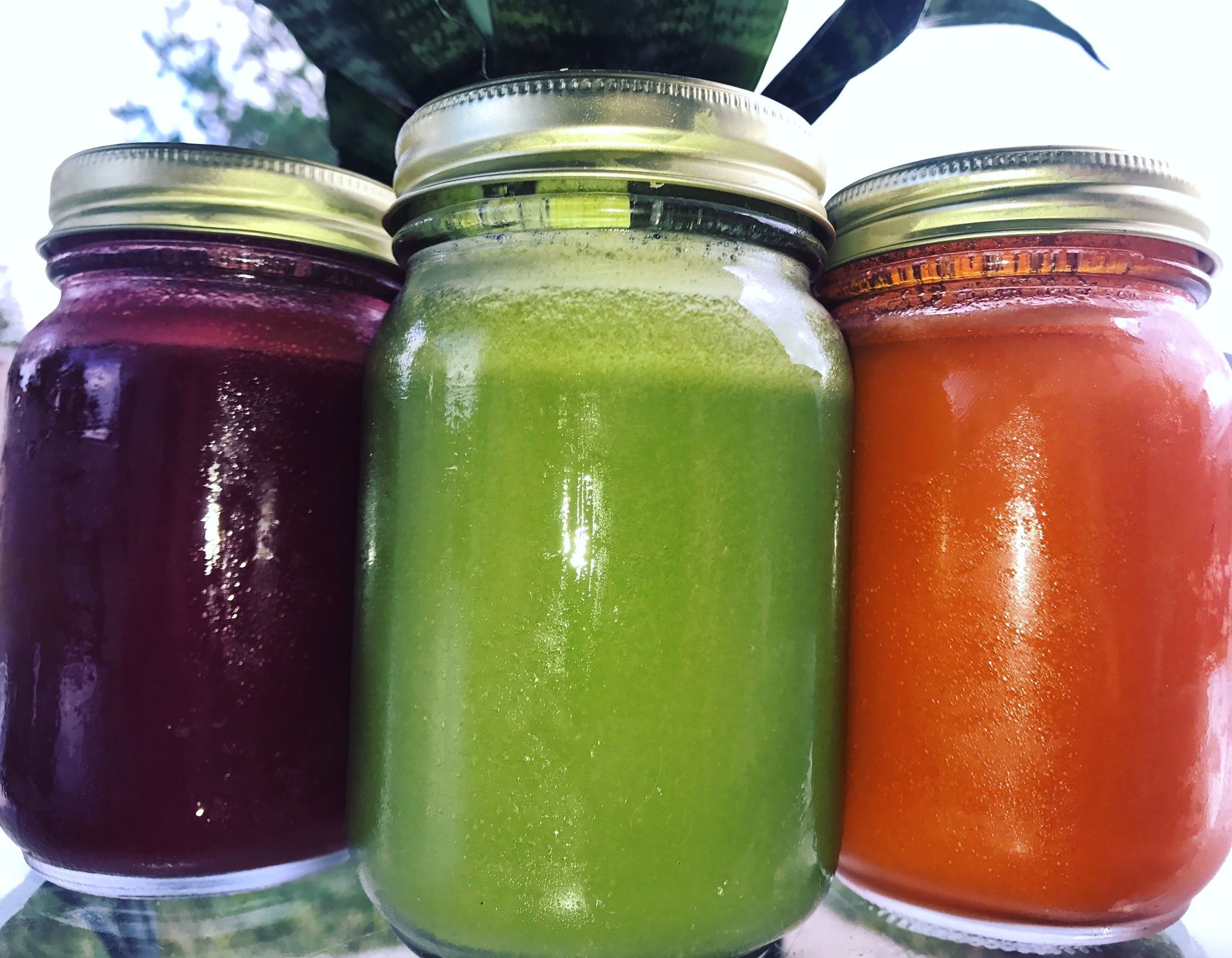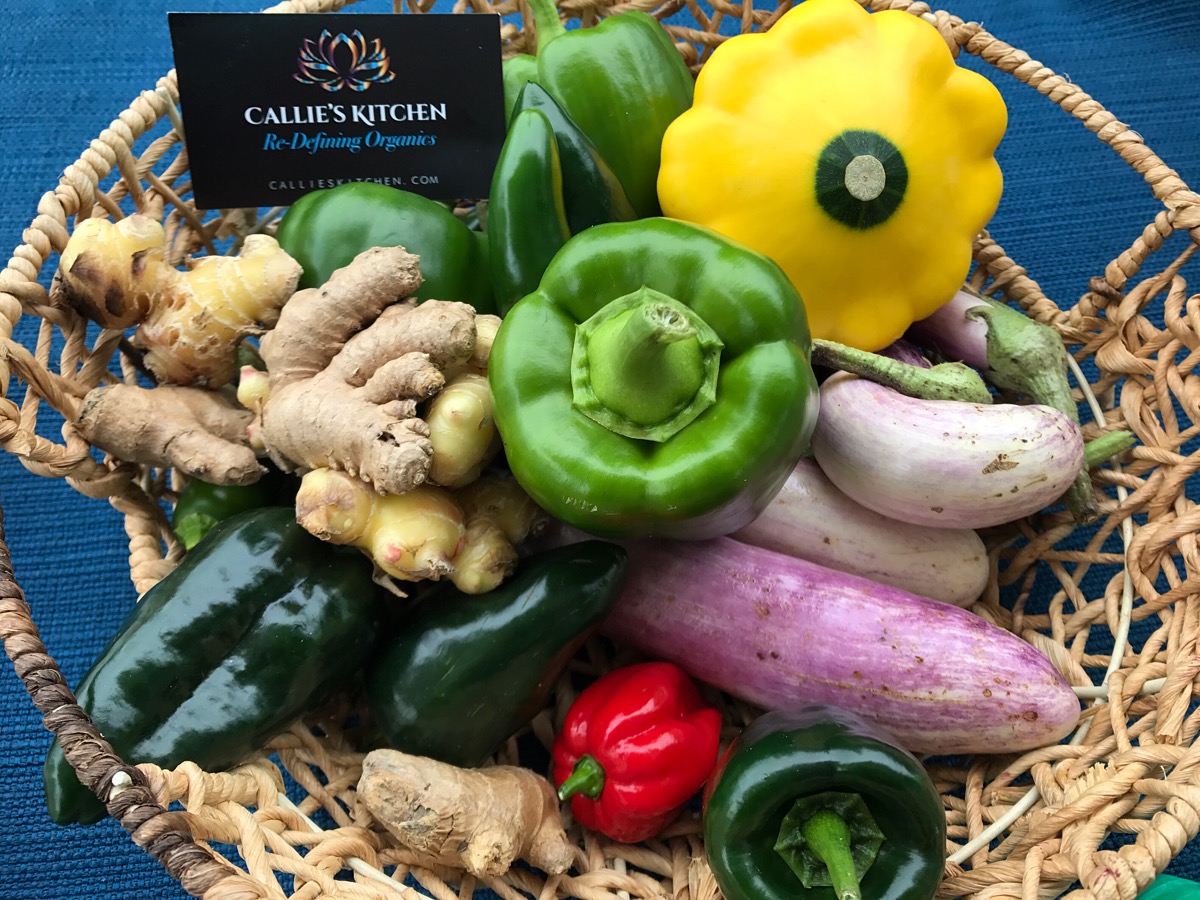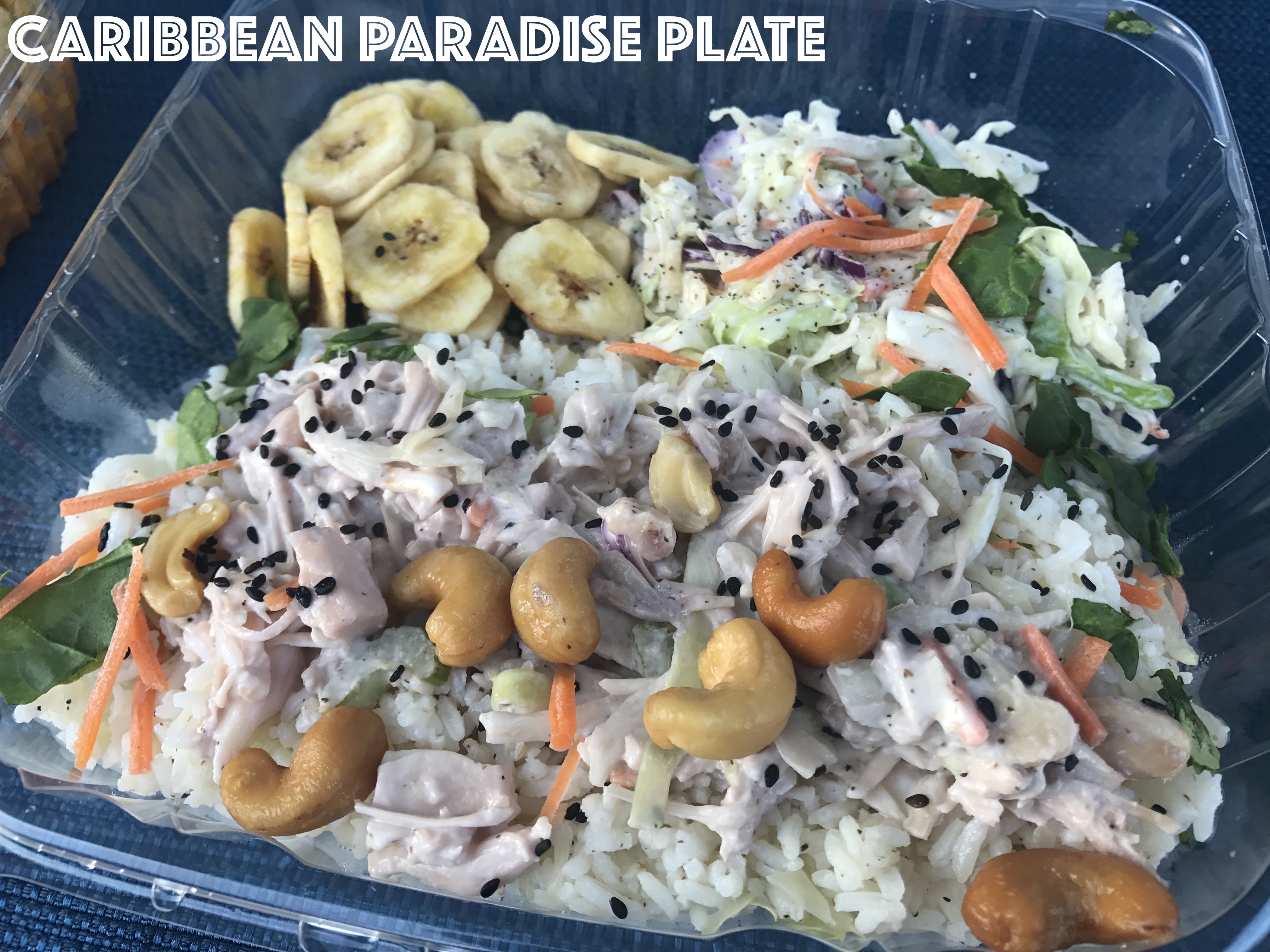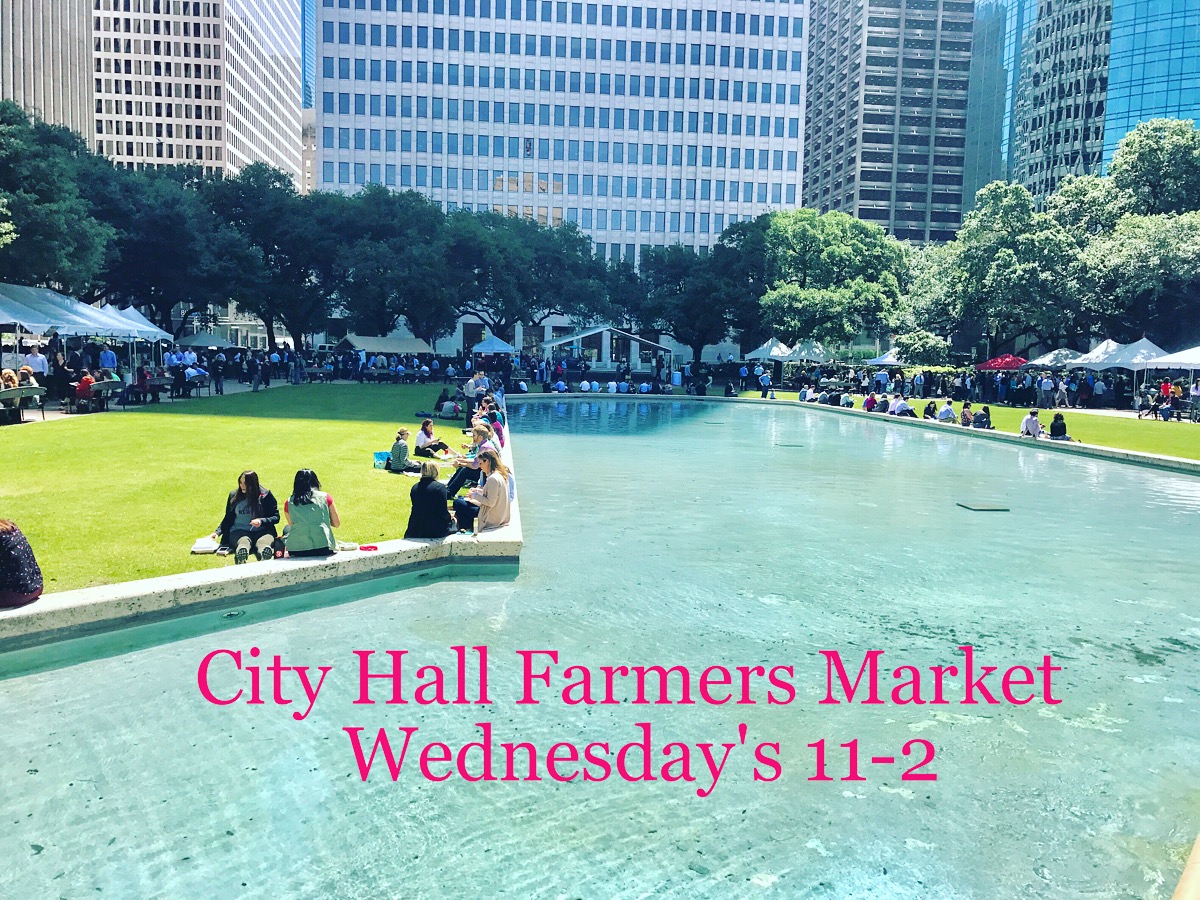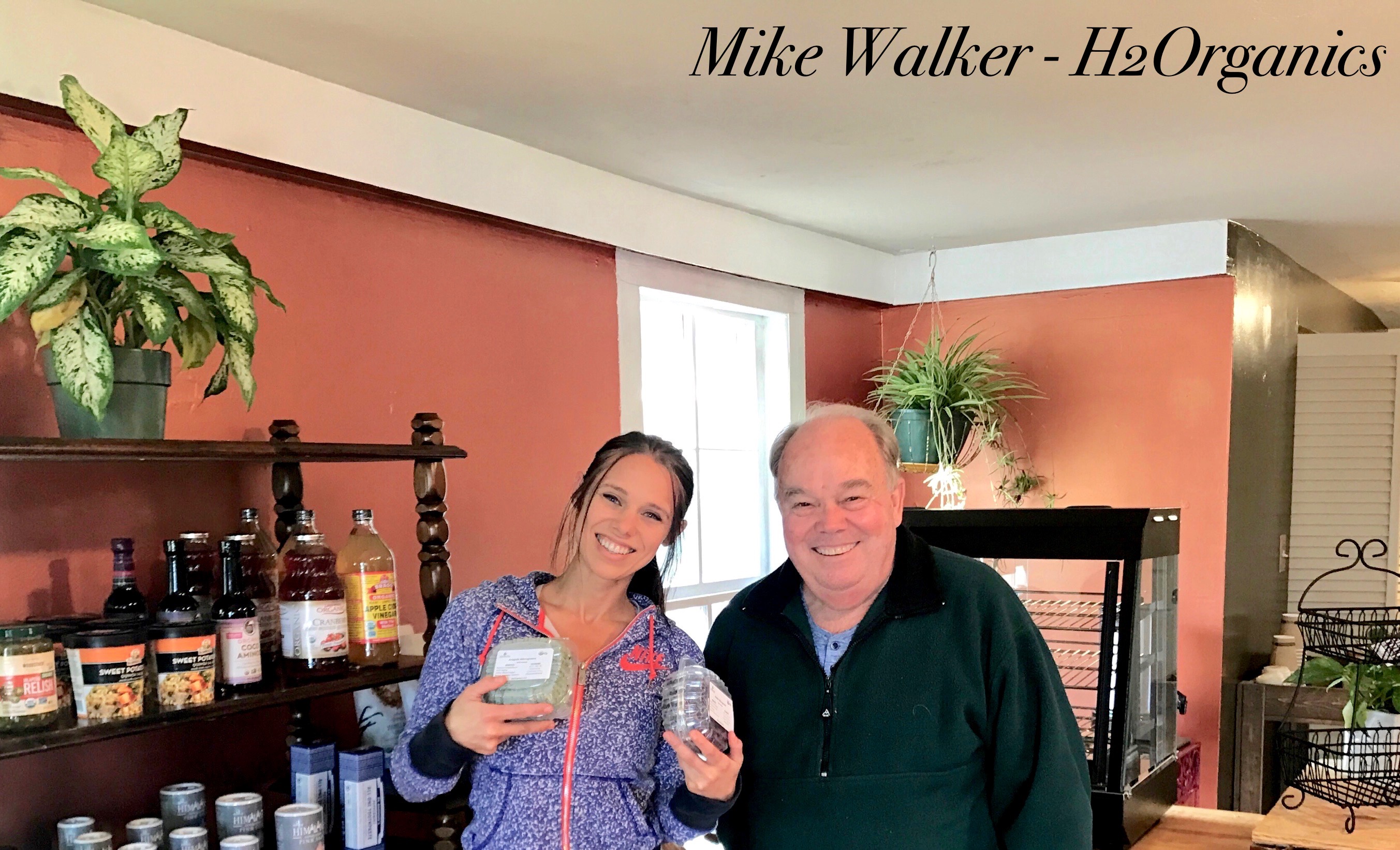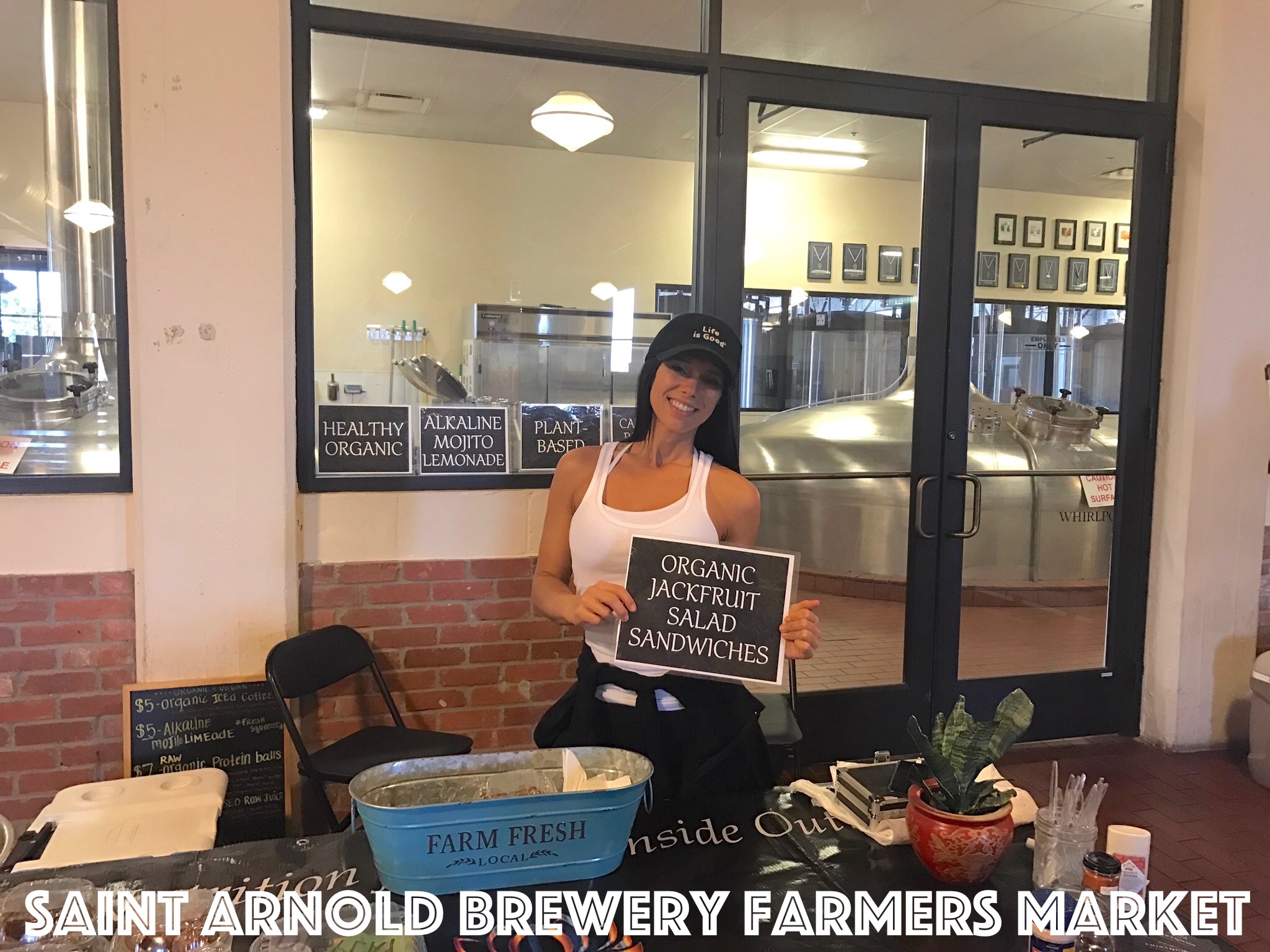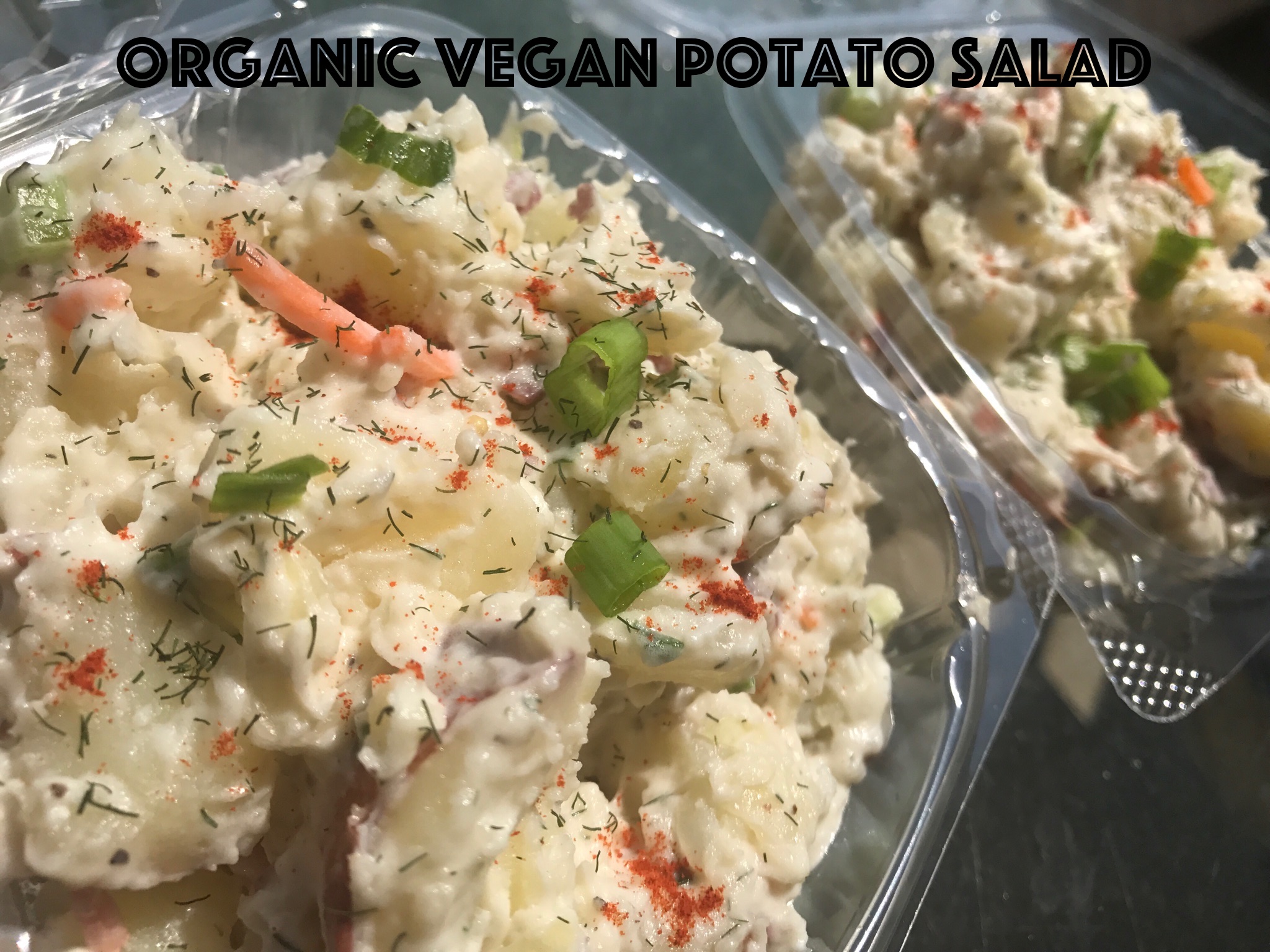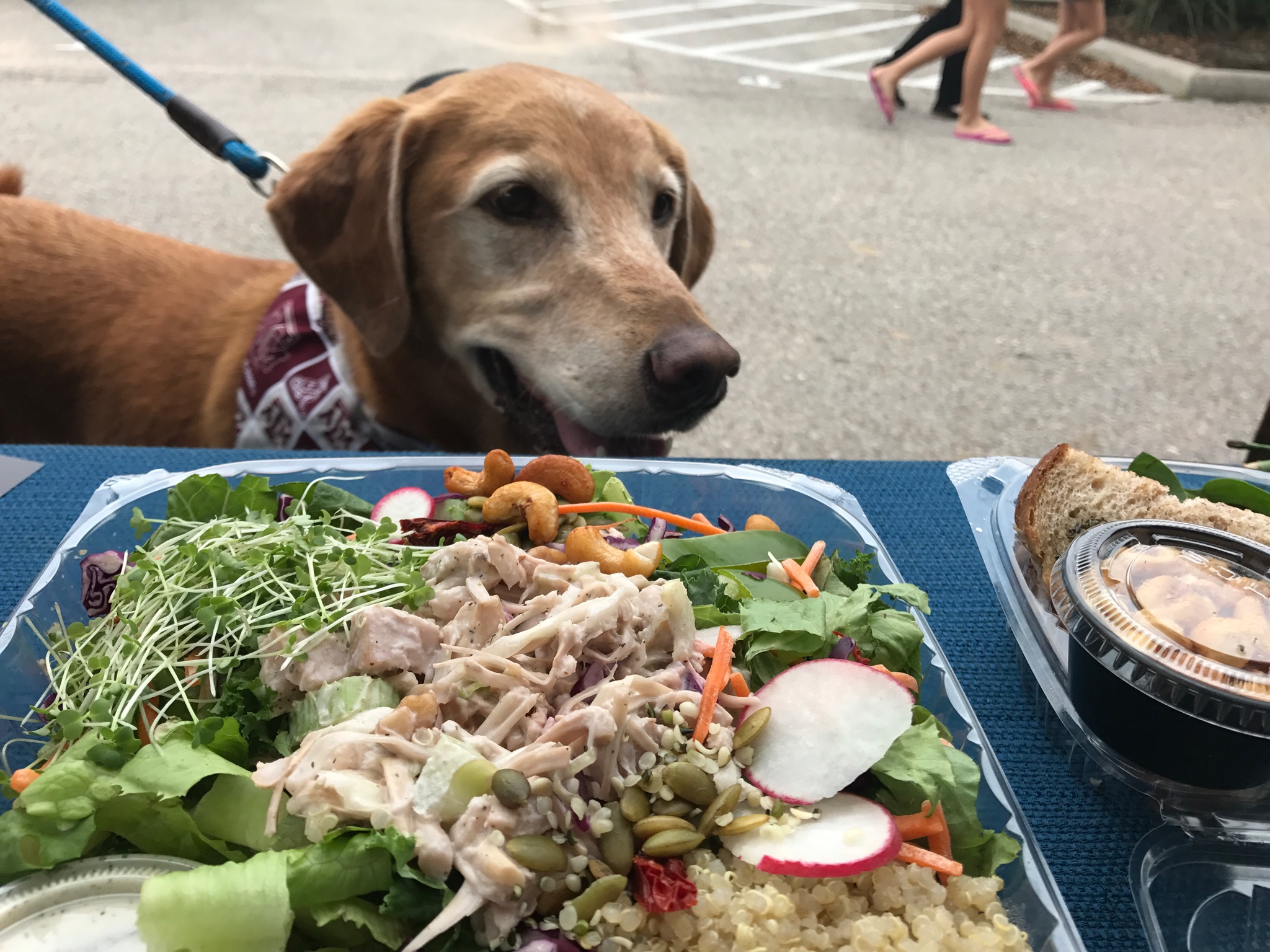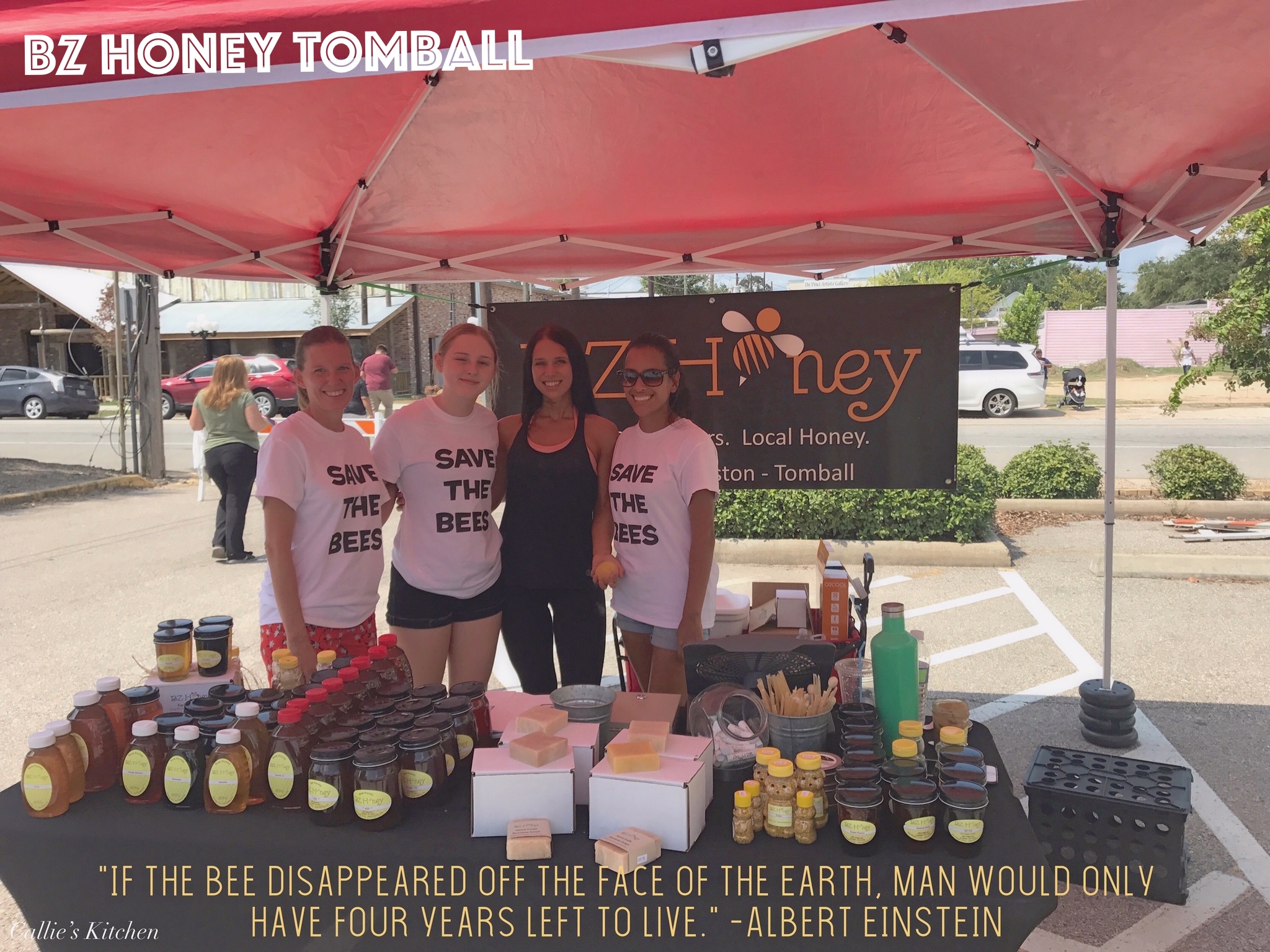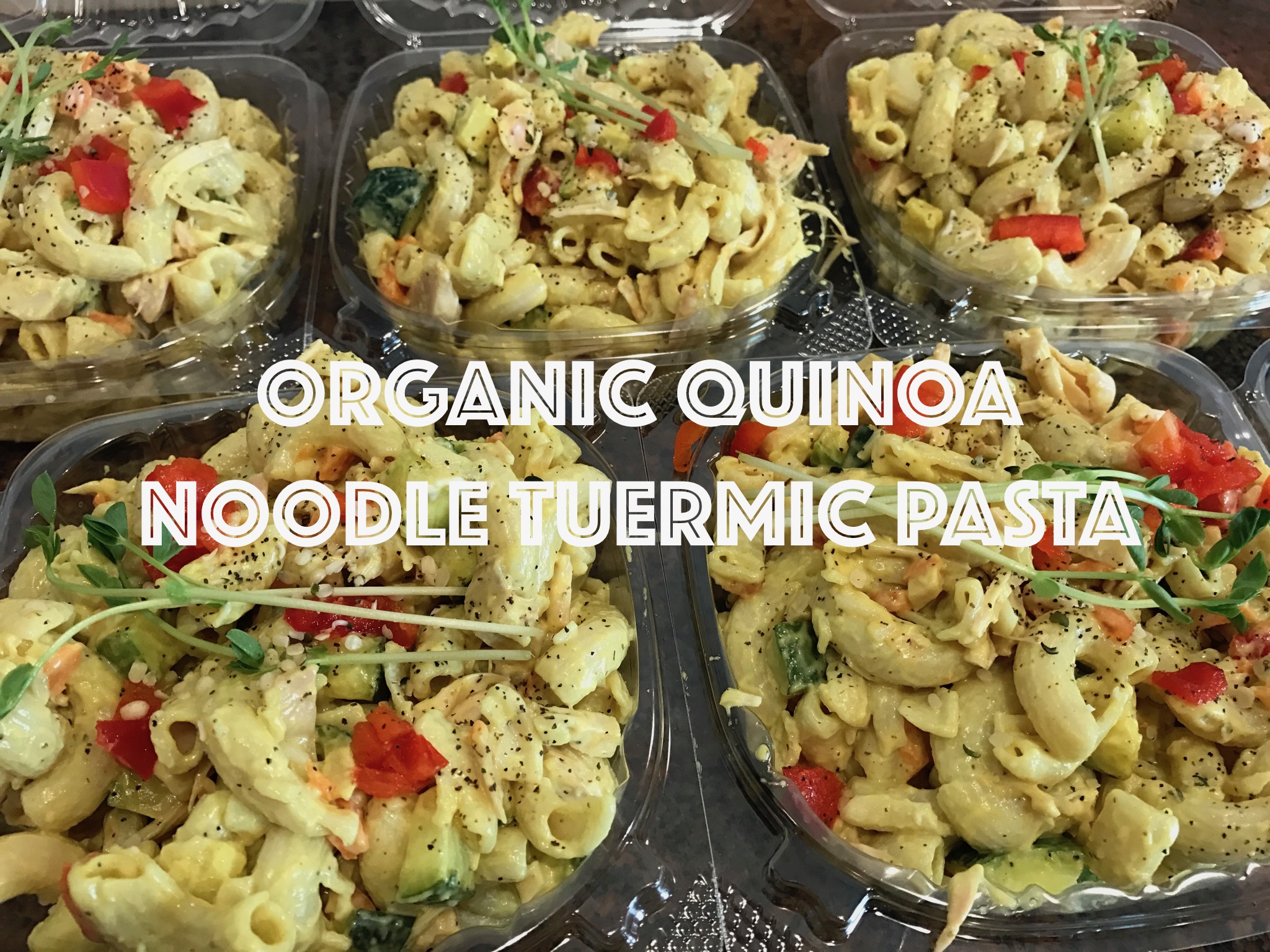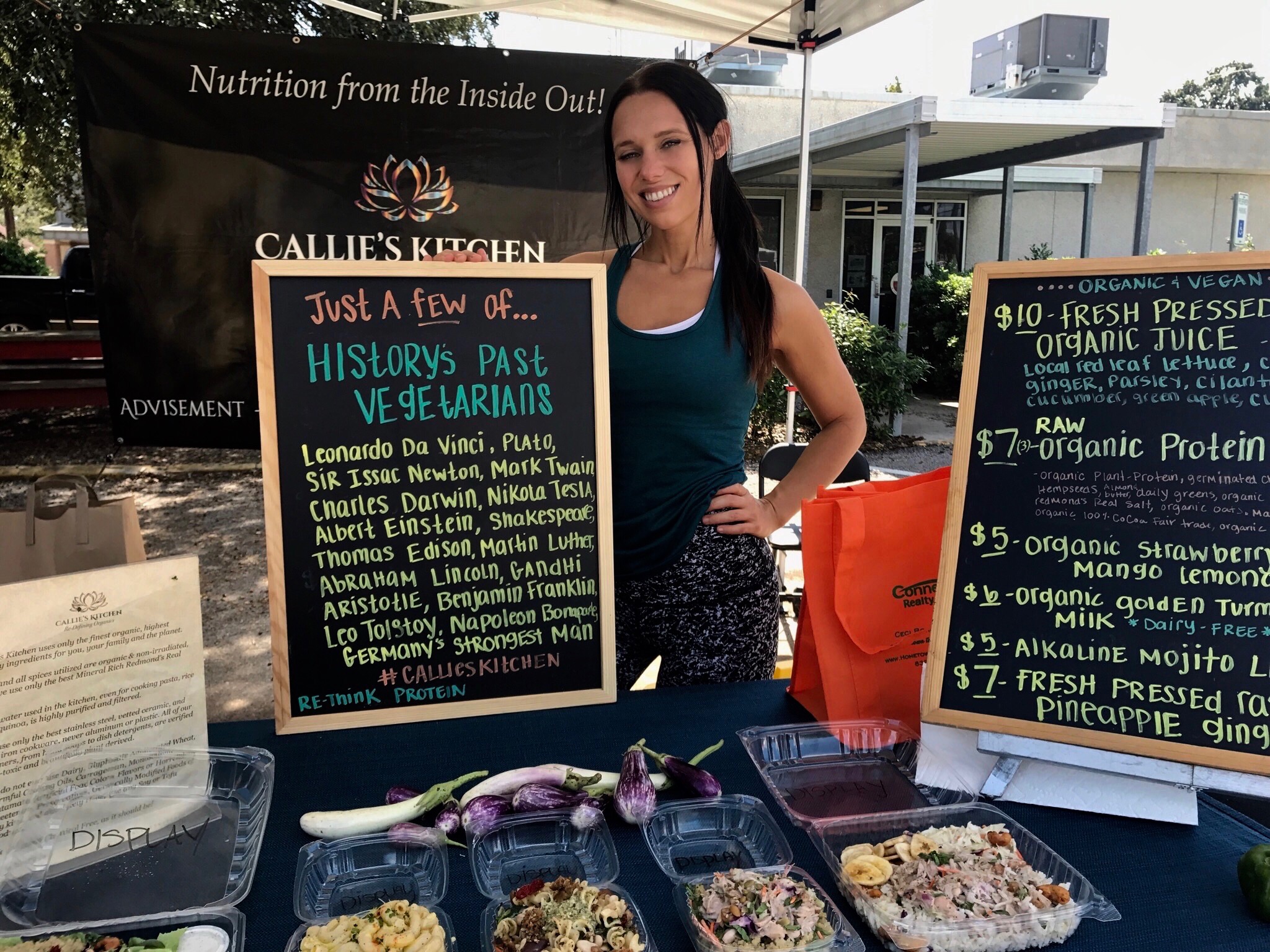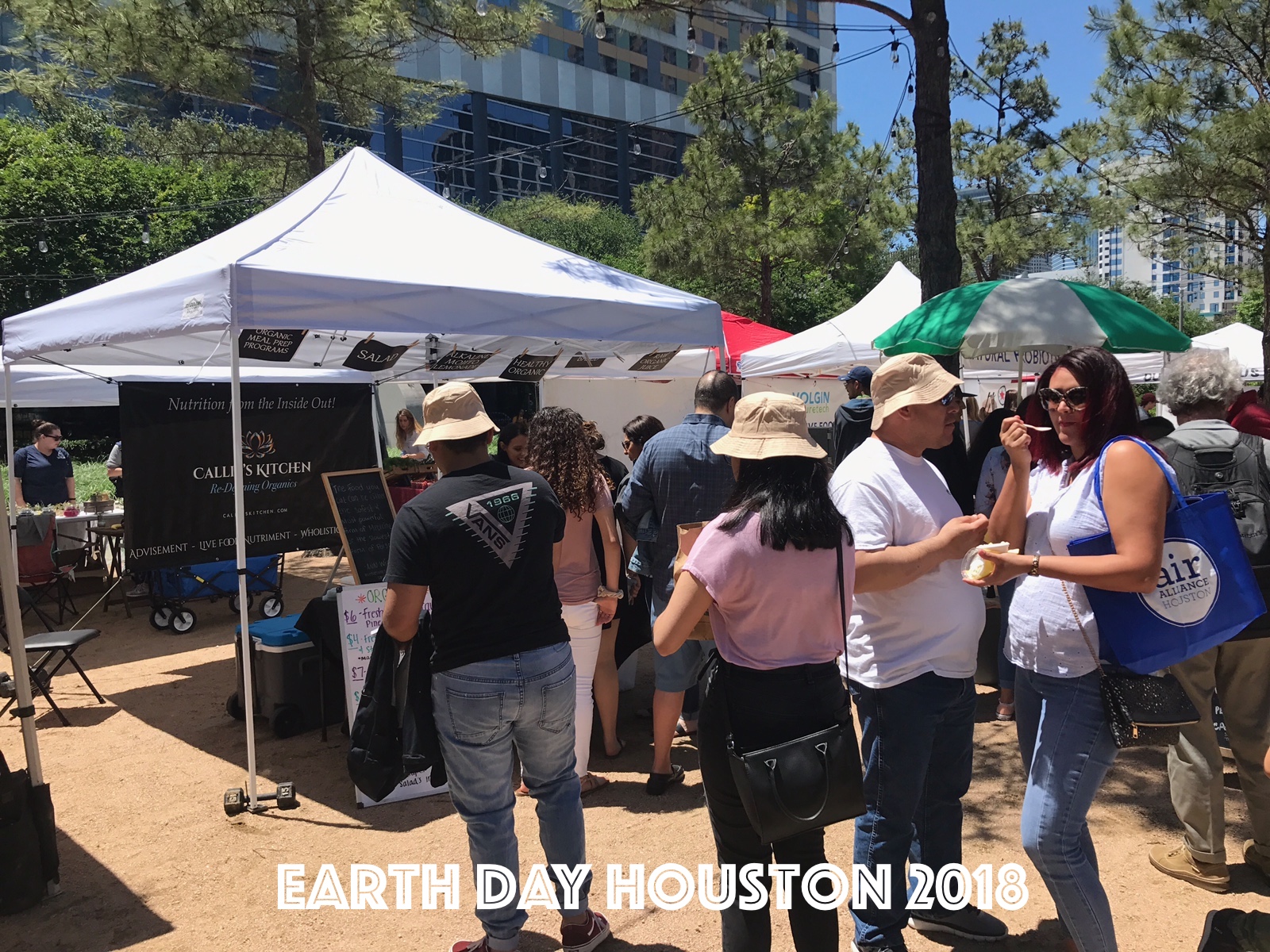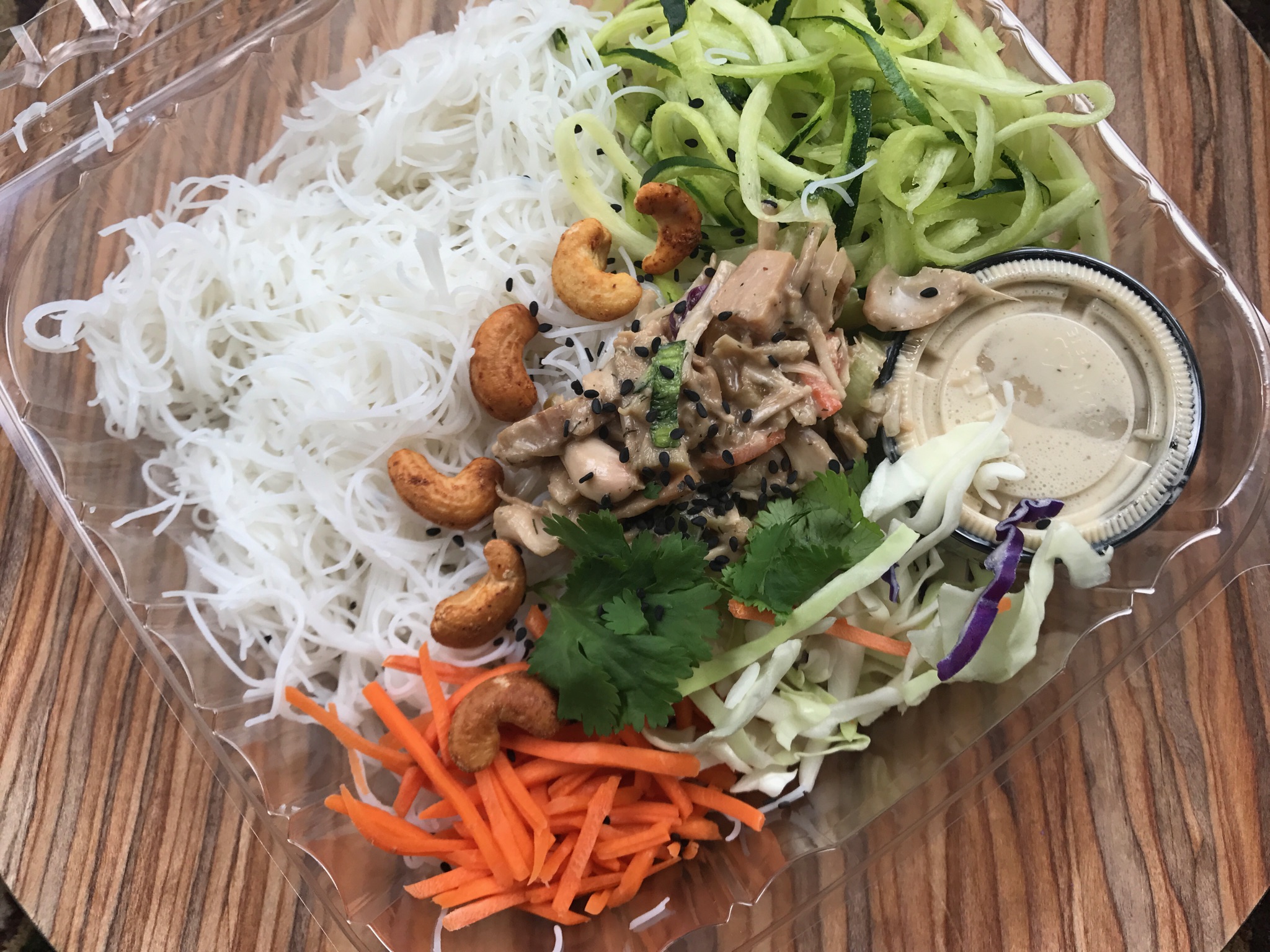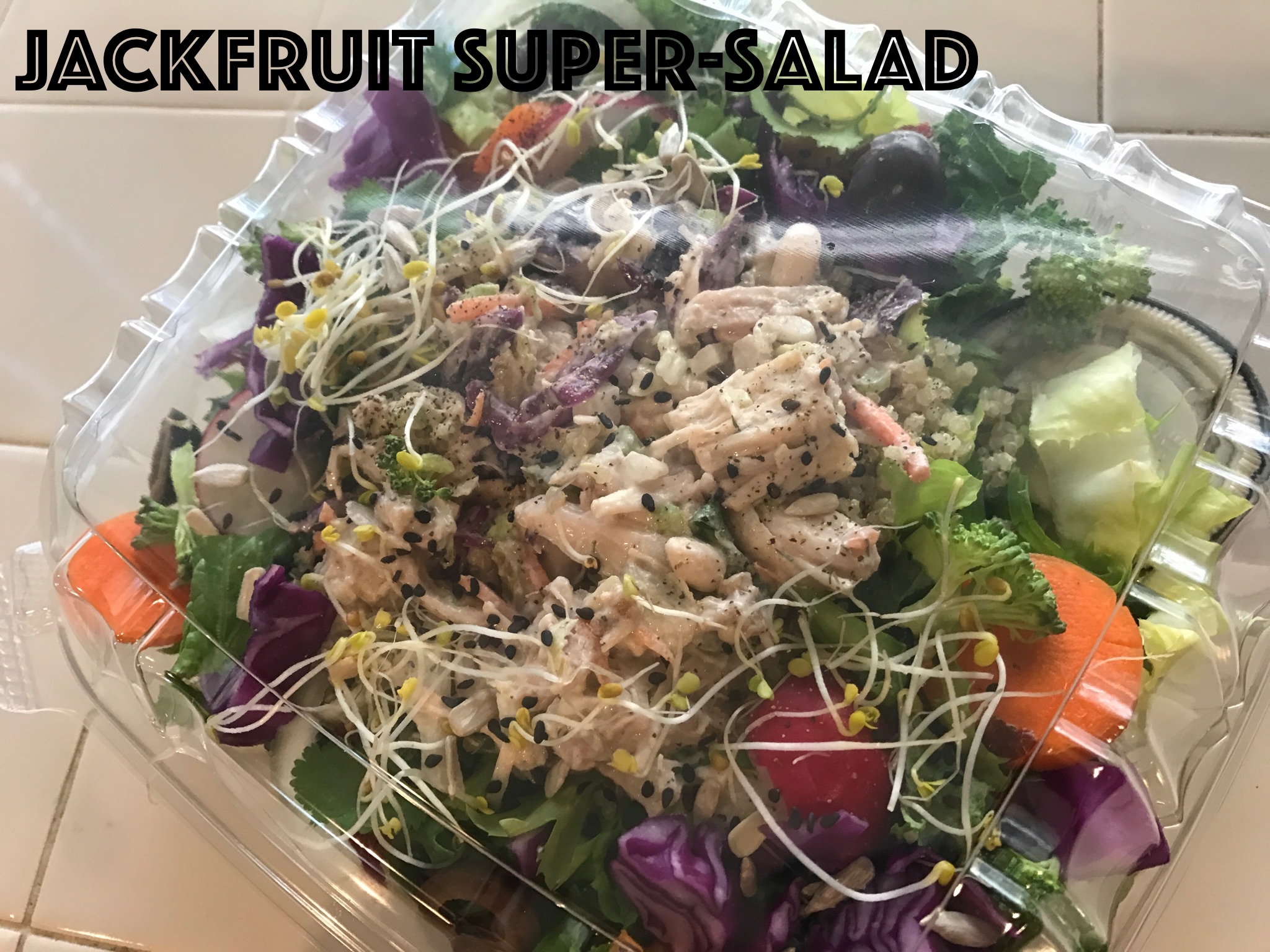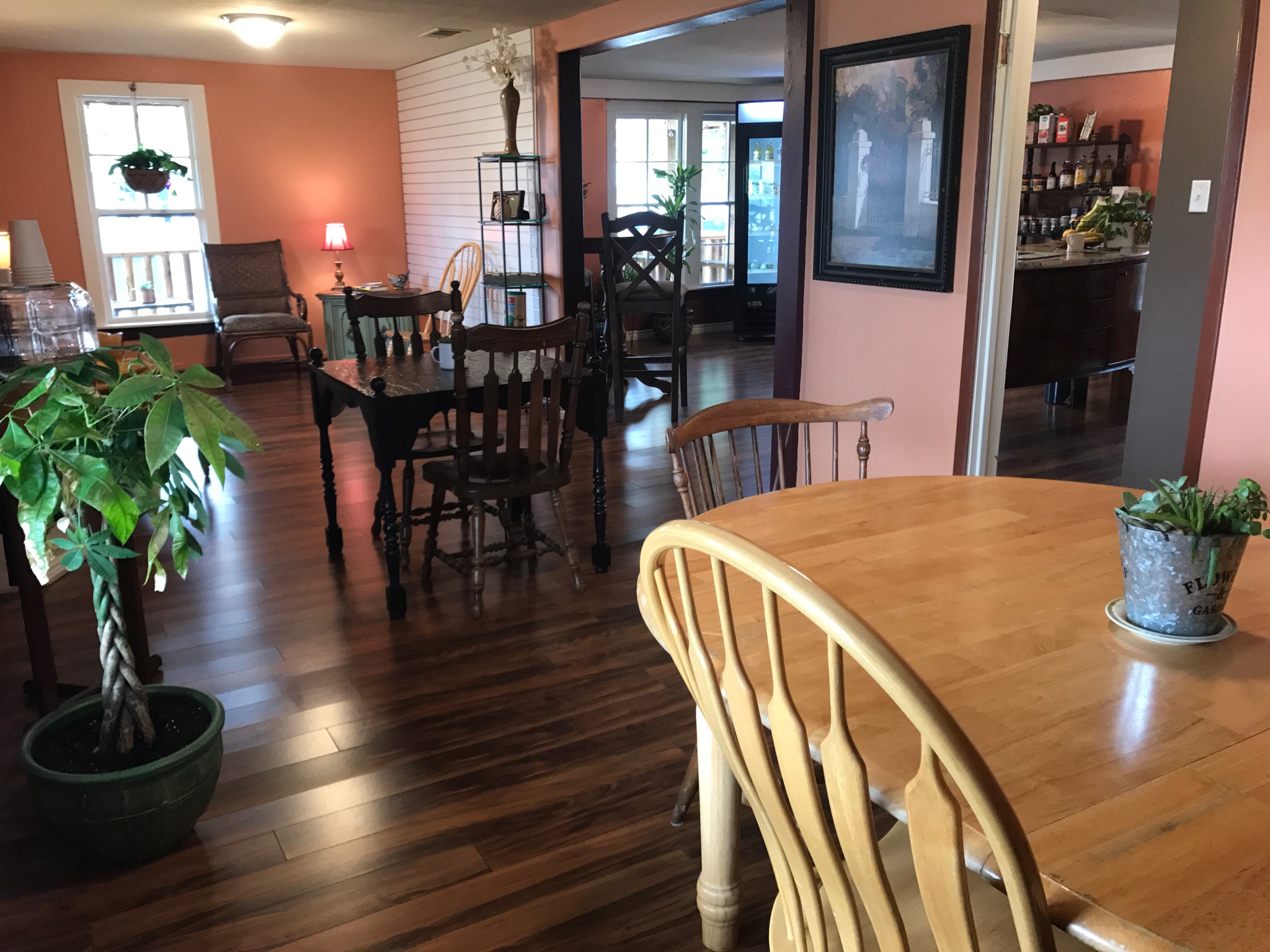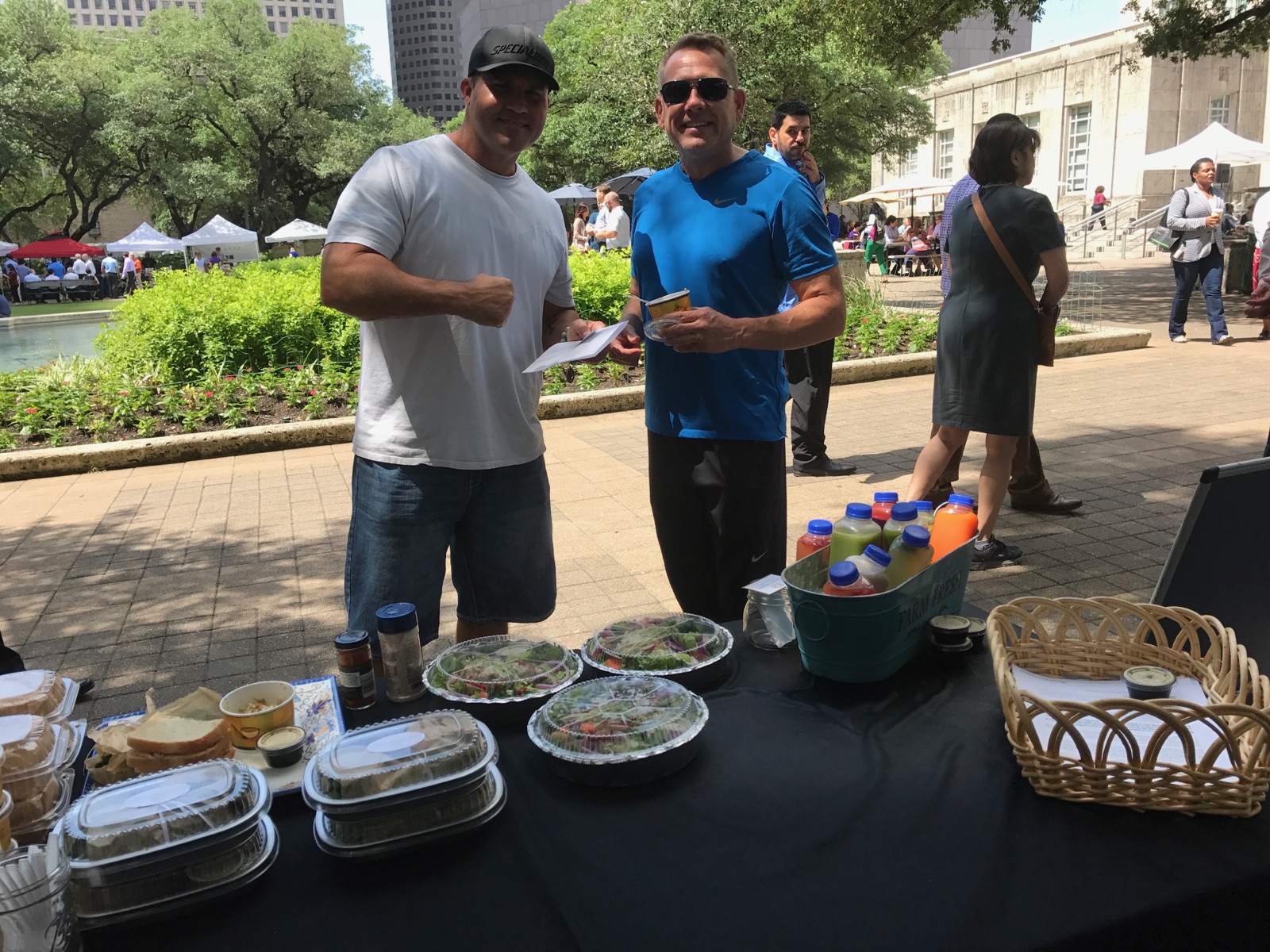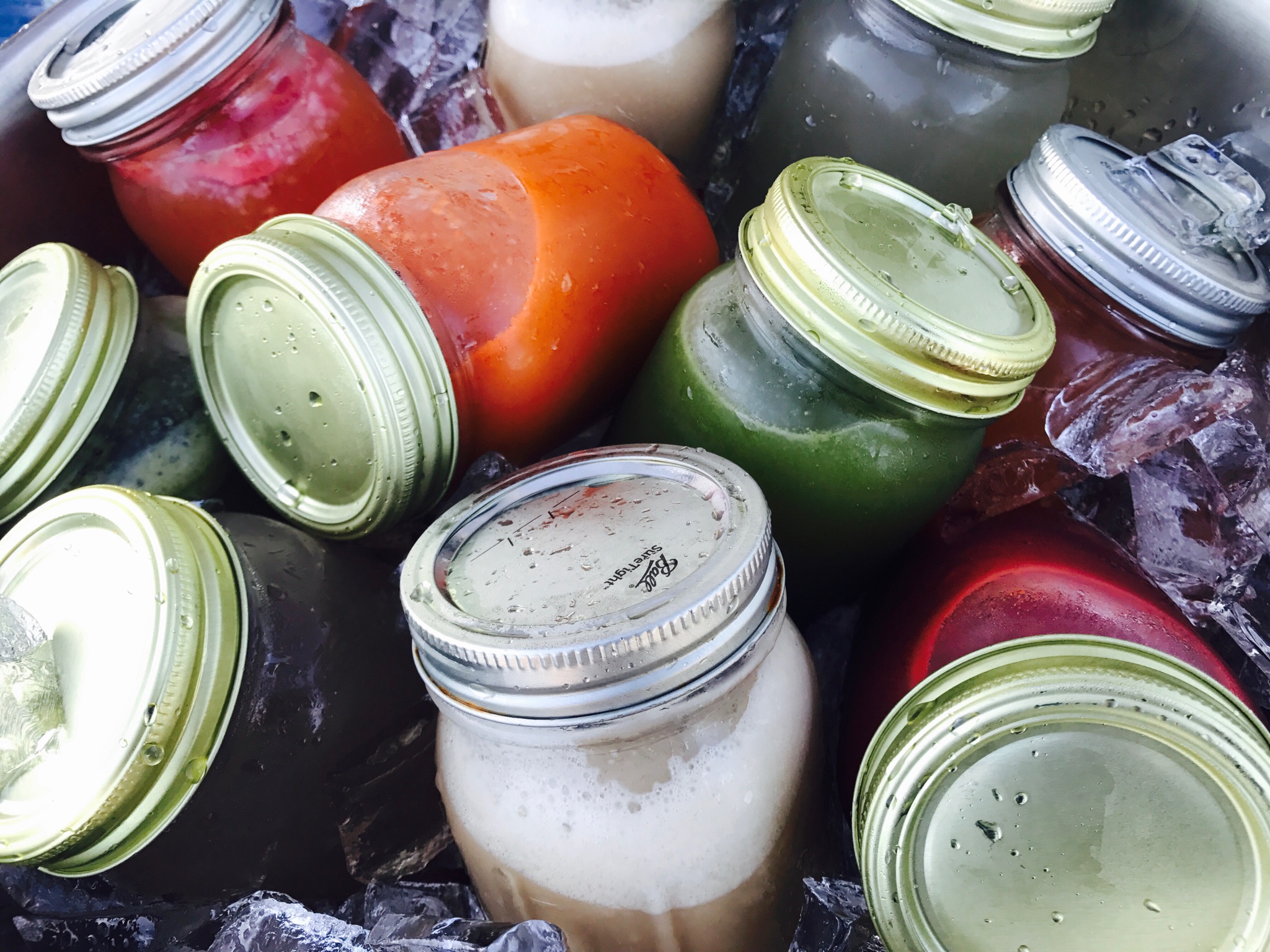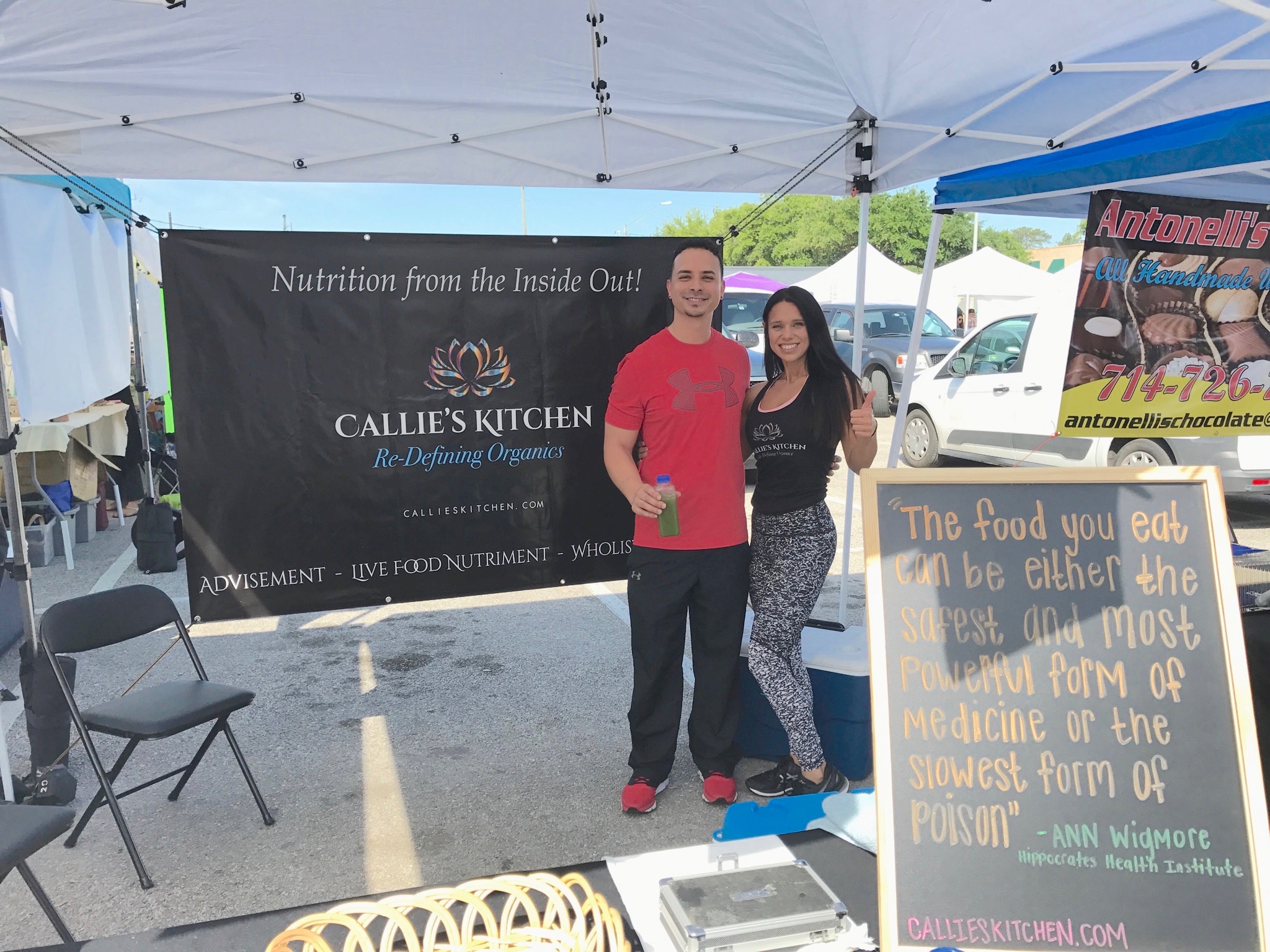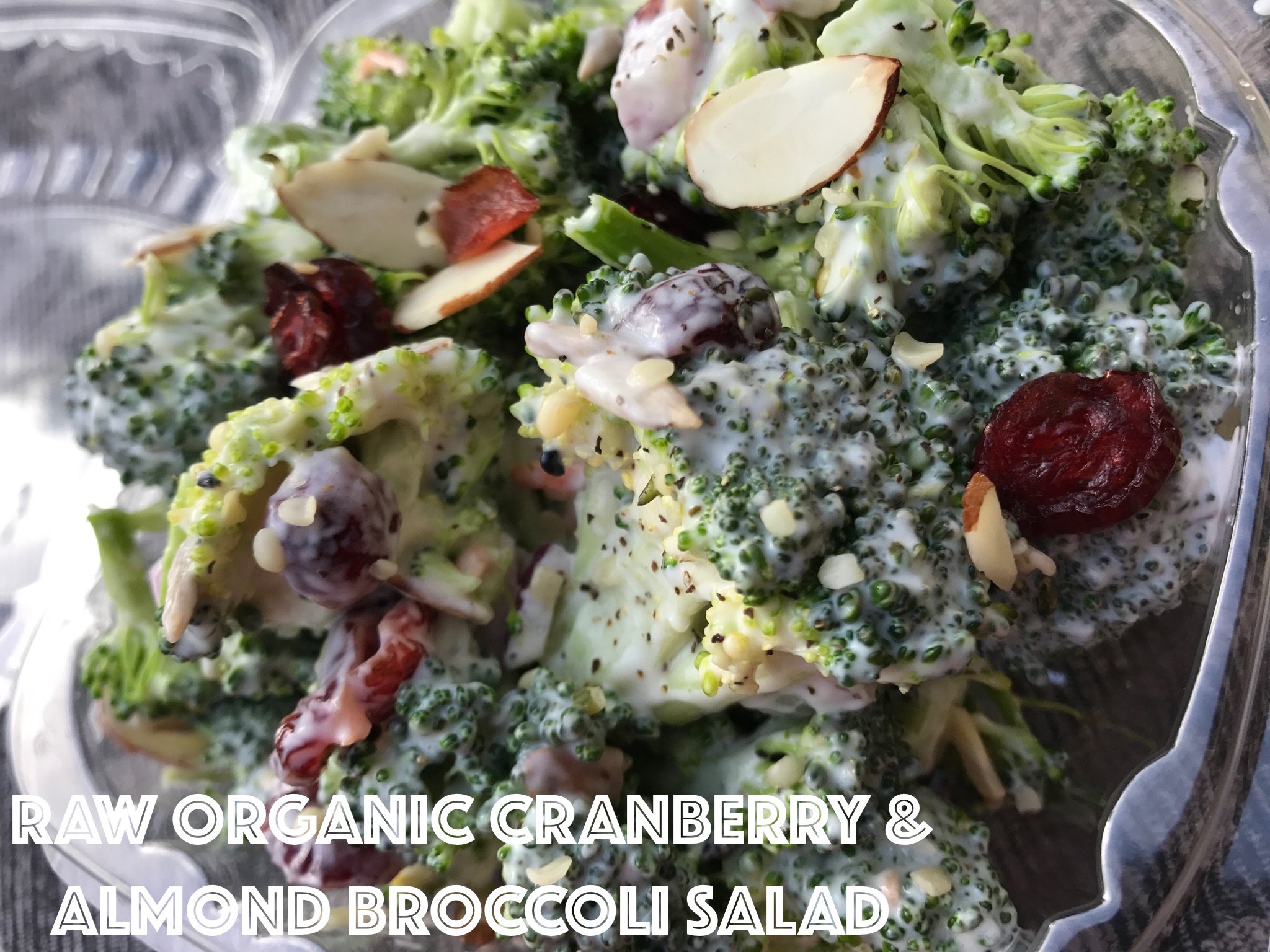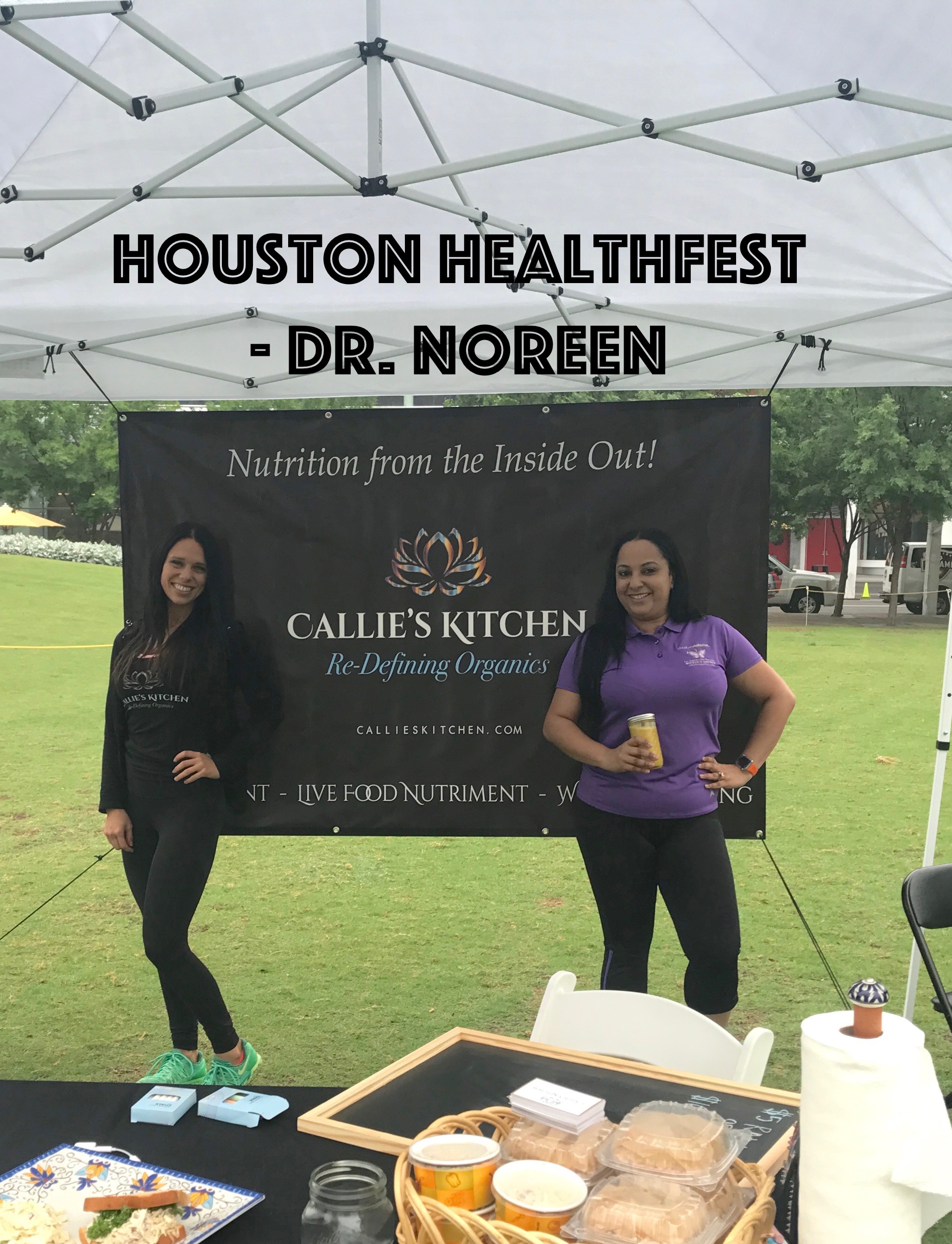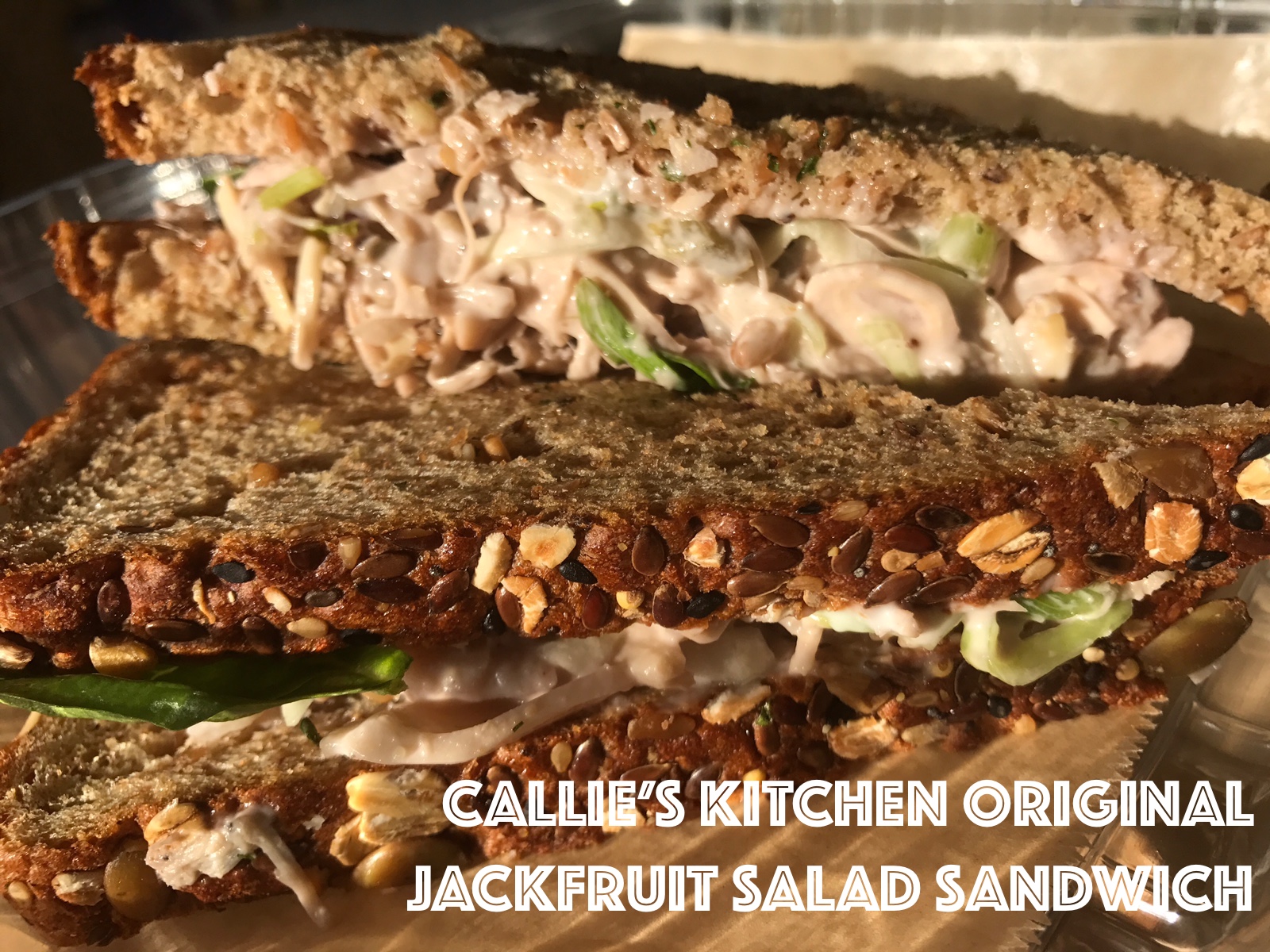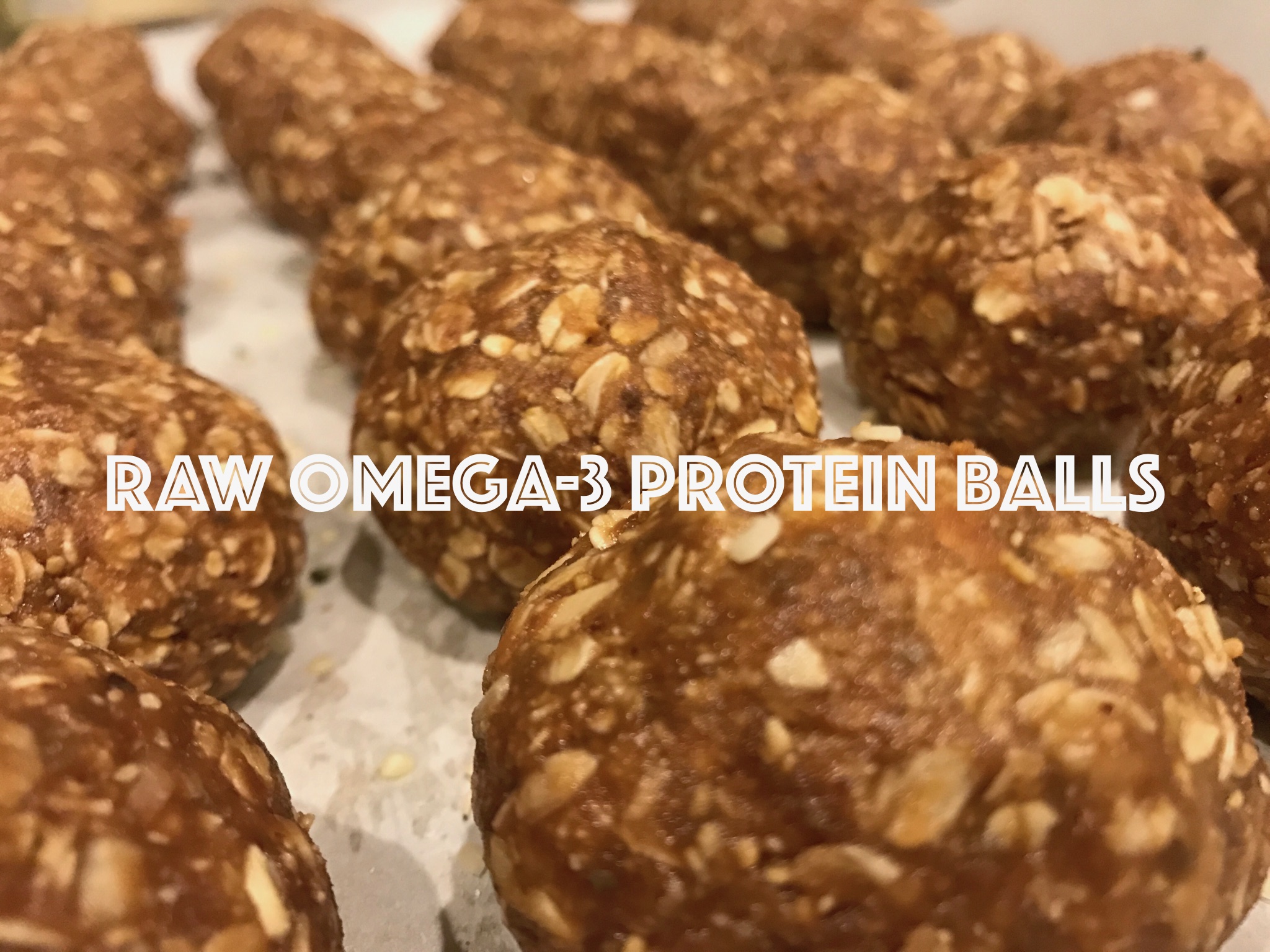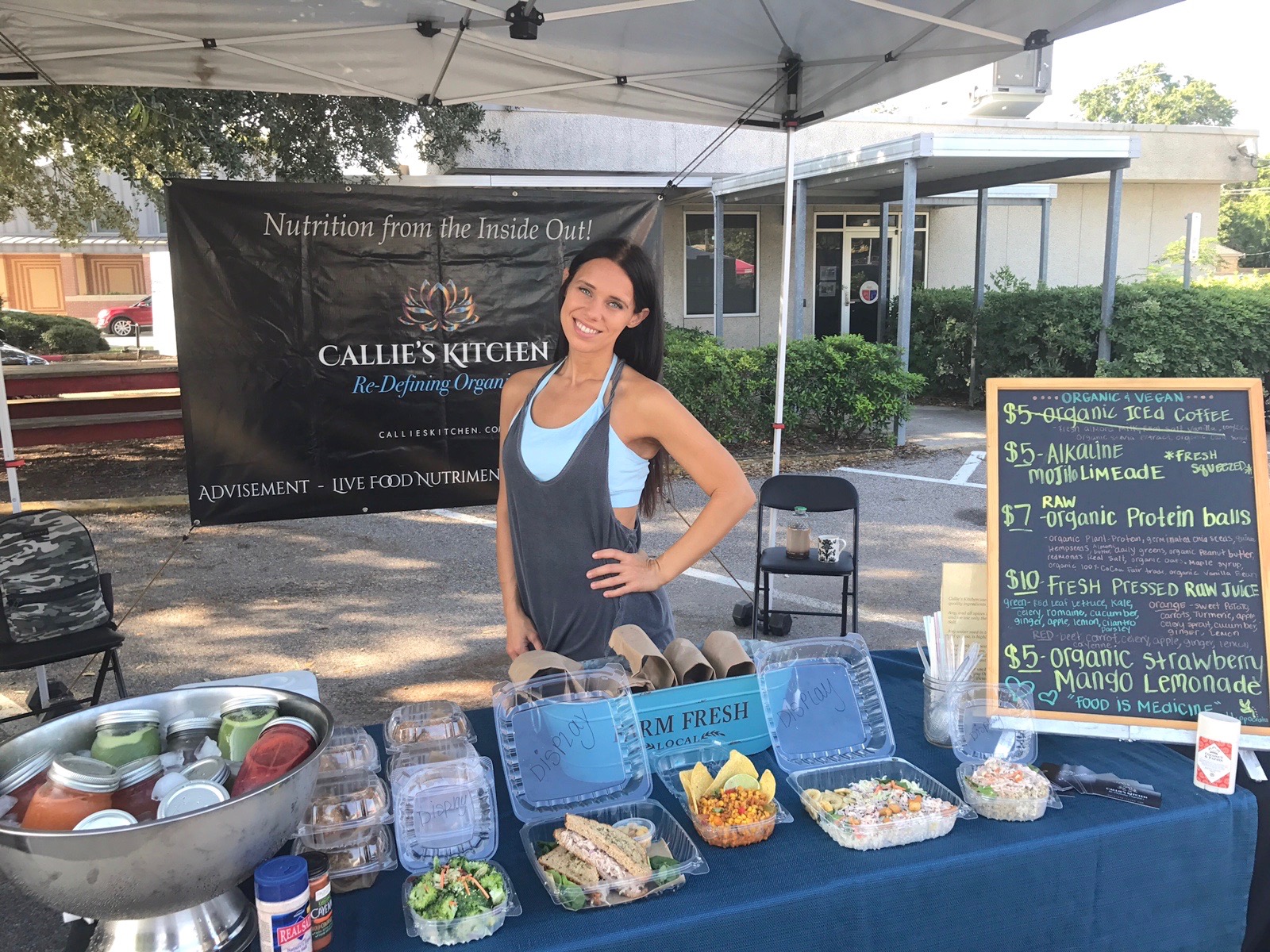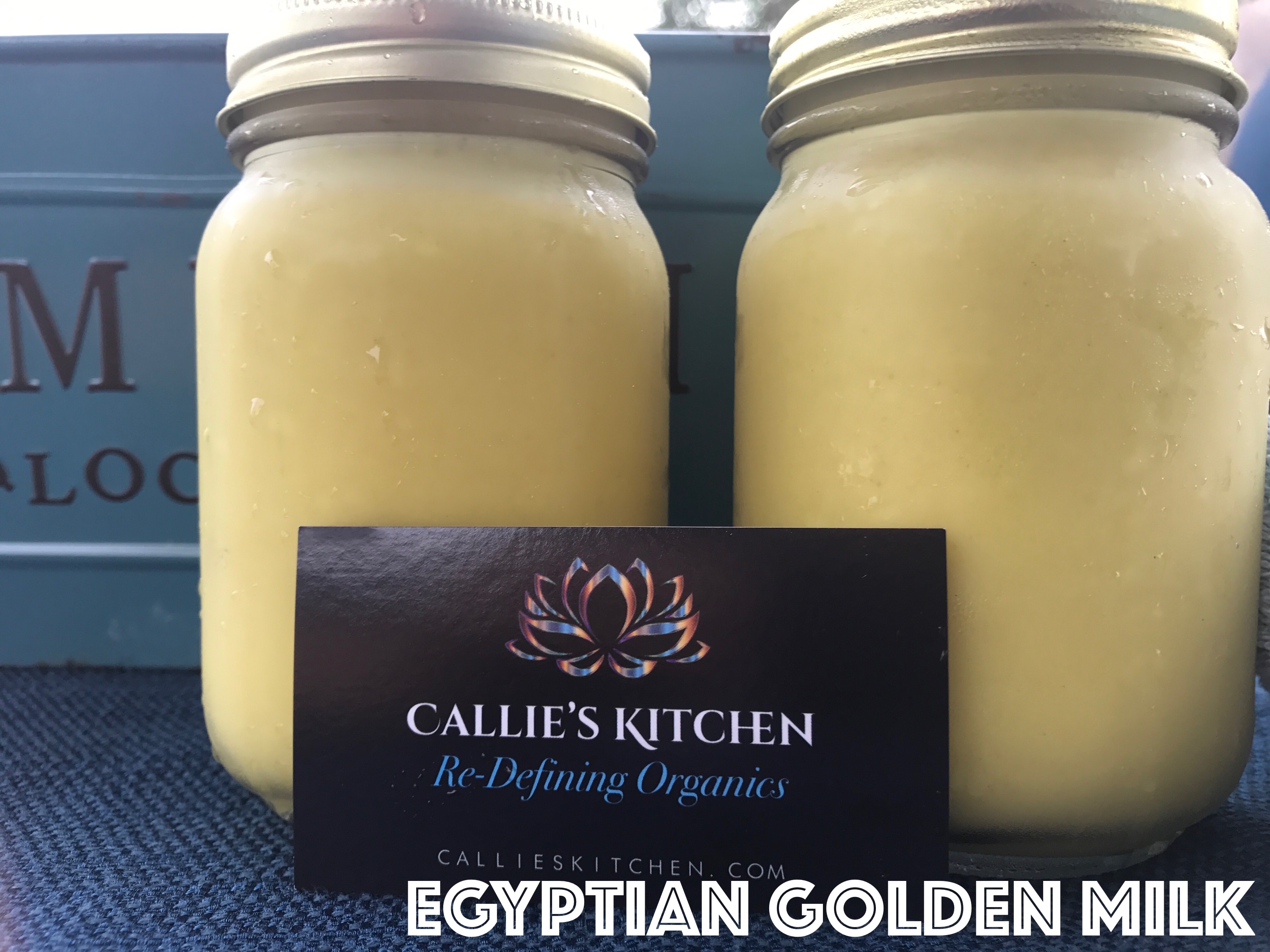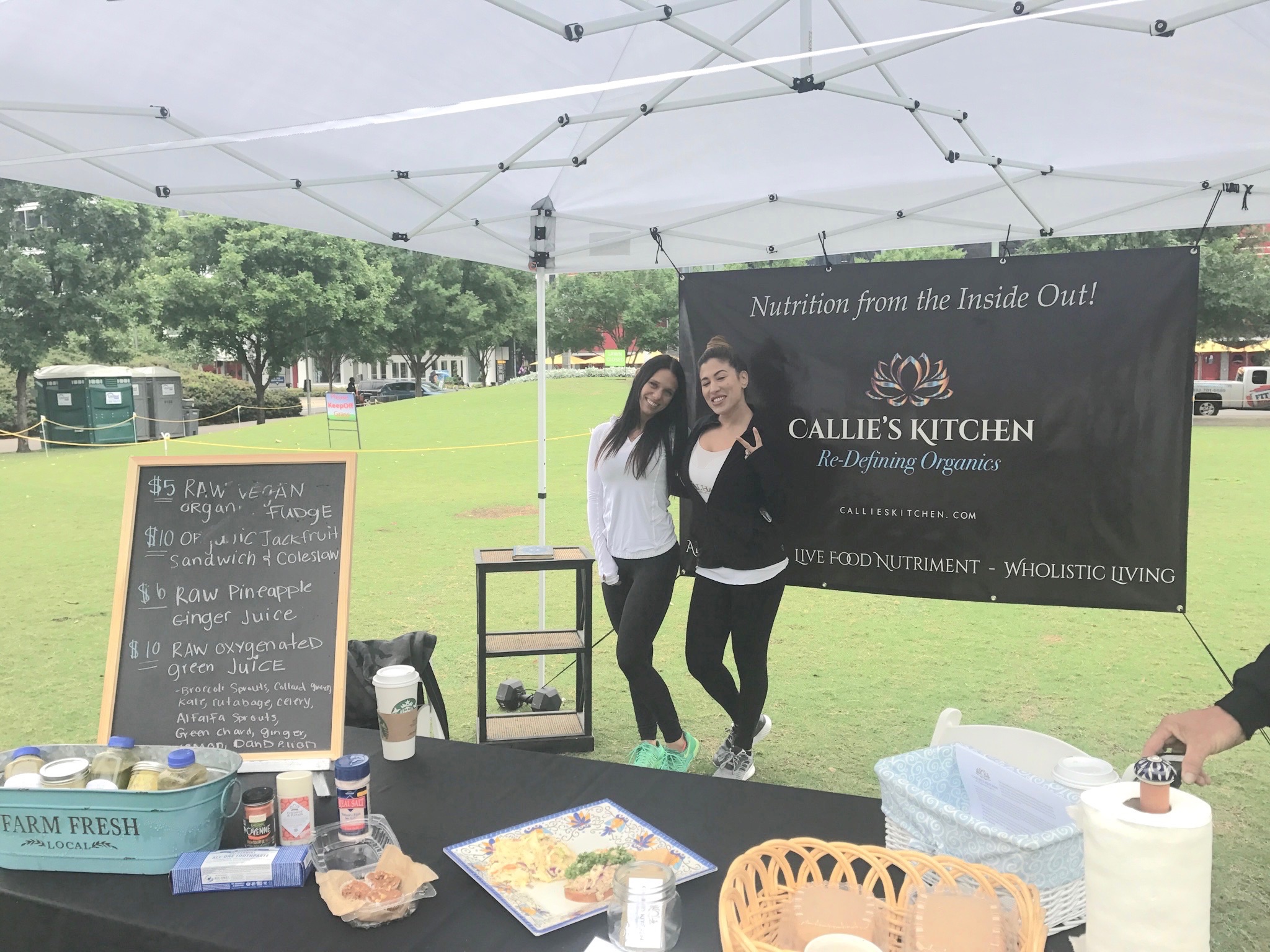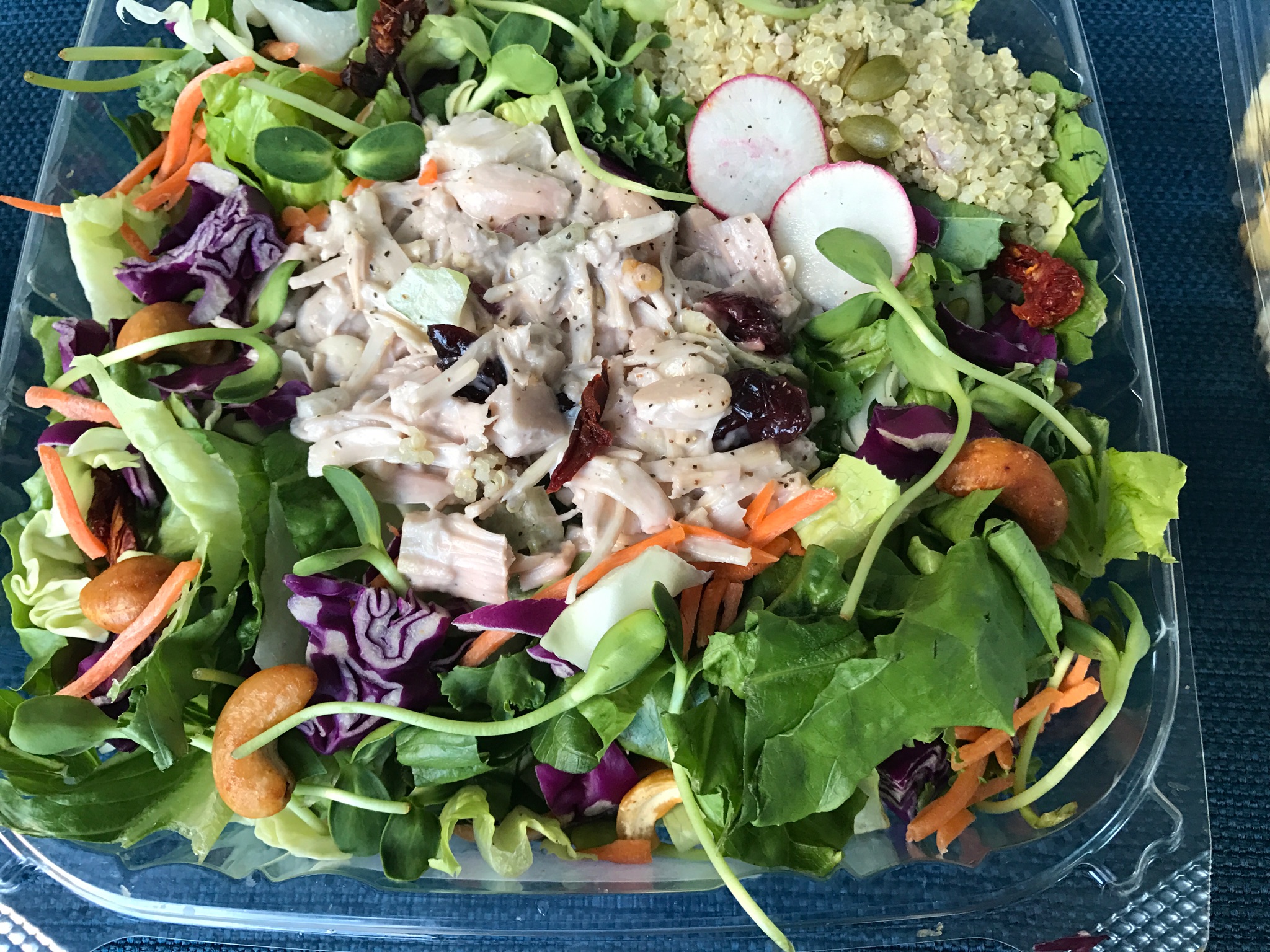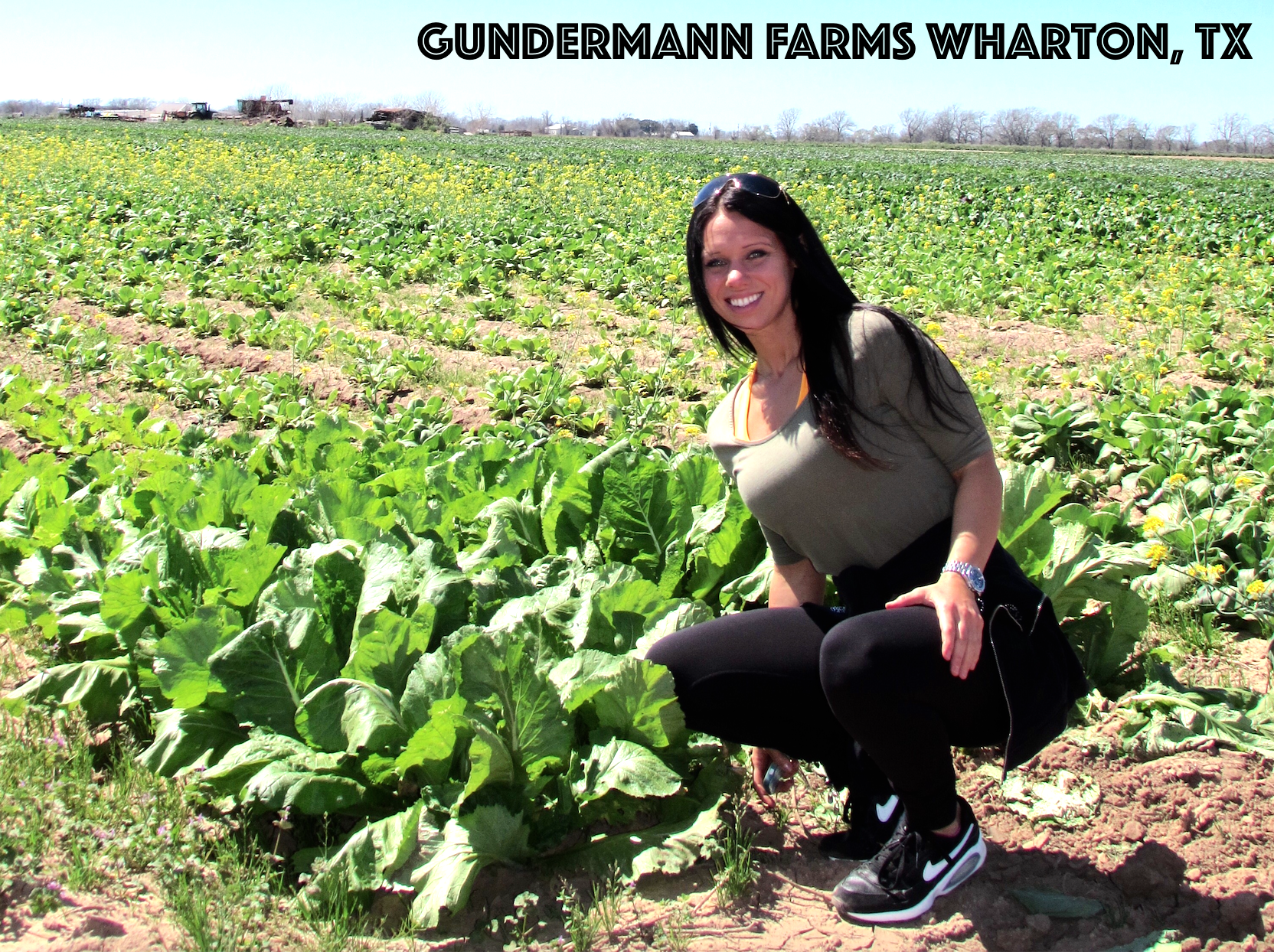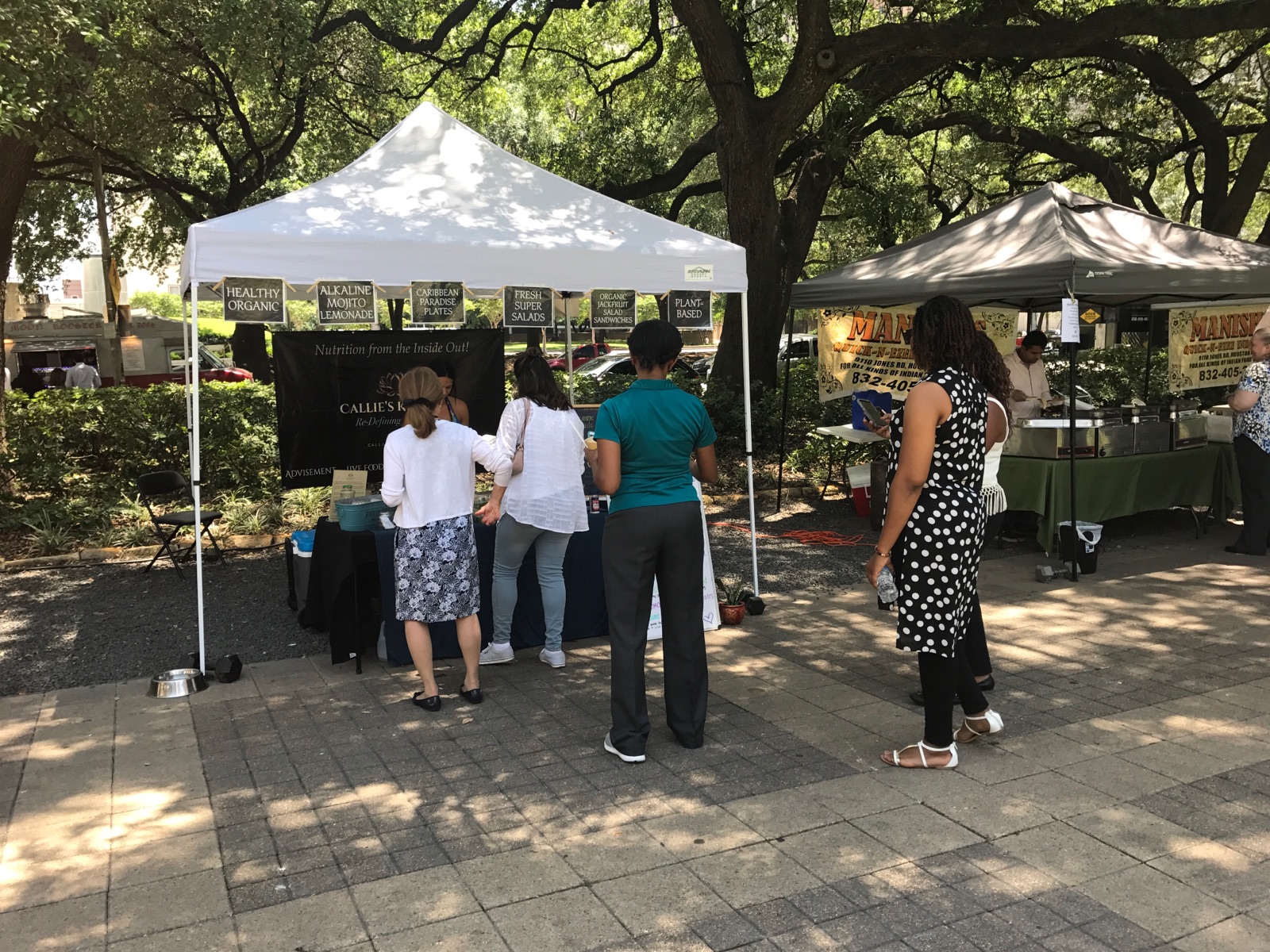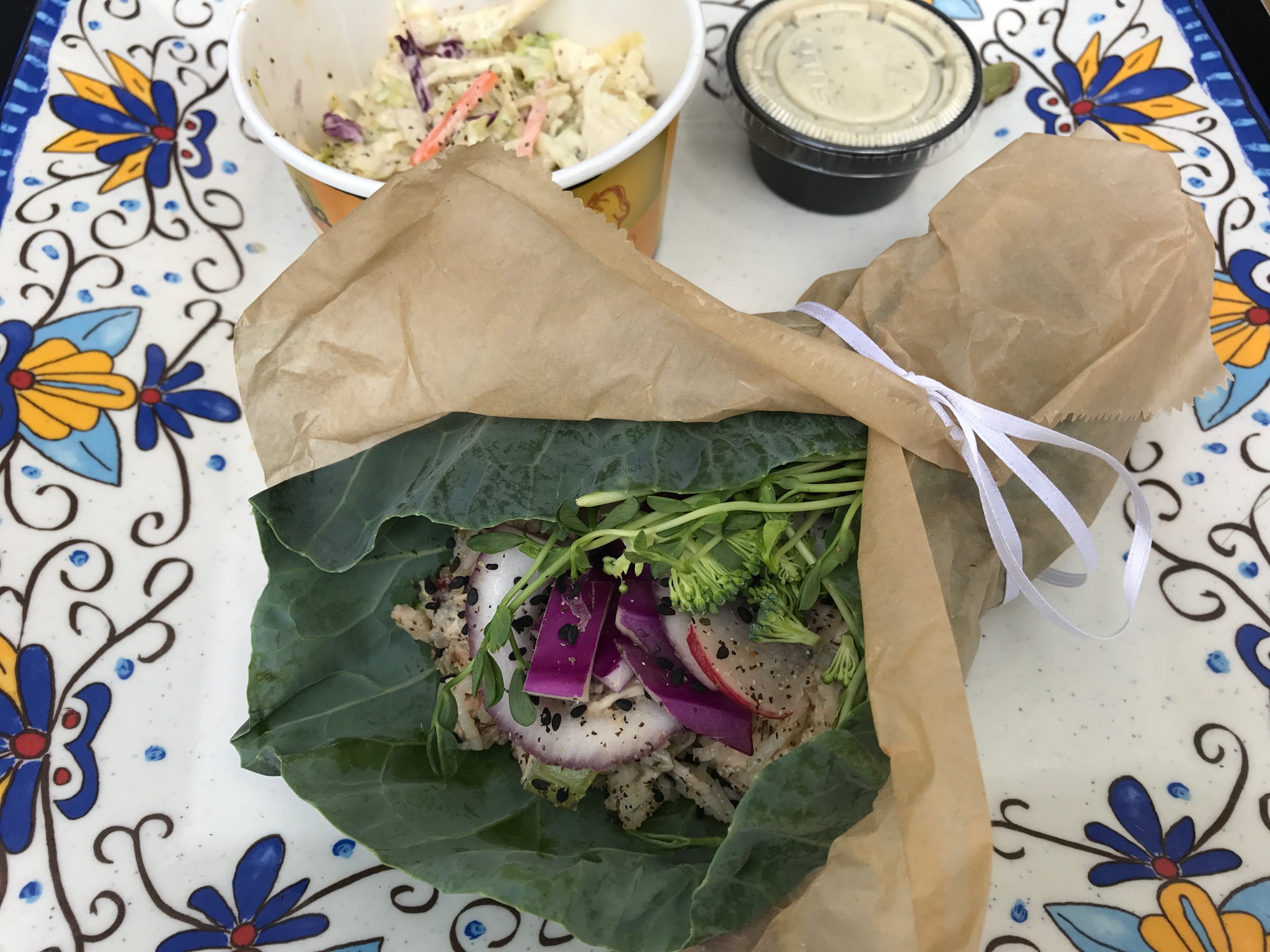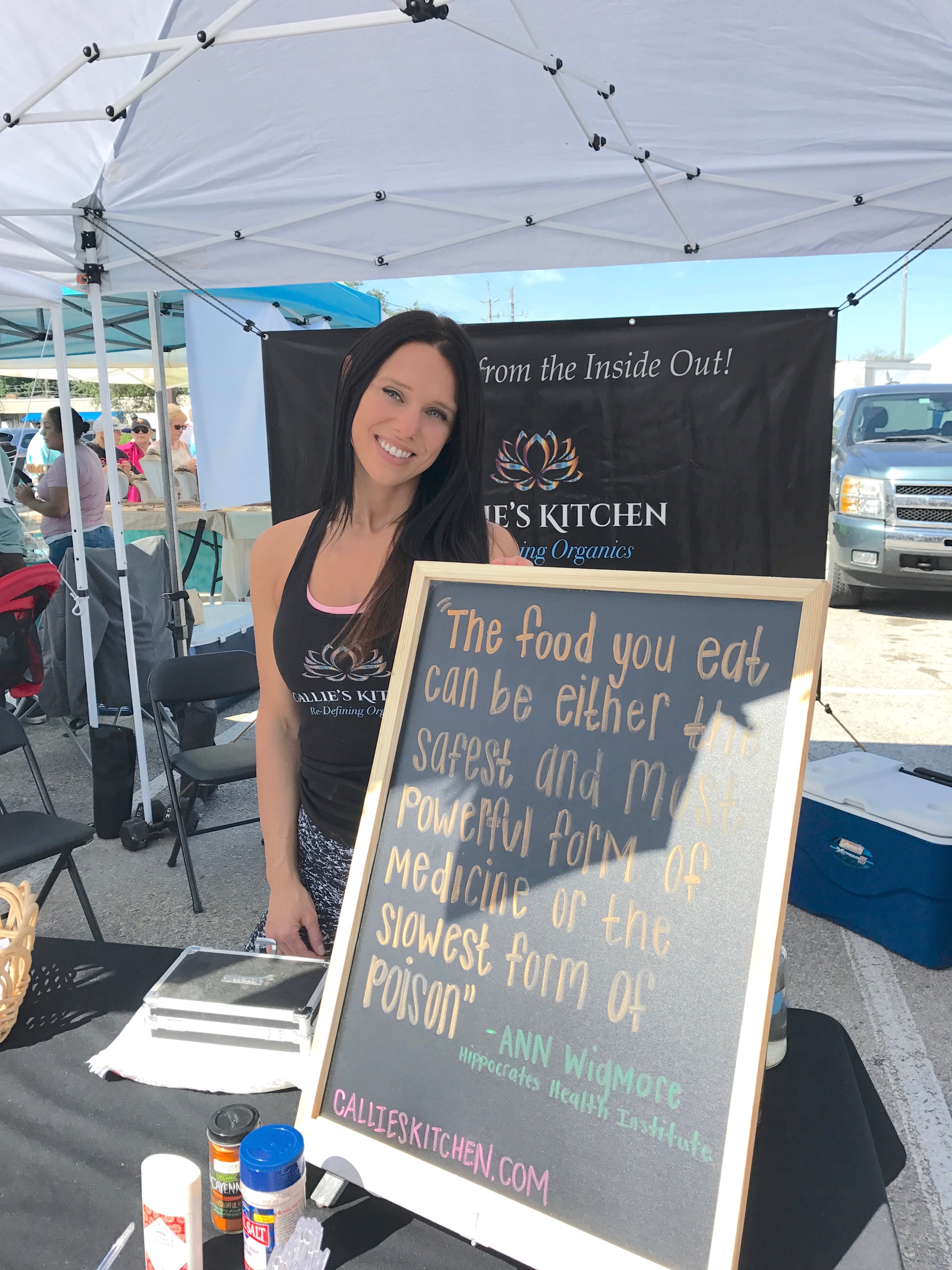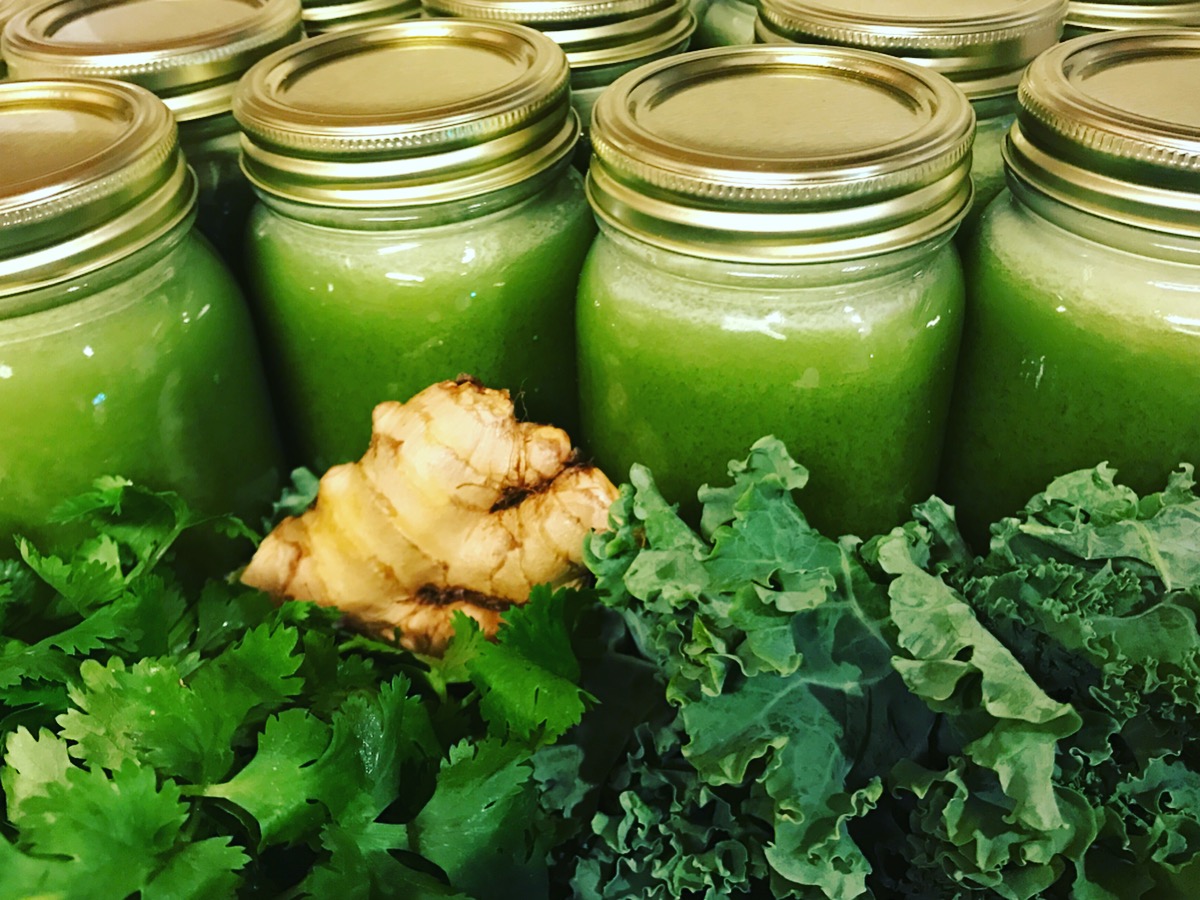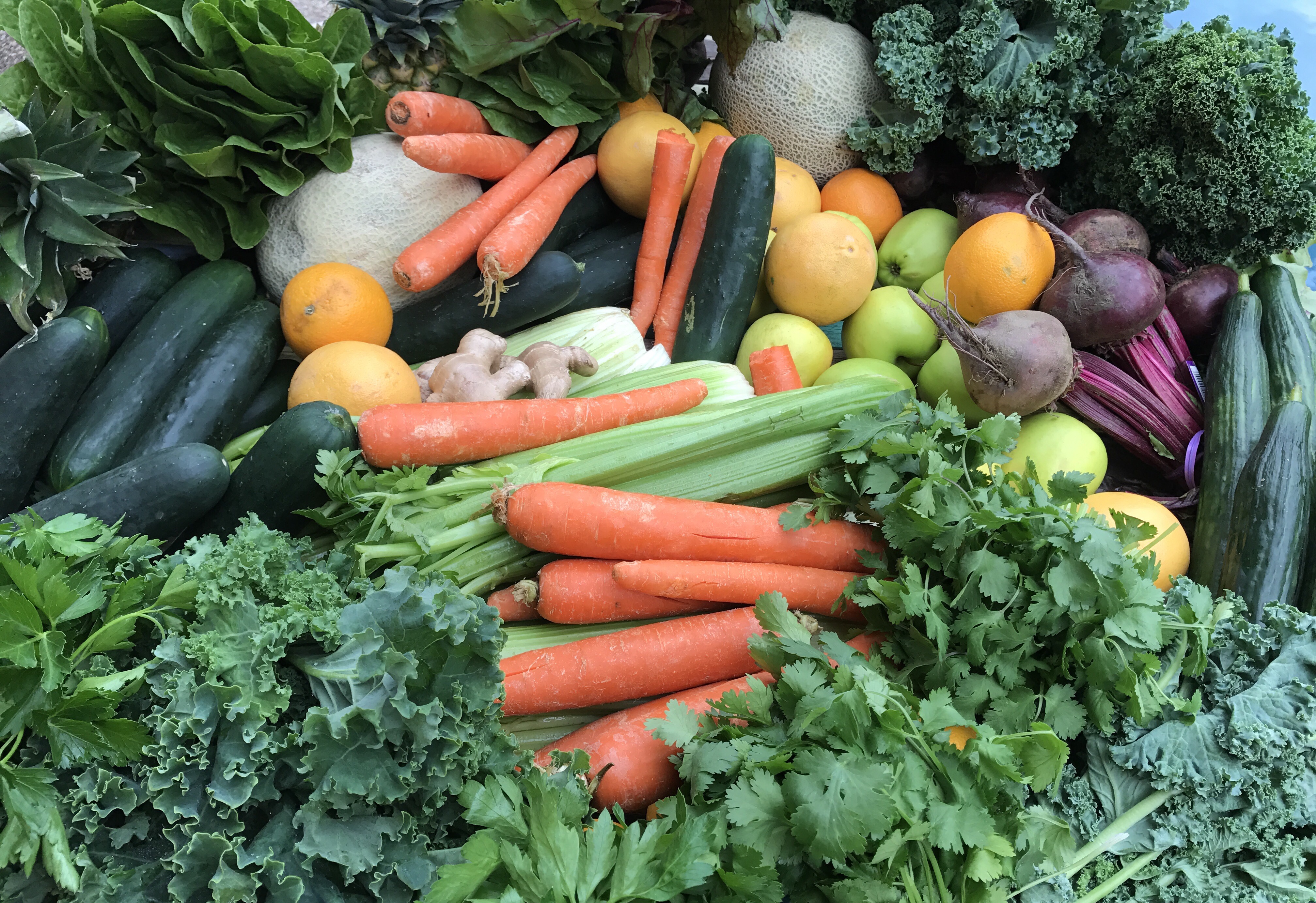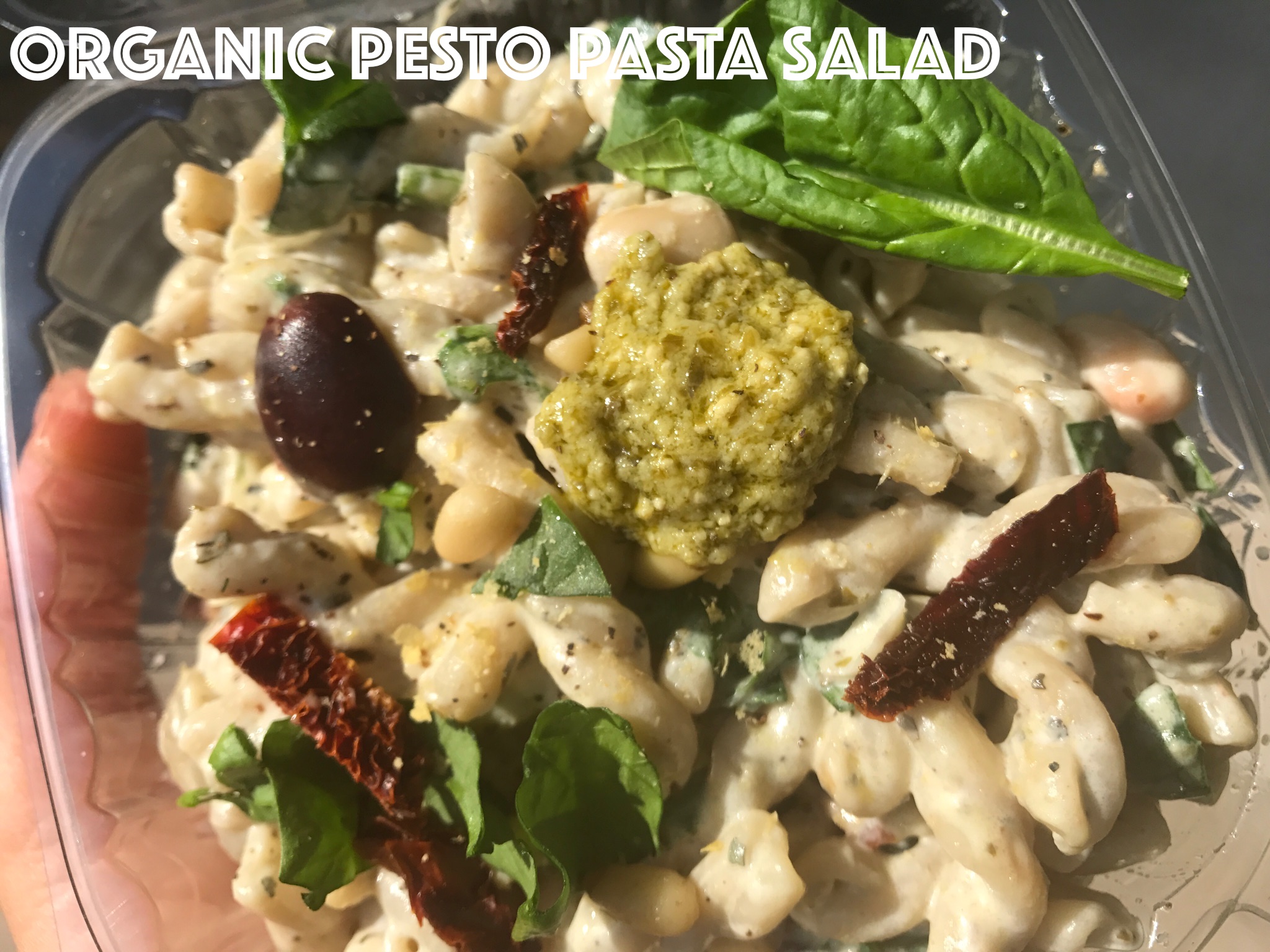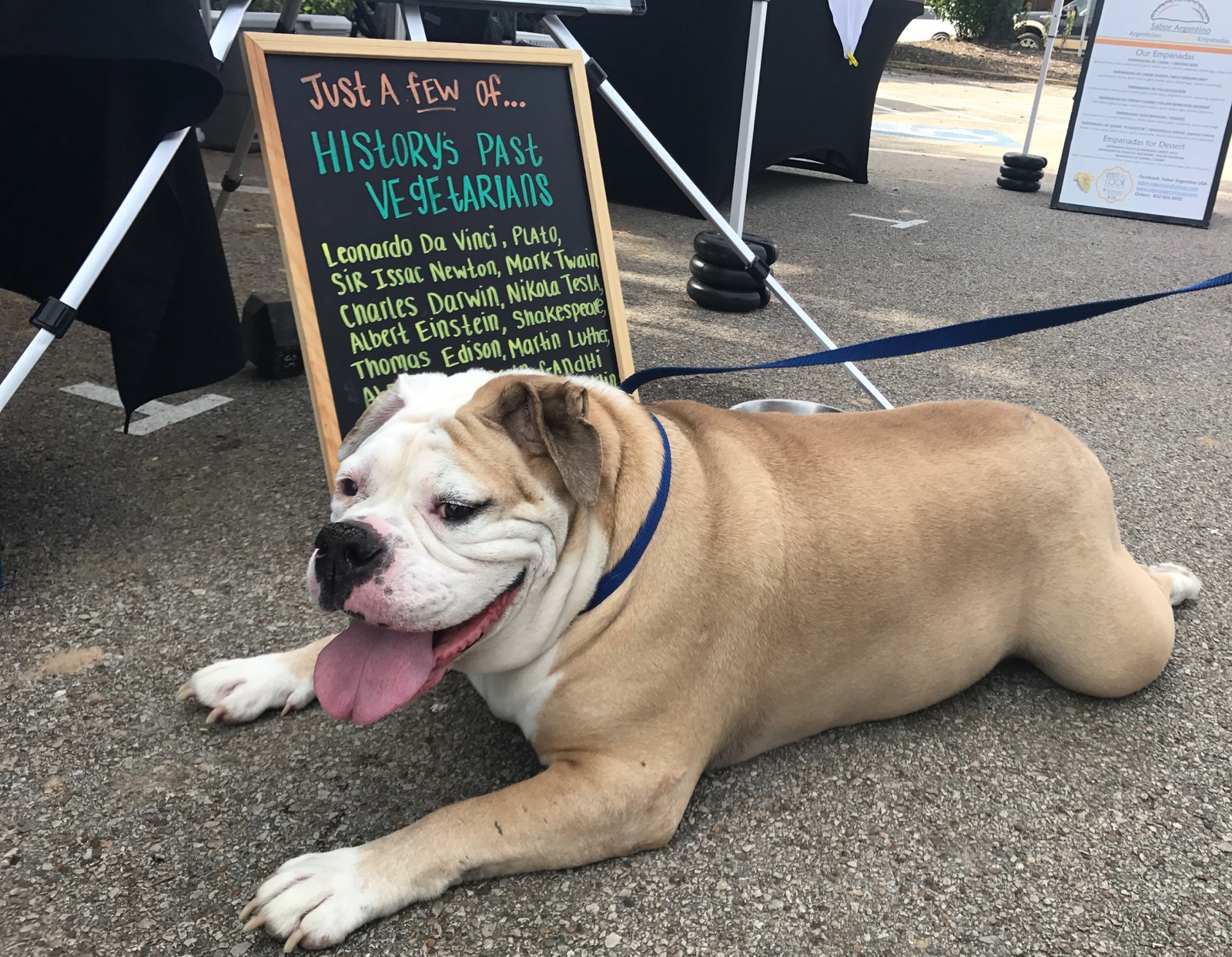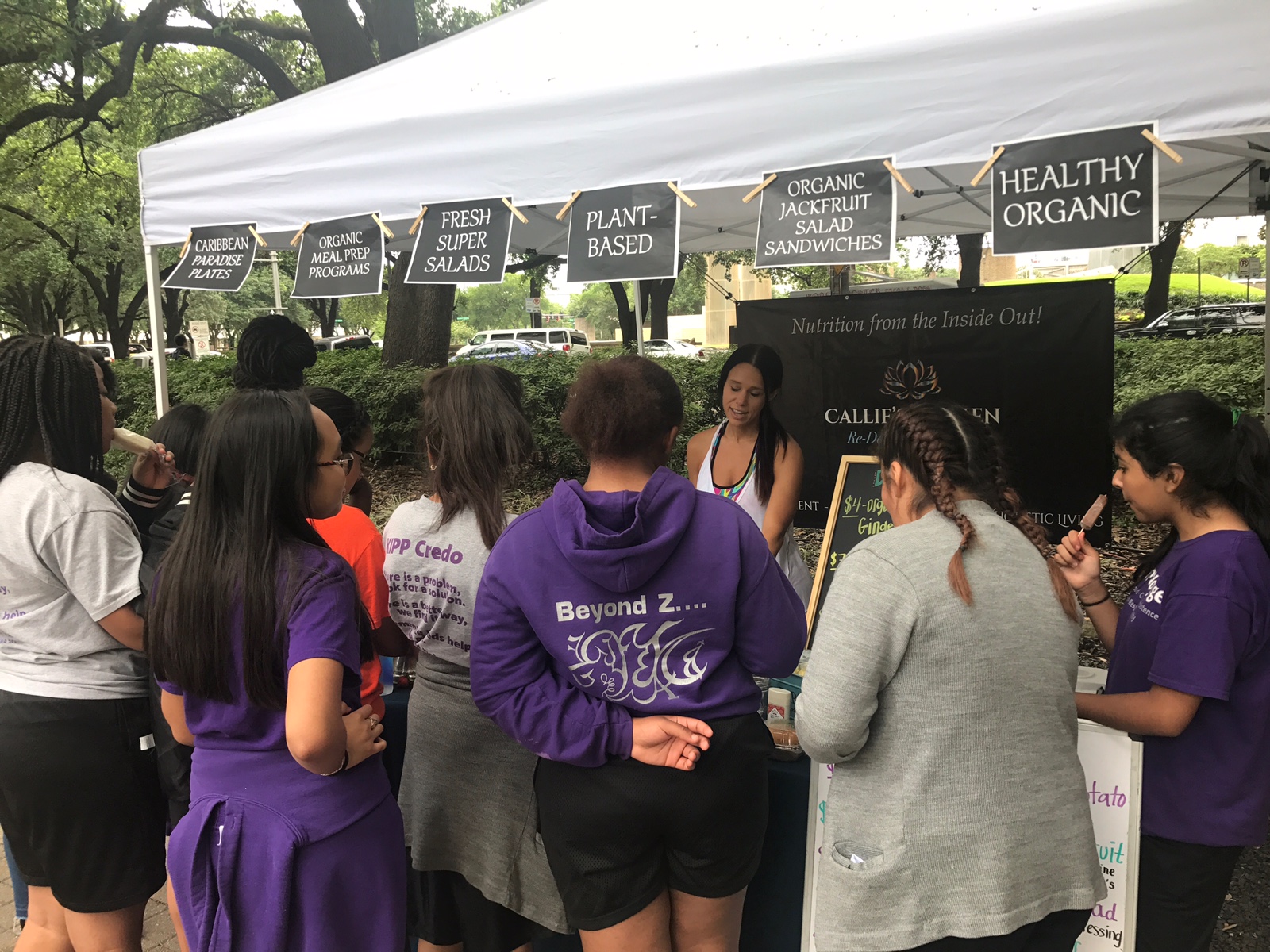 The natural healing force within each of us is the greatest force in getting well. Our food should be our medicine. Our medicine should be our food.
-Hippocrates, Father of Medicine